How To Check the IPO Allotment Status?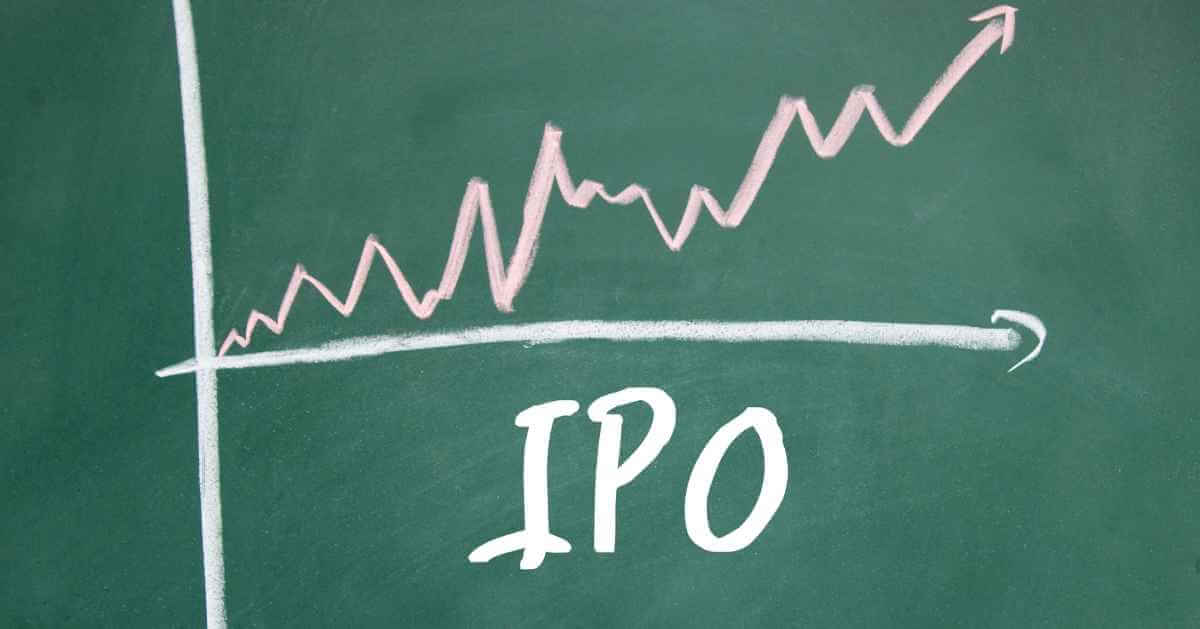 Buying IPOs can be a thrilling way to get a slice of the ownership of a firm and make big money too! But after you've applied for an IPO, the next thing you need to do is check the IPO allotment status. In this blog post, we will walk you step-by-step through the procedure on how to check IPO allotment status and explain the crux of what an IPO comprises.
Thank you for reading this post, don't forget to subscribe!
But before we deep dive into how to check the IPO allotment status, let us know briefly what is IPO. An IPO, is when a privately held company issues shares to the public. It's a pivotal moment for a business, enabling it to draw in investors and secure funding.
Why Check IPO Allotment Status?
Once you've applied for an IPO, the issuing company and its registrar need to allocate shares to investors. Checking the IPO allotment status is crucial because it informs you whether you've been allotted shares or not. This information is essential for planning your next steps, whether it's celebrating your successful allotment or reassessing your investment strategy.
How To Check the IPO Allotment Status:
Step 1: Visit the Registrar's Website: The first step is to visit the website of the registrar handling the IPO. The registrar is a specialized agency appointed by the issuing company to manage the IPO process, including share allocation and refund processing.
Step 2: Locate the IPO Allotment Status Section: Once on the registrar's website, look for the section that provides the IPO allotment status. It may have the name "IPO Allotment" or a similar designation. Click on this section to proceed.
Step 3: Provide Your Details: In this step, you'll need to enter the required details to check your IPO allotment status. Typically, you'll need to provide either your application number, DP ID (Depository Participant Identification), or PAN (Permanent Account Number).
Step 4: Enter the CAPTCHA: Several IPO allotment status check portals are coming up with CAPTCHA verification to confirm that the request is made by a real user instead of BOT. Please type the correct CAPTCHA information to continue.
Step 5: Click on Submit After filling the required details and CAPTCHA. This will trigger the IPO allotment status checking process.
Step 6: Check IPO Allotment Status: After submitting the necessary details, the portal will show allotment status. It will show if you've been assigned shares and the amount. If you have not been allocated shares, it will also say so in the status.
Step 7: Wait for Refund, if Applicable: If you haven't been allotted any shares, don't worry. You will receive a refund for the amount you applied for in your bank account linked to your Demat account. The refund process may take a few days.
Conclusion
Finally, IPO investors need to check the IPO allotment status. It lets you know what the result of your application is and what to do about it in terms of your investment strategy. Whether you're an experienced investor or an IPO newbie, knowing your allotment is key to smart financial decisions.