How To Throw a Party in Little Time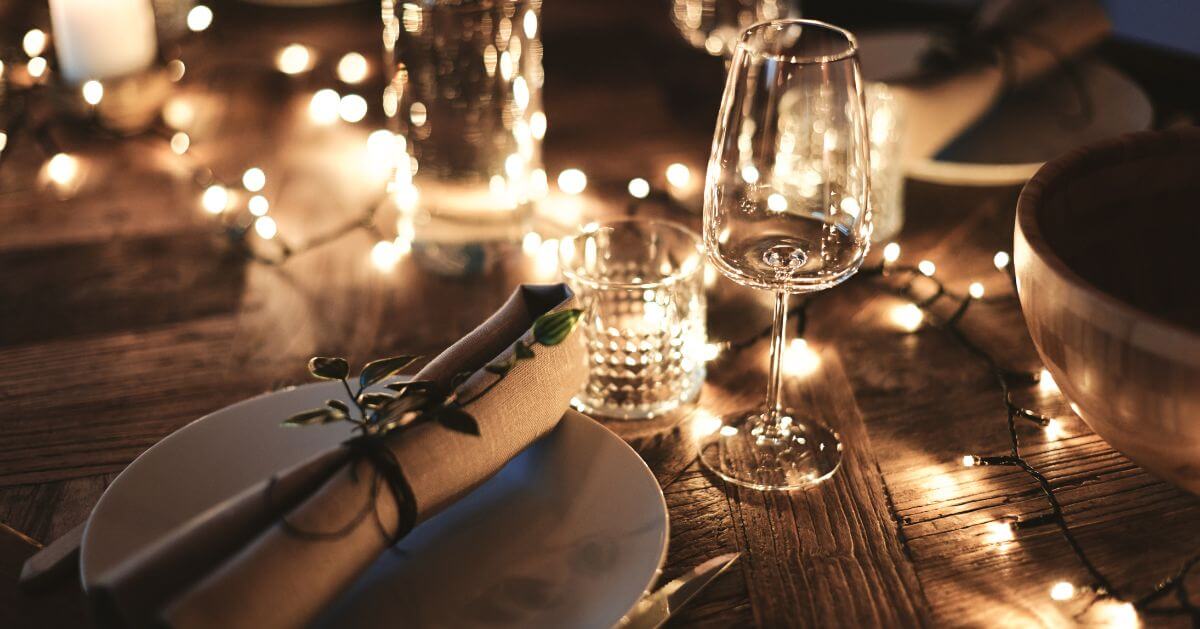 Sometimes life gets busy, and we find ourselves with limited time to plan a party. However, that doesn't mean you have to forgo hosting a memorable event. With a few smart strategies and efficient planning, you can still throw an incredible party even with limited time. In this article, we will explore some tips and tricks on how to throw a party in little time, ensuring a successful and enjoyable gathering for you and your guests.
Thank you for reading this post, don't forget to subscribe!
Simplify the Guest List:
To save time and make the planning process more manageable, consider keeping the guest list small and intimate. By inviting a select group of close friends or family members, you can focus on creating a more personalized experience and spend less time worrying about logistics and accommodating a large number of people.
Choose a Theme:
Selecting a theme for your party can help streamline the planning process. A theme not only adds excitement but also provides direction for decorations, food, and activities. Opt for a theme that is easy to execute and requires minimal preparation. For example, a "Retro Movie Night" theme could involve screening classic films, serving popcorn and soda, and decorating with movie posters and vintage props.
Potluck Style or Catering:
When it comes to food, consider options that reduce your cooking and preparation time. A potluck-style party, where guests bring a dish to share, can alleviate the pressure of cooking an entire meal. Alternatively, you can explore catering services that offer ready-made platters or meals, allowing you to focus on other aspects of the party.
Keep Decorations Simple:
Incorporate simple and versatile decorations that require minimal effort but still create a festive atmosphere. Balloons, streamers, and fairy lights are inexpensive and effective options that can quickly transform any space. Utilize color-coordinated tablecloths, napkins, and plastic party tableware to add a cohesive touch without extensive preparation or cleanup. Check out Smarty Had a Party for all your party needs.
Opt for Easy Entertainment:
Choose entertainment options that are low maintenance and require little preparation. Music playlists are a convenient choice that can set the mood without needing a live band or DJ. If you want interactive activities, consider classic party games like charades or board games that require minimal setup and can keep guests entertained.
Embrace Digital Invitations:
Sending out physical invitations can be time-consuming, so consider using digital invitations instead. Platforms like Evite or Paperless Post offer customizable and visually appealing e-invitations that can be sent out quickly. Plus, they allow you to easily track RSVPs and send updates to your guests.
Delegate and Ask for Help:
Don't hesitate to ask for assistance from friends or family members. Delegate tasks such as setting up decorations, preparing food, or managing the music playlist. Not only will this help reduce your workload, but it can also involve others in the party planning process and create a sense of shared responsibility.
Plan a Shorter Duration:
If time is limited, consider hosting a shorter party. A two to three-hour event can still be enjoyable and allows you to focus on creating a memorable experience within a condensed time frame. Plan activities and refreshments accordingly to fit the shorter duration, ensuring that guests leave satisfied.
Prioritize the Essentials:
Focus your attention on the most essential aspects of the party, such as food, drinks, and a welcoming atmosphere. Ensure that there is enough food and beverages to keep guests satisfied throughout the event. Create a cozy and inviting ambiance by setting up comfortable seating areas and adequate lighting.
Relax and Enjoy:
Remember to take a moment to relax and enjoy the party yourself. While it's important to ensure everything runs smoothly, don't forget that you are the host and deserve to have fun too. Allow yourself to mingle with guests, participate in activities, and make lasting memories.
Throwing a memorable party in a limited amount of time is possible with efficient planning and prioritization. By simplifying the guest list, choosing a theme, and incorporating easy food and entertainment options, you can successfully host a gathering that leaves a lasting impression on your guests. Remember, the most important thing is to relax, enjoy the moment, and create wonderful memories with the people you care about.