How to Protect Your Data from Hackers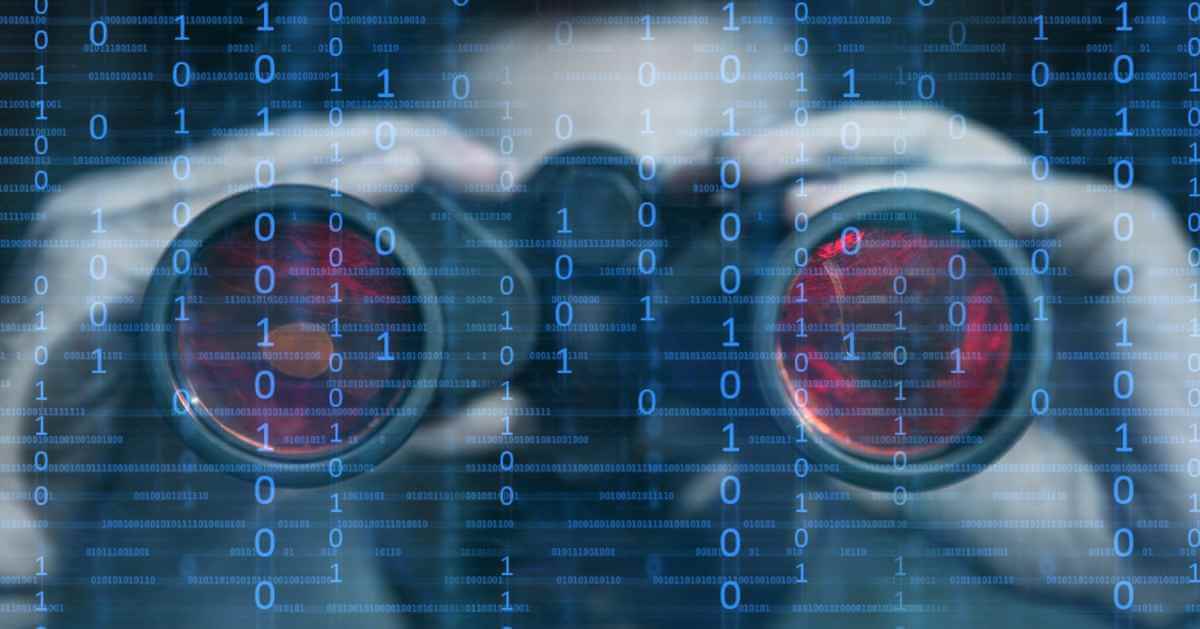 Whether you are an individual or a business, cybersecurity is a crucial aspect that you can't ignore. Even a slight mistake can let you in trouble as cyberfrauds do not just affect your system or hardware, they can also steal secretive data and other sensitive information from your system.
Thank you for reading this post, don't forget to subscribe!
According to Cognitive Market Research, the Cybersecurity market is likely to touch USD 337 billion mark by 2030. It proves how all companies and professionals are now working day and night to safeguard their online data and assets.
You need to be watchful of how much you use the internet and other applicable devices. If the internet connection is not required, you can simply work on the device while keeping turning it off.
The primary route of cybercrime is through the internet. Hackers first get access to your system from a remote location using bugs and viruses, then, they get full access to your device or software. You must be wary of malicious links and emails. You need not click on them.
Let's take a look at the types of cybercrimes that are reported these days:
Financial Frauds: It happens when cyber criminals get to know your credit/ debit card details and bank credentials. It may result in unnecessary loss of funds and unauthorized transactions from your bank.
Safety tip: Never try to access personal information or financial data from your bank using public Wi-Fi. Also, never reveal banking or card-related details to anyone.
Corporate Hacking: Through corporate hacking, hackers steal sensitive company information and later try to blackmail the firm or company. Such cases are often reported. In many cases, hackers steal company files and data to sell the same to competitors and earn money.
Show of strength: Sometimes, hackers get into certain websites and completely alter their content. They do it to show their hacking strength. It's really scary as after vandalizing the site and damaging the necessary files, hackers demand ransom from the site admin.
Here's how you can stay safe from cyberfrauds
If you take a look at the hacking principles explained by PIA, you should know that the internet acts as a bridge for hackers and users. It's essential to turn off all enhanced features of your device, including GPS, Bluetooth, Wi-Fi, and mobile internet when you're doing something offline. You should know that when these connections are off, hackers can't attack your device or system to steal any information from there or alter your files and folders.
Download Apps from Reliable Sources
Whatever apps you are downloading, get them downloaded and installed from reliable sources only. Many times, you'll see irresistible download options with offers, don't click on them. Ideally, you should download apps from their official website, Google play store or Apple Store only.
Keep Strong Password
For whatever programs and software, make sure you use a strong password. It should be at least 9 characters long, including a symbol and an alphanumeric digit.
Don't Keep Unnecessary Files
After use, you need to delete sensitive files from your Android device or tablet. It helps you stay safe even if your device such as a smartphone gets stolen. By not keeping important files available on your device, you make it difficult for a thief to use your smartphone.
Install a Firewall
Besides all the above steps, you should activate the built-in firewalls on your Windows and Mac devices to prevent unauthorized access. You need to ensure that the firewall is activated before you start working with the internet connection.
Antivirus Tool
Installing an antivirus tool on your device is a good way to keep your device and files and folders safe from malware, ransomware, and other types of viruses. So, don't forget to install antivirus software on your device.
In Conclusion
For your help, we've included all the necessary steps that you should take to protect your device from cybercrime. At the same time, don't forget to get your device and browser updated. By doing so, you automatically get help with security patches and fixes that prevent unauthorized remote access to your system.