How to Prepare a Stellar Digital Marketing Assignment in College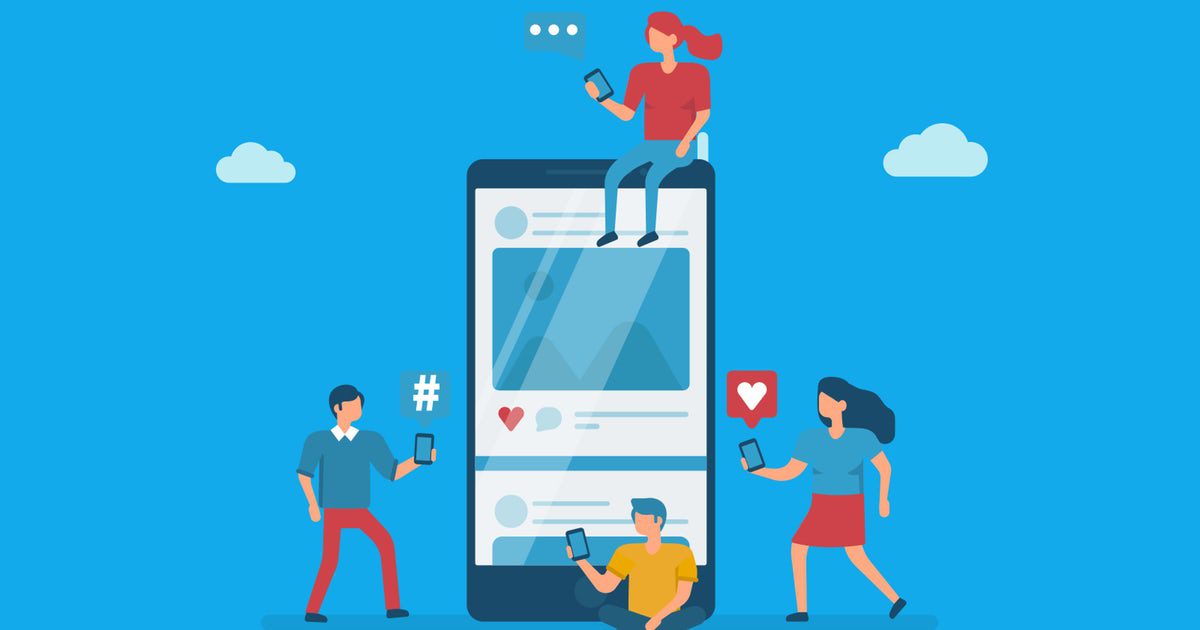 Feel worried about your next homework on digital marketing? Stellar Digital Marketing Assignment this blog post will help to take your worries away.
First of all, completing all college assignments, including one on digital marketing, simply involves a methodical approach combined with attention to grammar and an understanding of the terms and concepts.
While we cannot help you with the understanding coursework needed to complete your paper, we can provide a general outline of how to handle your digital marketing assignment.
Steps to Completing your Assignment
Organize before you begin – use memos, a calendar, or your phone to program on various dates so that you can work on a schedule. These dates should include completion of outlines, research, topic choosing, and more.
Understand what you are doing – Make sure you have all of the requirements before you begin. Starting your paper and then having to scratch it halfway through because you misunderstood is a huge waste of time. Asking your professor to clarify lengths, formats, and the type of assignment is crucial. Additionally, ask to see examples of previous papers to get a better idea of how yours should be.
Create a thesis statement – this is the crucial step. Your thesis is going to be the basis of your entire paper. Make sure to choose something specific, rather than a broad subject. This will help streamline your research and make the whole process much more efficient.
Research – now that you have a thesis and a subject decided on, you need to thoroughly research your topic. This is going to be a long and extensive process. Make sure to not only research supporting data for your argument, but also look at the information that may disagree with your thesis so you can create great counter-arguments.
Document – As you are researching, make sure to accurately document all of your facts, take notes, and reference them with sources then. Do not wait till later and end up having to search for your sources.
Create an outline – this is a crucial step that many want to skip. Outlining your paper will help you develop a concise and comprehensive manuscript overall. Additionally, you can see which arguments need to be placed where, what evidence supports it, and how to arrange it once you are actually ready to type out the paper.
Create a rough draft – this step needs to be revised multiple times. Now that you have your outline, start developing and working on your paper. Check your sources, elaborate on your argument, and eliminate unnecessary fluff.
Final paper – this is the final project. You should proofread several times before turning in the finished paper.
Do In-depth Research
The first step to structuring your digital marketing assignment is to begin researching the topic.
As you find information, put notes in different categories.
For example, if you are researching digital marketing, make a category for content marketing, SEO, email marketing, copywriting, SEM, etc.
Create an Outline
The outline is a map of the finished paper. It will include an introduction, a paragraph for each category of your notes, and a conclusion.
List the facts you'd like to include within each category. Decide which order you'd like the categories to be in.
Write the Body of the Paper
Write out the paragraphs for each category first. For each fact you include, be sure to make a note of which research source the note came from. Include interesting facts, important facts, and surprising facts so that your paper is informative as well as entertaining.
Write the Introduction and Conclusion
Now that the bulk of the paper is done, write the introduction. First, introduce your topic. Then, write a sentence about each category you included in the body of the paper. In conclusion, you can go back and do the same.
Write the Bibliography
Once you've finished the rough draft of the paper, it's time to write the bibliography. To make it look professional, include all of the sources you used in your research. List each one according to the format your teacher assigned.
Edit and Proofread
You're almost done! Now, go back and read through your entire paper.
Rewrite sentences you don't like and make sure there are good transitions between each category.
Once you're happy with how the paper looks, get a parent, friend, or sibling to read over it and look for spelling or grammar mistakes. Fix any mistakes they've found.
Create a Cover Sheet
Finally, create a cover sheet, with your name, the title of your paper, the date, and any other information your instructor requires.
Bind your custom paper according to your teacher's instructions (using a staple, a report cover, a folder, etc.) and turn it in.
Feel Confused? Get Assistance from True Experts
If you still feel worried and dubious whether you can do your homework on your own, try this solution. Get in touch with CustomWritings.com, a professional assignment writing service, which offers custom writing assistance online. On their website, you can place your order online and their experts will take care of all the rest.