How to Learn CCNA More Effectively?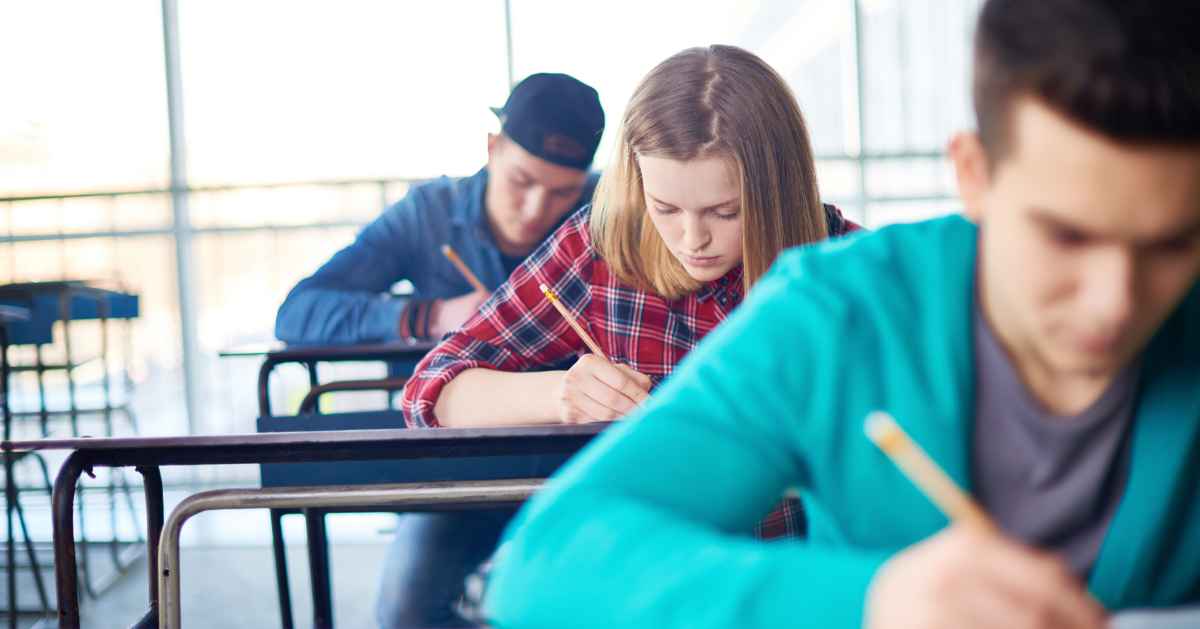 CCNA Exam mainly tests the examinee's mastery of basic knowledge and hands-on operation ability. Although people on the Internet generally say that the CCNA test is not particularly difficult, many beginners still can't find a way to learn, which will easily damage their confidence and interest. So today we will talk about how to learn CCNA!
Thank you for reading this post, don't forget to subscribe!
Method 1: find a reliable training institution
If you want to engage in the network industry, it is not enough to just learn CCNA, but also learn CCNP. Therefore, on the basis of time and conditions, you can find a professional training institution to study systematically. Because the learning of network is mainly hands-on operation ability and experience accumulation, learning in training institutions can better combine practice and theory.
Method 2: use search engine
Whether you take training or self-study, using search engine is a more efficient learning method. This is not only the place where you can learn the most knowledge in addition to the classroom, but also the kind of teacher who is on call and can ask questions when you have questions, and is powerful.
Method 3: use the relevant courses of the forum
Make full use of BBS and forums of major websites to find the content you need. This is an exciting learning method. A good tutorial can make people progress quickly. If you can find some professional and detailed tutorials, CCNA learning will get twice the result with half the effort, because the tutorials are usually written according to people's own experience, which is more easy to understand than books, and the language is easy to understand and convenient to find.
Method 4: learn / communicate on the forum
In addition to the related courses, there are also many experts active in the forum. So the forum allows you to communicate directly with experts.
Method 5: read books
In CCNA learning, books are indispensable. Needless to say, I just hope you can choose to buy books and find the most suitable one for yourself.
1) Basic knowledge: Generally speaking, novice's basic knowledge is poor, and even some basic knowledge is unknown. Therefore, it is necessary to have several books on basic knowledge as reference, such as TCP / IP, network, operating system, LAN, etc., including CCNA tutorial of Cisco Network Technology Institute, and even books on DOS and Windows.
2) Cisco professional books: naturally, there would be a direction to be determined after having a certain foundation. If you go to the book shopping center, you can see a special counter for Cisco professional books. Choose one or two books in the direction you like and take them back to read slowly. At the beginning, you can read these books randomly It is not necessary to understand every sentence. You can summarize the central idea as you did in middle school. For the part that you can't understand, you can skip it for a while. You may find it in the back somewhere or when reading other books. When learning, the feeling of comprehensiveness is the most satisfying.
These methods are not to choose one to learn, but can be combined with a variety of learning methods. After all, it is most important to learn well. So you can combine a variety of methods to find the most suitable learning methods, so that you can learn the best knowledge!