How to know the Filerepmalware is Really a Threat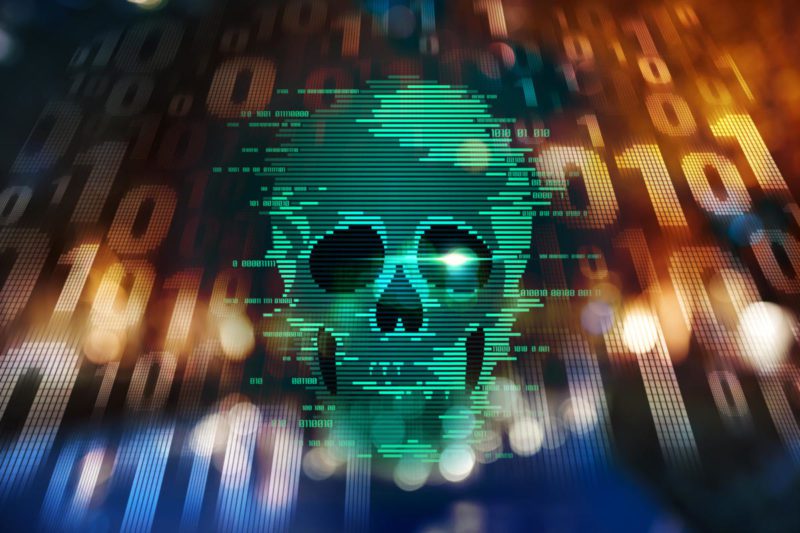 So know we should initially need to know that what this filerepmalware is and this malware is being mostly detected by some particular antivirus software's that were available on the internet, they were Avast and AVG antivirus software's, and this is not much taken as error for windows, as these well knew that this can be there for its specific windows versions like 7, 8.1 and 10.
Thank you for reading this post, don't forget to subscribe!
So coming to point to know what this filerepmalware is actually about, this is a simple tag which is associate along with a 3rd party tool titled as KMSPICO, it is a fraudulent tool which can be used to make windows active without paying it for Operating system purpose, and this tag is being assumed as the file by the anti-virus software we are using like Avast and AVG.
So know we can go with Avast about how it will recognize any malware like filerepmalware tag with its all conditions that are conformed to detect that as malware.
Third-party anti-virus Conditions are like:
The tag or the file that is not into the clean set of Avast
That particular file which is not having the publisher signature, also Avast detected as the signature is false
Avast can detect a file, as it is not being used to download by estimated users.
So after making all the conditions met by Avast this will be confirming that this is a filerepmalware and need to take action on it to the owner after completing its scan on the pc.
After getting all the research made by us to find the real threat and other problems that might arise by filerepmalware can be really harmful or does it really damage our pc software, and to know how much percentage it is harmful is made clear and you can find that below.
Analysis made about the Threat:
After making enough analysis about the filerepmalware we just need to feel free about this issue as this not really a security issue and it can be easy to find that in most cases. Coming to its capabilities of what it can do to our pc security, so this filerepmalwarecan be used only for installing the adware to the damaged pc but this is not having any Trojan features so that this can't be a harmful thing to fear.
So after getting this into consideration, we can also use the windows defender as it is the build-in security suit to make this filerepmalware not to be taken as the issue and also needed to make some useful changes to the third-party software's of anti-virus, we can be sure that this filerepmalware is not an issue and we just need to figure it out that the third-party anti-virus software is all about having no updates and so we just need to uninstall that by making some settings that are made to the control panel or we can just make it done by updating this software to latest version on the pc.