How to decide what type of birth announcements to send out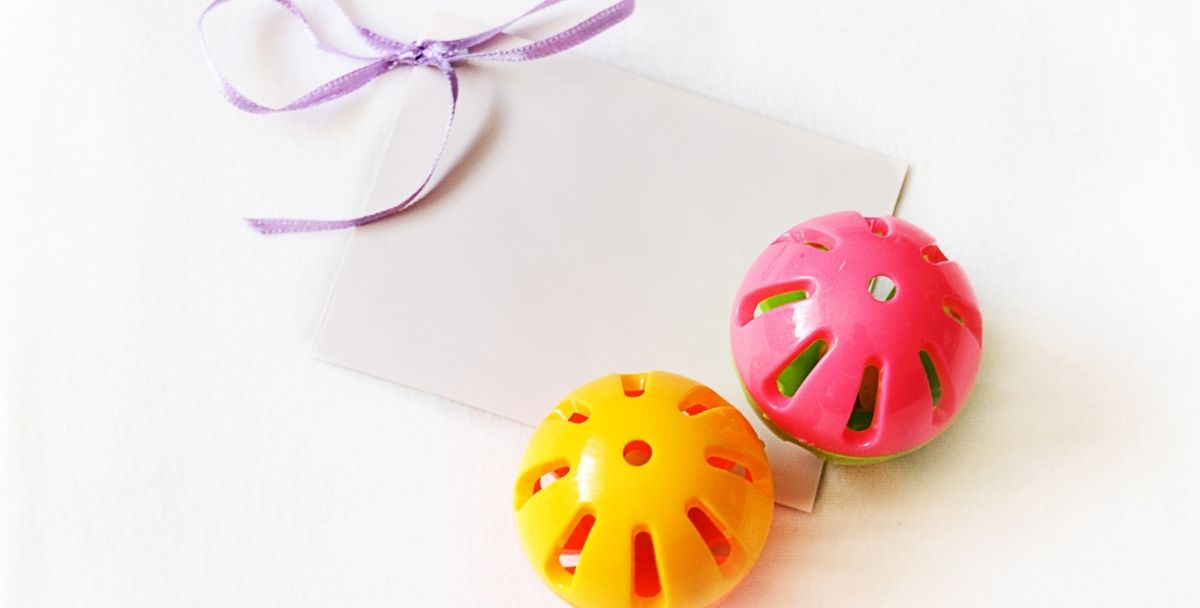 While parents prepare to welcome their little love into the world they don't know what the future is going to bring for them. With sleep deprivation, new parents usually forget the traditions that they have to follow while sending out a birth announcement card.
Thank you for reading this post, don't forget to subscribe!
What is a birth announcement card?
Wedding cards are not the only cards that have significance in your life. The other best kind of card that deserves everyone's attention is a baby announcement card. A birth announcement card is a card that is given to friends and family to announce the birth of one's child. This alerts the loved ones that the baby has come into the world. This card includes small details about the baby like the gender and the name of the baby that everyone looks forward to the most.
Birth announcements have been very common for as long as one can remember. While many people keep the news to themselves for some time others cannot help but share the news with their loved ones. You have to tell the most important people in your life about this news before you choose to share it with the rest of the world.
Type of birth announcements
There is never one option for something. You can always opt for different things at different times of your life. The same is the case with birth announcements there are different and multiple ways in which you can announce the birth of your baby. It all comes down to preferences and how comfortable you are with sharing the news.
Social media: One of the most convenient ways to announce something to someone is through social media. The means of technology have made life easier. You can spread information with just one click. There are some people out there who share their whole journey with the world and keep updating their profiles even when they are going into labor.
Birth announcement cards: Whether it is the birth announcement for a baby girl or baby boy the conventional methods for sending out cards will never go out of fashion. The best way to give the news to your loved ones will be through birth announcement cards. The grandparents of the baby will feel very happy if they receive a little token of love along with the card. It is better to inform your family before you put anything up on social media.
Say it sweetly: If you don't want to print a card you can opt for something edible that will be as sweet as the news that you are going to share. The wrapper of the chocolate or candy can be customized with the news of the baby's arrival. If you don't want to do much work you can just order customized candy bars that are ready to go. All you will have to do is distribute them.
Baby blog: A unique way to announce the birth of the baby will be through a baby blog. If you want to share tons of pictures and details about your baby with your friends and family you can do it through a baby blog. Once you get a hold of it you will like doing what you are doing and in this way, you can also document your baby's growth.
There are different types of birth announcements available but all you have to do is to decide what best fits your needs and what you can easily pull off without hassle.