Best Hosting Providers for Web Agencies 2020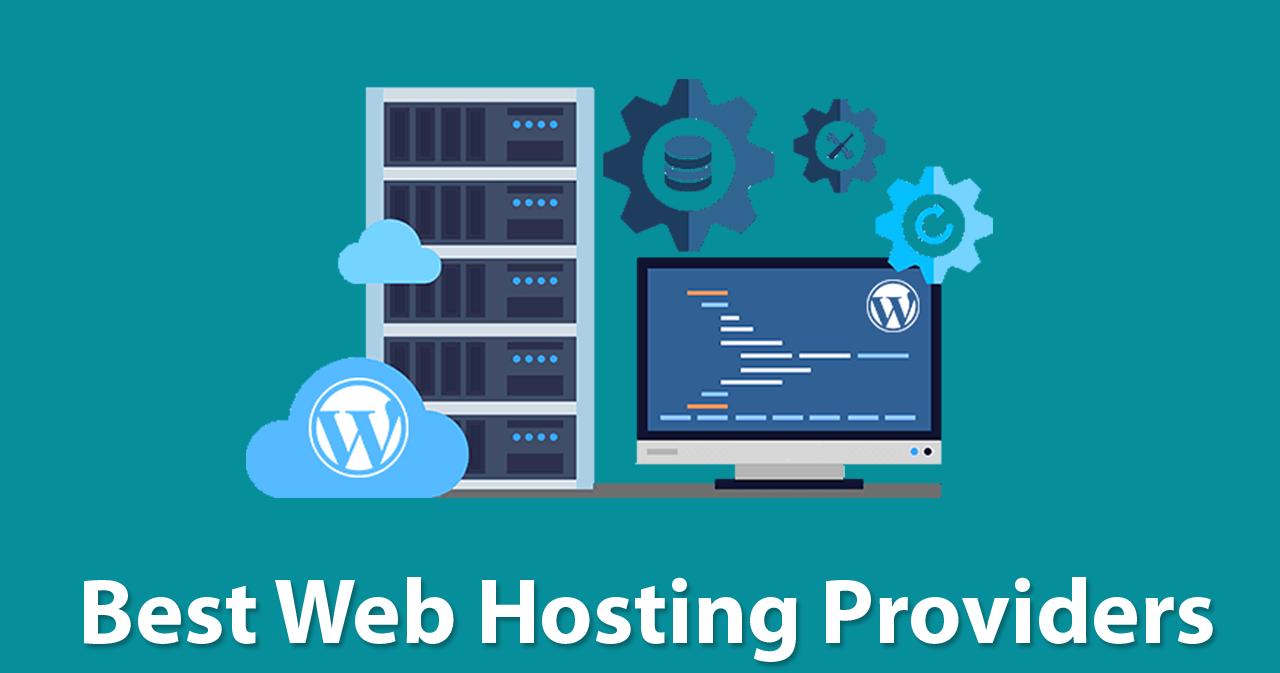 Web agencies can be a useful tool for business owners. Agencies work to design and enhance the owner's website. They also help to improve the overall flow of the website and ensure that everything is working correctly. Web agencies sometimes go the extra step and set up the web hosting for the website. If this is the case for your web agency, take a look at some of the best hosting providers below. if you need hosting you can Get Hosting here.
Thank you for reading this post, don't forget to subscribe!
InMotion Hosting
InMotion Hosting has been in business since 2001. They have over 300,000 registered domains, and their data center locations are in Los Angeles and Virginia Beach.
InMotion Hosting offers an uptime of 99.95%. This is above the industry standard of 99.90%.
Customers can receive support through submitted tickets, live chat, and telephone. They also have a section on their website for frequently asked questions, saving their customer time if they want to search for the answer by themselves. InMotion customer service agents respond within a few minutes and overall tend to be factual and accurate in their answers. They have a good reputation for providing good service to their customers.
It is important for web hosts to be able to provide quick speed for their clients. If a page does not load fast enough, the viewers will leave the site, losing potential business.InMotion provides a loading time of 824ms.
InMotion offers three unmanaged shared hosting plans. The first plan is the 'Launch' plan,which supports 2 websites and costs $3.99 per month. The second plan is the 'Power' plan, which supports 6 websites and costs $5.99 per month. The third plan is the 'Pro' plan, which supports unlimited websites and costs $13.99 per month. These prices are assuming that the user will sign up for two years.
GreenGeeks
GreenGeeks is an environmentally friendly web hosting company that was founded in 2008. They currently host over 300,000 websites and have data centers in the United States, Canada, and the Netherlands.
On the GreenGeeks website, the company claims to offer 99.90% uptime. However, when tested by customers, it was proven that they do better than that, at 99.99% uptime.
GreenGeeks has a customer service team that is available to answer questions 24/7. They offer support in the form of live chat or telephone. The live chat agents respond quickly, within a few minutes at most. They also have a knowledge base where customers can look for answers to their questions on their own. Overall, GreenGeeks has a good customer service reputation.
GreenGeeks offers its customers a speed of 445ms per loading page.
GreenGeeks has three featured unmanaged shared hosting plans. The first one is the 'Lite' and supports a single website. The cost of this one is $2.95 per month. Their second shared plan is the 'Pro' and supports unlimited websites. The price of this plan is $5.95 per month. The final plan is the 'Premium' and also supports limited websites, but it also offers additional features. The cost of this one is $11.95 per month. These prices are all assuming that you will sign up for three years in advance with GreenGeeks.
If you want to learn more on web hosting, check ChangeDetect's reviews for Canada
HostGator
HostGator, founded in 2002, is one of the contenders for the best web hosting provider. Their data centers are located in the United States, Asia, and Europe.
HostGator's uptime has been proven to be 99.98% by existing customers.
HostGator's customer support can be accessed 24/7 through live chat or telephone. The live chat can occasionally get backed up, but the agents will get to you within 5-10 minutes. Once you are connected with them, the agents are efficient at resolving the issue at hand.
HostGator offers a speed of 1,191ms per loading page.
HostGator has three options for unmanaged, shared hosting. The first is the 'Hatchling' plan and will support a single domain. This plan goes for $2.75 per month. The second is their 'Baby' plan. This one costs $3.95 per month and supports unlimited domains. The third is the 'Business' plan and also supports unlimited domains but comes with additional features. This one costs $5.95 per month. These prices are all assuming the user will sign up for the 36 months prepay promotion.
Which is the Best Plan?
After comparing these three web hosting plans, we have determined that GreenGeeks is the winner. The company provides excellent uptime, surpassing the industry standard. Their customer service has proven to be exceptional, solving problems whenever needed. GreenGeeks also has very good speed, faster than many of its competitors. Finally, the prices that GreenGeeks offers are a good value, especially if you plan on staying with the company for a long time and sign up for their discounted pay in advance deals.