6 Home-Based Business Ideas For Extra Income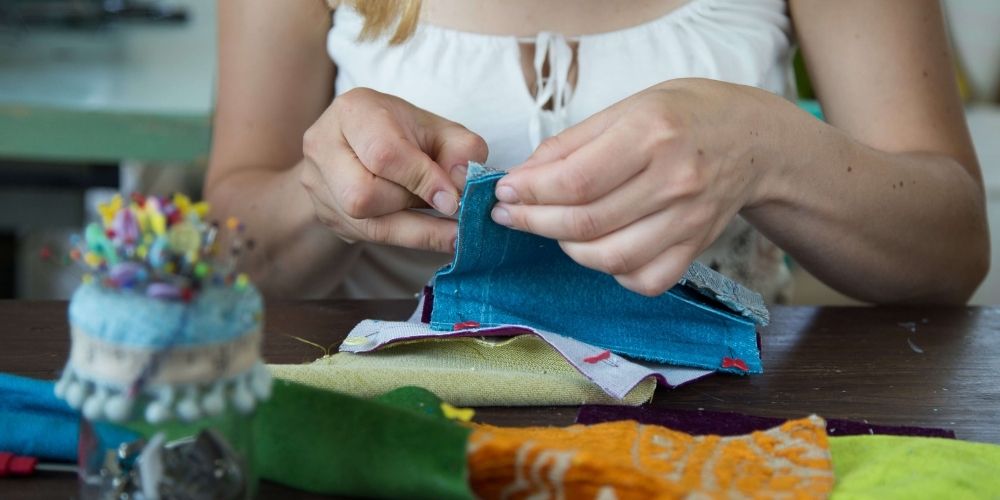 Many home-based businesses are easy to start and don't require a lot of money. They can be fun and rewarding too since most are based on people's talent or hobbies, such as an affiliate marketing business. By running one, you're doing something that you're passionate and knowledgeable about.
Thank you for reading this post, don't forget to subscribe!
But before you pursue a home-based business, you need to assess your knowledge of the business and think of the amount and type of income you'll earn, your work schedule, and the startup costs. For instance, do you want to run a business that earns active or passive income? If you're going for passive income, you can consider taking an online course offered by a digital payments expert like Residual Payments. Through an online course, you'll be able to learn everything there is to know about earning passive income from home. 
In fact, businesses that make passive or residual income have continued to grow in popularity, especially with the increase of online platforms and advancement of technology. Once you take account of these factors, you'll be able to come up with a successful business model like Prosperity of Life.
Continue reading for some home-based business ideas that you can consider to make extra money.
1. Start A Dropshipping Business
In dropshipping, you advertise products on your website or any other online platform. When orders are made and paid for, you forward the order details to your supplier who ships the ordered items directly to your customers. You benefit by making a commission from the sale.
Starting a dropshipping business doesn't require experience. You can even do it as a part-time job. To earn more from this kind of business, you'll have to promote as many products as you can to attract more traffic.
2. Sell Handmade Products
Many people are willing to spend money on well-made handcrafted products. If you're skilled, passionate, and willing to devote some time to making unique things, you'll make good money. Like dropshipping, selling handmade products doesn't have to be a full-time job.
You can create some space in your home and convert it into a small workshop for making jewelry, scented candles, artwork, or handmade home décor. You can even use the area for baking. All you have to do is take high-quality pictures of your products, set a price on them, and post the photos online. Then you can start selling your handcrafted products at an online marketplace or put up your own online store.
3. Do Online Surveys And Reviews
Doing online surveys is a smart way to earn extra income during your free time. However, you'll have to do a lot of work to earn enough from surveys. On the upside, you can sign up to carry out online surveys for many companies at the same time. And you can even fill out the surveys by using your phone, so you can work anywhere, anytime.
Another brilliant opportunity is doing reviews. Some companies recruit people to use certain products or services, watch videos, or play online games and post reviews of their products or services. You can take advantage of this side job to make money while having fun.
4. Sell Content Digitally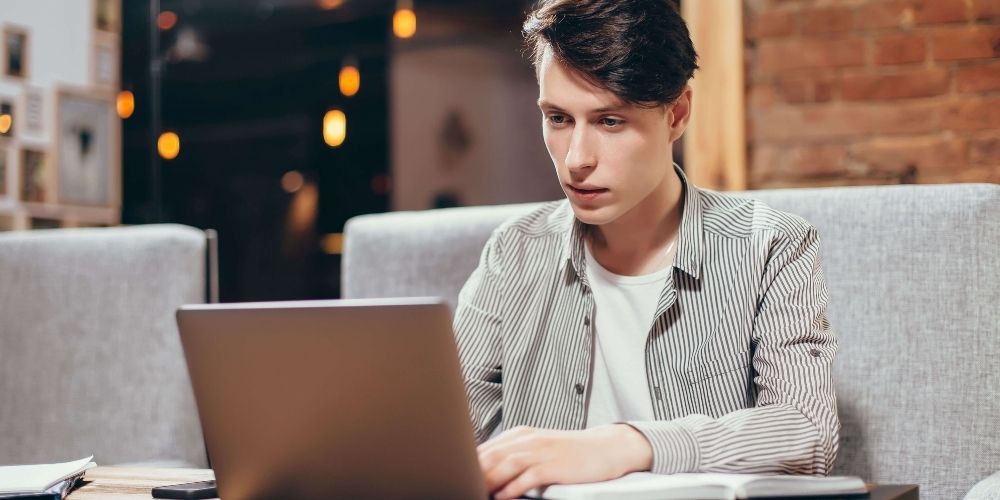 To get an online following that can be monetized, you should create interesting or trending content that will draw followers to your platform. For instance, a blog won't be enough to generate profits. Your target audience has to grow to a required number for you to start earning. Once you've gained a huge following, you'll start earning passive income. Just keep sharing new content regularly to keep your audience entertained.
5. Rent Out Space At Your Home
You can generate income by renting out space at home. Part of this income can be used to offset your mortgage.
Here's how you can go about renting your space:
If you live in an area with high demand for short-term guests or college students, rent out an unused room in your house for a few days or months.
Create self-contained units in your basement with a separate entrance and rent them out to short-term guests.
Turn your storage or parking space into a rental space.
Use your garage or yard for events.
6. Be A Tutor
If you're good at in-demand skills or possess extensive knowledge in areas, like math, coding, or music, you should consider sharing your expertise for a fee. You can have students visit your place for a few hours a day, or you can offer your services online.
The quest for tutors in many fields is increasing day by day. So, if you like to teach, start marketing your skills through word of mouth, social media platforms, or your own website.
Conclusion
Just like any other business, a home-based business requires planning and a strong commitment. Some businesses that began as a side hustle have turned into a lucrative career. So, with your passion and dedication, you'll be able to run a thriving business right from your couch.