Grow Your Business By Organising Free Competitions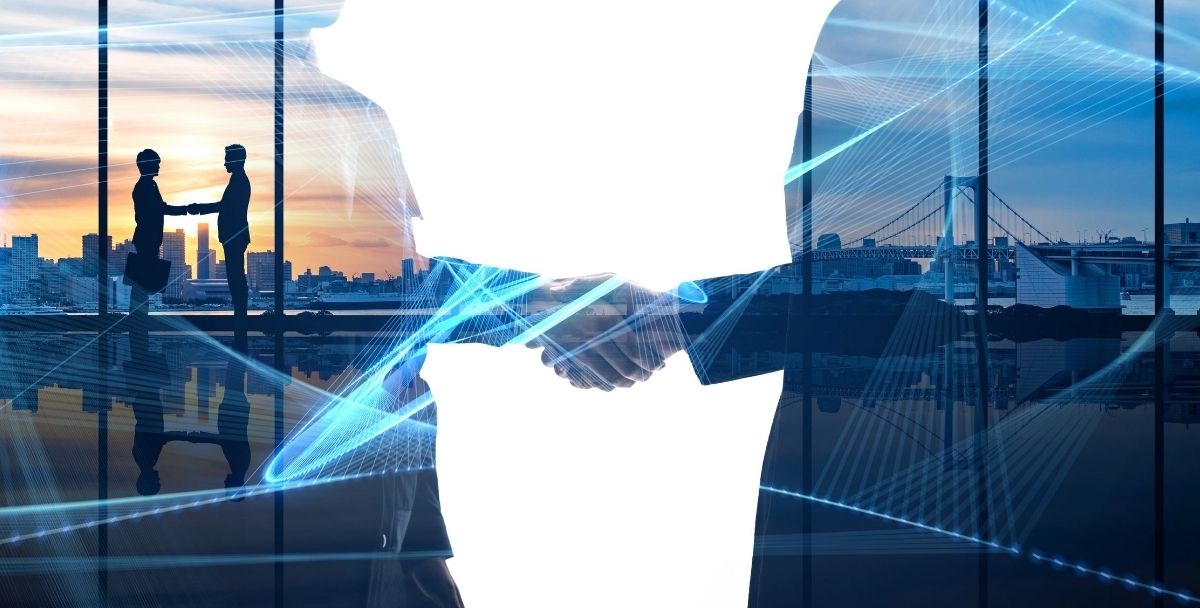 Giveaways make every person on this planet happy. They are a great way to earn some free gifts without having to do any laborious work. You can find plenty of competitions being held everyday in different fields which gives you an opportunity to win exciting gifts or cash prizes. If you are a business owner, you may always be thinking of ways to gain more customers and grow your sales. There is no better way of attracting customers and prospects than organizing Free Competitions through which you can giveaway helpful rewards to winners so that they can come back to your website again. The internet has become a vital company for brand owners and most of the work is done online these days. In the modern age, you have to strive to grow your online presence and become prominent in the online marketplace because if you're not doing that, people may believe your brand to be insignificant. If there is anything that builds a brand's significance in the modern age, it is online presence and this is the area you should be using to grow your business.
Thank you for reading this post, don't forget to subscribe!
If you've been on the internet for a while now and know the areas you need to focus in to grow your network, you must surely be acquainted with the likes of SEO and search engine ranking. These are the factors that determine your online success and ultimately, your brand value. People will find you online and they will start accessing your website looking for ways your brand can help them. Take advantage of this. Offer your prospects what they are looking for and in the most surprising and positive way which is by organizing Free Competitions that will allow them to receive gifts and rewards that can be helpful to them. They will take this as an opportunity and may visit your site regularly to check on the updates of the contest which will unknowingly grow your site's visibility and engagement and increase your search engine ranking.
Benefits of Free Competitions
There are many benefits that your brand can achieve from organising free giveaway contests which are as follows.
Having a group of people who can recognise your brand can be of great help. There is a difference between being aware of your brand and knowing about it. When people recognise and know your brand well, they can recommend it to their friends which is always a good thing if you are keen on increasing your sales. One way to make your brand stand out and help your customers connect with it is by organisingFree Competitions in which you can give away many products for free or even give out cash prizes if possible. Out of all the rewards you can give away, cash prizes are certainly the most helpful because they are certainly used by everyone. You can never go wrong with cash prizes since it can come in handy for everyone.
Organising giveaway contests gives you a great chance to increase the awareness of your product among prospects. Since you know your product well and have a target audience in mind, you can promote the particular product to the concerned audience by organising a giveaway contest. This way, more people will get to know about the product and may want to try it out. Moreover, if the winners of the contest like what they have won, they may even visit your website again and buy the product and even recommend it to the people they know.
OrganisingFree Competitions is not only about gaining profit and increasing your sales but it is also about engaging and connecting with your community. These contests give you a chance to entertain your customers and keep them engaged. It is a fun way to interact with prospects and connect with your customers at a deeper level so that you can get to know them better. It can entertain them and also liven up the atmosphere in your space a bit. Hence, organising giveaway events is surely a benefit to you as well as your customers.
Organising Free Competitions
There are many things you have to keep in mind when you are organising free giveaway events which are as follows.
Firstly, set up a budget. Setting up a free giveaway event should not be causing you financial stress but should be boosting your financial revenue instead. Ahead of launching the event, plan what you want to add in your list of rewards to give away so that it does not involve too many expenses. Organising giveaway events should be cost effective and therefore, you have to set aside a budget for the same and include rewards which can be given away using this budget.
Another thing you should remember when you are organising Free Competitions so that your giveaway rewards should be useful to those who are receiving it. Usually, only those people who have anything to do with the products you sell might be lurking around your website. Hence, if you have a new product, you may want to introduce it by hosting a giveaway in which you can give the product for free to the winners. This can help you to increase the awareness of the product and if they like what they have received, they may reach out to you for more.
If you do not have any product to giveaway or do not want to give away cash prizes, you can even collaborate with some other brand and give away their products. This will be helpful to both of you as it will increase your brand's awareness and their product's awareness which is a win for both sides.
Make your giveaway available online. No one pays much attention to offline free contests anymore and the internet is where you will find most of your audience. Take advantage of this and try to increase the event's online participation.
These are some ideas you can use to organise giveaway contests to grow your business.