What are the essential elements of GCP training?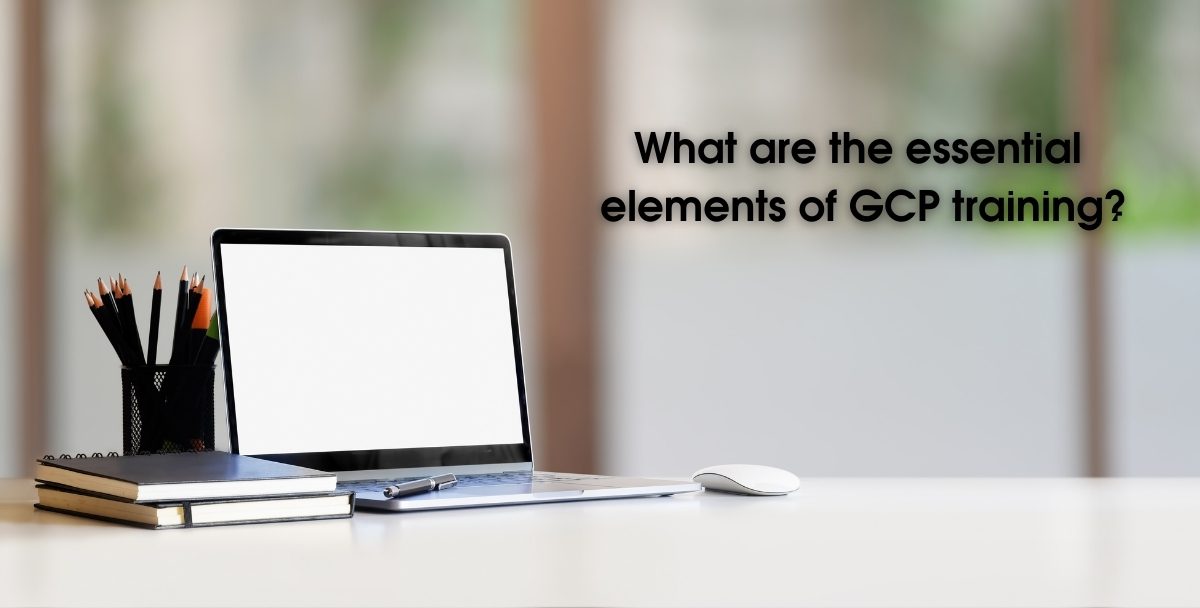 Google tell us that their Cloud service is used by the majority of top 10 companies in telecommunications, media and entertainment. Small and medium-sized businesses are catching on too, realising that the use of a cloud platform effectively removes any IT constraints within their business.
Thank you for reading this post, don't forget to subscribe!
However, not many individuals within these businesses, whether it be employees managers or even the business owners themselves, have a background or experience in cloud computing. This creates a situationwhere this lack of experience and training could cause GCP not to be used to its full potential.
What is Google Cloud Platform?
As well as being the cloud platform of choice for telecommunications and media, half of the top 10 companies in retail and financial services also use GCP. This points to it being highly relevantin any industry where data is moved,stored or applied.
The services provided by GCP (or Google Cloud Platform) Google App Engine which provides developers with tools, Google cloud storage, BigQuery for data warehousing, Cloud Bigtable and Cloud SQL. In all, there are more than a dozen larger services and a host of smaller applications.
Using a model based on Amazon Web Services (AWS), are not charged a fixed rate but according to how much of the cloud resource they use.This means they are charged only when they consumeprocessor power, memory, data storage, and connectivity) Rates are based on the businesses' level of usage.
GCP Training
The number of services available on Google Cloud Platform can daunting prospect for many small and medium-sized businesses.Rather than drafting in individuals with the appropriate skills, many business owners and managers have instead opted to upskill existing employees.
Thisstrategy of implementing GCP training has several long term benefits. Firstly, the cost saving in not having to hire GCP experts repeatedly.Secondly, the ability to empower, develop and retain valuable employees.
GCP Training Programmes
A cloud platform like GCP, withover a dozen main services and many other applications, creates an opportunity for employees to develop several new skills. However, not all businesses will use all of the services available on GCP, so across the board, training will not be required in all cases.
For many though, a cloud platform can be a difficult concept to get to grips with,so a 'crash course' covering the fundamentals of cloud computing would be a usual starting point in any GCP training programme.
Following on from this first step, specific training programmes can be typicallycreated according to the needs of the individual and their current or future role within the business.
A GCP training provider will have a range of courses, covering all of the key services and applications on the platform. These can include:
Google Certified Professional Cloud Network Engineer
Google Certified Professional Cloud Architect 2020
Google Certified Professional Data Engineer
Google Certified Associate Cloud Engineer 2020
Google Cloud Certified Professional Cloud Developer
Google Kubernetes Engine (GKE): Beginner to Pro
Google Cloud Security Essentials
Finally, it must be remembered that cloud platforms are dynamic and are constantly evolving and developing and that individuals with appropriate and up to date GCP training are a valuable asset within any business.