Future Trends and Opportunities in the Per Diem Nursing Industry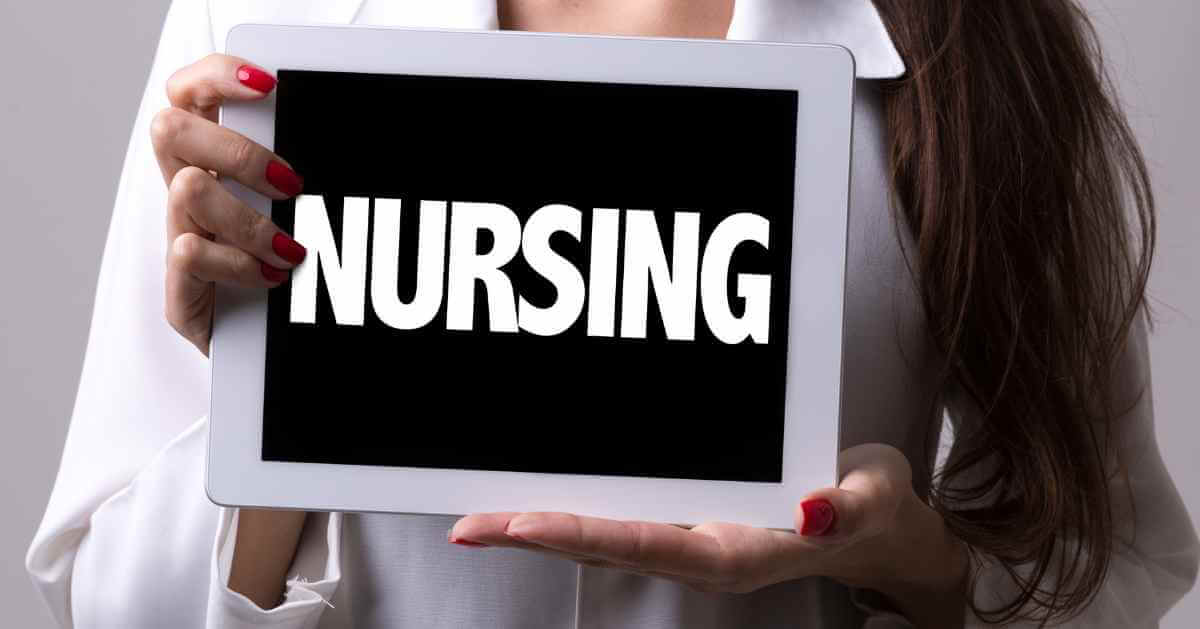 The healthcare industry is constantly evolving, and with it, the demand for per diem nurses is on the rise. But what does the future hold for this industry, and what opportunities can nurses expect in the years to come?
Thank you for reading this post, don't forget to subscribe!
Per diem nursing, also known as "PRN" or "as needed" nursing, provides flexibility and variety for nurses, allowing them to work on a temporary basis in different healthcare facilities. This type of nursing has become increasingly popular in recent years due to its benefits for both nurses and healthcare organizations.
As the healthcare industry continues to grow and change, so too will the per diem nursing industry. From advances in technology to an aging population, there are several trends and opportunities that nurses should be aware of in order to stay ahead of the curve. Per diem nurses from Advantage Medical Professionals can tell their experiences about the field. 
Reasons to Grab Per Diem Jobs
Increasing demand for per diem nurses due to nursing shortages
The nursing shortage in the healthcare industry has led to an increase in demand for per diem nurses. Hospitals and healthcare facilities are struggling to find enough staff to fill their needs, so they turn to per diem nurses to fill the gaps.
Growth of per diem nursing in specialized areas such as telehealth and home health
Per diem nurses are being utilized more in specialized areas such as telehealth and home health. These areas require skilled nurses who are able to provide care remotely or in a patient's home. Per diem nurses are ideal for these roles as they can be scheduled on an as-needed basis and do not require a full-time commitment.
Adoption of technology to improve efficiency and communication for per diem nurses
Technology has played a significant role in the growth of per diem nursing. Healthcare facilities are now using technology to improve efficiency and communication between per diem nurses and full-time staff. This has made it easier for per diem nurses to seamlessly integrate into healthcare teams.
Opportunities for per diem nurses in disaster response and emergency management
Per diem nurses are often called upon during disasters and emergencies. They are able to provide care to patients in need and can be deployed quickly to areas where they are needed most. This is a great opportunity for per diem nurses who want to make a difference in their communities.
Integration of per diem nurses into healthcare team-based care models
Healthcare facilities are adopting team-based care models that include per diem nurses. This allows for a more collaborative approach to patient care and ensures that patients receive the best possible care. Per diem nurses are able to bring their unique skills and experiences to the team and contribute to the overall success of the healthcare facility.
Expansion of per diem nursing opportunities in rural and underserved areas
Per diem nursing opportunities are expanding in rural and underserved areas. Healthcare facilities in these areas often struggle to find enough staff to meet their needs. Per diem nurses are able to provide care on an as-needed basis and can help fill the gaps in these areas.
What to look for in a Nurse staffing Agency
Before choosing a nurse staffing agency, it's essential to do some research. Start by looking at the agency's website, reading reviews from other nurses, and checking their social media pages. You can also ask other nurses for recommendations or check with your state's nursing association for a list of recommended staffing agencies.
Check the Agency's Reputation
Once you've narrowed down your list of potential staffing agencies, it's important to check their reputation. Look for reviews from other nurses and check with the Better Business Bureau to see if any complaints have been filed against the agency. You can also check with the state nursing board to see if the agency is licensed and in good standing.
Consider the Types of Jobs Offered
Not all nurse staffing agencies offer the same types of jobs. Some agencies specialize in travel nursing, while others focus on short-term or long-term assignments in one location. Make sure to choose an agency that offers the types of jobs that interest you.
Check the Agency's Requirements
Before applying to a nurse staffing agency, make sure you meet their requirements. Some agencies require a certain level of experience or specific certifications, while others have no requirements. Make sure you understand the agency's requirements before applying.
Evaluate the Agency's Support
A good nurse staffing agency should offer support to its nurses. Look for an agency that provides orientation, training, and ongoing support. You should also look for an agency that has a 24/7 support line in case you have any questions or concerns while on assignment.
Choosing the right nurse staffing agency can be a challenging task, but with a little research and evaluation, you can find the perfect agency to help you find your dream nursing job. Remember to consider the agency's reputation, the types of jobs offered, the agency's requirements, and the level of support provided to nurses.