Maximizing Your Privacy: How to Choose the Right Free VPN for Your Needs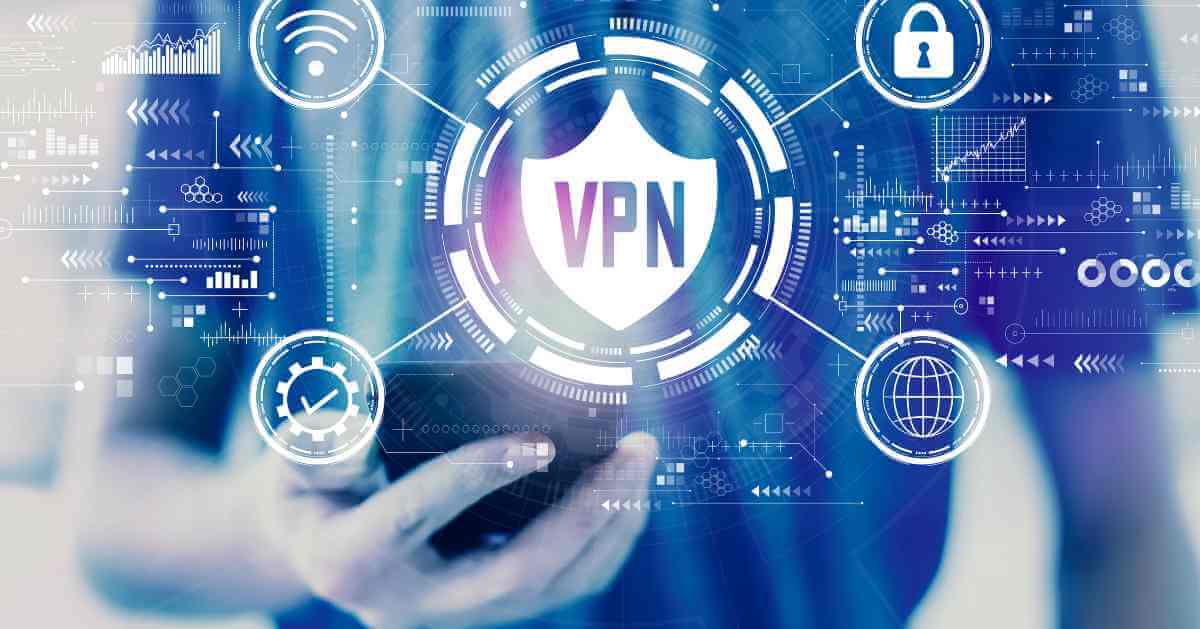 In an era where online security is paramount, the need for a reliable virtual private network (VPN) has become increasingly important. With cyber threats lurking around every digital corner, utilizing a VPN has become a standard practice for many. However, the vast array of options and services available in the market can often leave individuals feeling overwhelmed and needing clarification. This article aims to demystify the process of selecting the ideal free VPN, providing a comprehensive guide to maximize your online privacy while staying within budget.
Thank you for reading this post, don't forget to subscribe!
Understanding the Essence of a Free VPN
A free VPN, as the name suggests, is a virtual private network that offers its services without any cost to the user. While this sounds appealing, it is crucial to comprehend the trade-offs that often accompany such services. Free VPNs generally come with limitations in terms of data usage, server locations, and speed, which can impact the overall user experience. It is essential to assess your specific needs and determine whether a free VPN suffices or if investing in a premium service would better serve your requirements.
Evaluating Your Privacy Needs
Before delving into the process of selecting a free VPN, it is imperative to assess your specific privacy needs. Are you primarily concerned with accessing geo-restricted content, securing your online transactions, or protecting your data from potential cyber threats? Identifying your primary concerns will assist you in pinpointing the key features to prioritize in a free VPN. Some vital aspects to consider include encryption protocols, logging policies, and the jurisdiction of the VPN provider to learn more.
Server Locations and Speed
While free VPNs often come with limitations in terms of server locations and speed, it is essential to select a service that offers a reasonable number of servers in various locations. This ensures that you can access geo-restricted content and maintain a stable internet connection without compromising on speed or performance.
User-Friendly Interface
A user-friendly interface plays a pivotal role in enhancing your overall VPN experience. Look for a free VPN that offers an intuitive and easy-to-navigate interface, allowing you to connect to the desired server effortlessly and customize your settings without any hassle.
The Best Free VPNs in the Market
When considering the available options, several free VPNs have garnered positive reviews for their reliability and security features. While their free versions come with certain limitations, they still offer a commendable level of privacy protection. Some notable names in the free VPN landscape include:
ProtonVPN: Known for its robust security features and unlimited data usage on its free plan, ProtonVPN has gained a reputation for prioritizing user privacy without compromising on performance.
Windscribe: With its user-friendly interface and generous 10GB data limit per month on its free plan, Windscribe is an excellent choice for those seeking a reliable and secure VPN service without any cost.
TunnelBear: TunnelBear stands out for its simple yet effective approach to online security. Its free version provides 500MB of data per month, making it suitable for light internet users who prioritize privacy.
Conclusion
Choosing the right free VPN entails a careful evaluation of your privacy requirements and an understanding of the features that matter the most to you. By considering crucial factors such as security protocols, server locations, and user-friendliness, you can ensure a secure and seamless online experience while maximizing your privacy within the realm of a free VPN service. Always remember to conduct thorough research and read reviews to make an informed decision that aligns with your specific needs and preferences.