MetaTrader 4: The Go-To Place for Forex Traders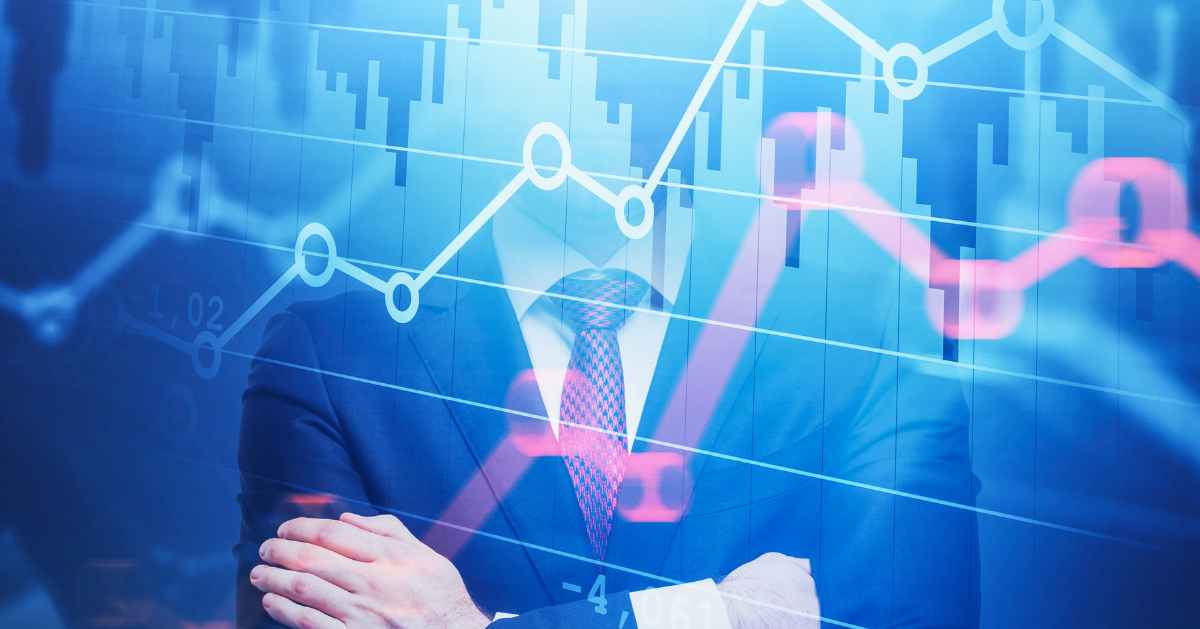 MetaTrader 4 provides a great platform to all Forex Traders for trading with various assets. They create a gateway between the traders and the financial market. This platform has various features, and it offers traders the opportunity to participate in several trading ventures, which consist of activities such as monitoring the market, charting, automating trades with expert advisors and technical analysis.
Thank you for reading this post, don't forget to subscribe!
The platform of MetaTrader 4
This software is prevalent amid all forex traders, and it is all worth the hype for several reasons. Many reputable brokers recommend this platform, and that is also why this platform is considered a platform of choice. The platform of MetaTrader is available in two versions, one of which is metaTrader 4.
Reasons to trade with MetaTrader Platform
The simple reason to trade with the platform of MetaTrader is that, first of all, it's easy to download, and installation of the software also does not take any time. This platform comes with a wide range of trading features and capabilities that you may not easily find in other options for trading platforms. When a trader examines the charts being used for trading, follows the changes in instrument prices and also studies and plots the trends that will help in making trading decisions which will be credible in the future.
And with MetaTrader 4, you do just that as this platform supports and showcases various chart types such as Renko charts, Candlestick, HeikinAshi, and Line charts. Also, this platform makes setting up the trading order easier. The users of this platform can easily take control of their stop predefined losses and then take their profits orders for getting triggered automatically. Also, it is straightforward to set up the pending orders.
Also, this platform's users can get their trading automated by Experts advisors by making good use of the scripts uploaded. The platform automatically carries out the instructions mentioned in the scripts. This step saves the users from spending a lot of time on the screen to close the positions, and they will take advantage of any substantial trading opportunity; it could be better.
Also, if you are a beginner and want to learn back trades, you can quickly learn from this platform, as they provide the convenient option of viewing your history on the platform. The person must download all their historical trading information broken down per currency pair. Then you can track these past graphs and charts and keep a record or a summary of the trends in the market.
These are some reasons why MetaTrader 4 platform is a fantastic platform for traders interested in forex trading. They also explain the platform's popularity among many retail traders and its broad scope.
Forex Trading and MetaTrader 4
There is no doubt that MetaTrader 4 is one of the world's most well-known trading platforms, as this platform provides all a person will need for their online trading and a one-to-one interface. With the help of this single platform, implement the most difficult technical trading strategies out there using the leading trading tools and an effective fusion of analytical technology.
This platform is made with the language of MetaQuotes, a script which consists of built-in programming majorly used for trading strategies. Scripts like these are accessible for facilitating trading and can be used to customize libraries, scripts and technical indicators. With the help of this language, one can efficiently analyse a large amount of details, and it also helps all its users quickly orient themselves to expert systems.
Some of the different purposes and features of this language are:
With the addition of technical indicators, which are already written in the system if someone wants, they can also independently write their technical indicators with the help of this language. There is the imposition of scripts whenever traders want to take any single action. This will only result in the starting of any event and will not process any forward trade actions.
This language comes with an algorithmic trading system directly linked to internal charting. This allows the system to run when any events happen in real-time or remind you of any planned event you might have.
Advantages of MetaTrader 4
When you trade with the platform MetaTrader 4, you get access to a larger market and more than 250 assets to trade on. Several of the most well-known instruments include indices, forex, ETFs, individual stock trading, commodities and bonds. With the help of this platform, you get daily market analysis just for free, live multilingual support 24/5 and high-quality educational materials.
This platform also helps with automated trading as it's EA compatible, giving you free access to a variety of automated trading techniques. Also, there is an additional option for uploading your purchased or developed robots which can take your trade automation to another level. The users of this platform highly enjoy analytics tools, including trading strategy back-testing on the MT4 and more than 30 advanced chartings.
With this platform, you get the assurance of a fully regulated broker, as these platforms have held many awards over the years, including the Best Broker. They also have more than ten years of experience in the industry and have a presence in more than 150 countries all around the globe. With this platform, one can work in the most flexible conditions with competitive spreads for trading on some of the most popular assets in the whole industry.
One can easily use MetaTrader 4 on their smartphone as it is a cross-platform application; they have to download the application on their smartphone; they can also access it on their desktop after downloading it there or even access it on their internet web browser. The mobile version of this platform is compatible with both Android and iOS.
So, one can easily access all this platform offers anytime and anywhere; they need a smart device and a stable internet connection, and they are good to go. One can easily place an order on this platform in the morning with their smartphone and modify it later in the day with their laptop; it just doesn't get better.
So, these are some of the fantastic advantages of this platform because so many people are switching towards this platform.