How To Fix Corrupted Video/Photo With WondershareRepairit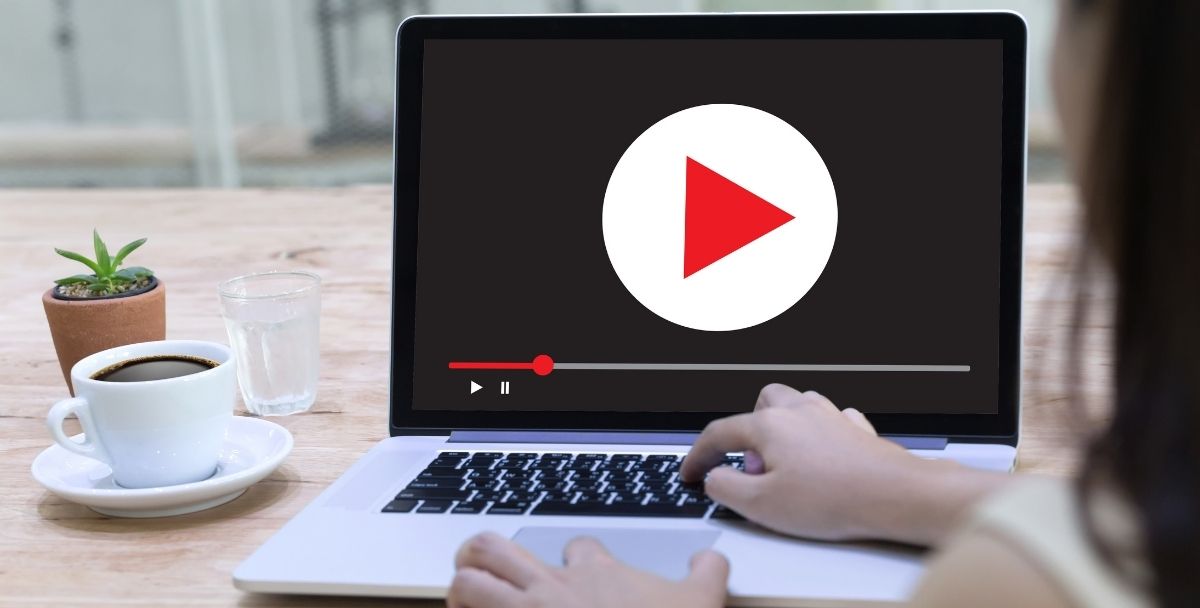 WondershareRepairit is a popular video/photo repair software. However, do you know how to employ this efficient tool in repairing your corrupted video/photo files? If you're not sure, read this article to find out that and lots more about this software.
Thank you for reading this post, don't forget to subscribe!
Photo/video corruption usually occurs as a result of ignorance or a lack of knowledge while using our digital camera or storage devices. Perhaps you're caught up in the middle of urgent work, and suddenly you notice an error message on your camera screen, unable to open the image or unable to play the video file. Surely, you'll feel very disheartened.
Well, there's nothing to worry about because the truth is you can fix the corrupted video/photo files just within a few clicks. Yes, all you need is a powerful and efficient video/photo repair tool like WondershareRepairit. Thus, don't hesitate to stick to this page and read further to find out how easy you can repair a corrupted video/photo file using an advanced repair tool
Part 1: WondershareRepairit Review
Currently, the number one best photo/video repair tool in the industry is WondershareRepairit This tool boasts of the most efficient features and a highly intuitive interface that allows easy repair of all kinds of video or photo errors within a few clicks. From the double repair mode to its lightning-fast photo/video repair rate and lots more, this outstanding repair software will enable you to retrieve your memories without requiring any technical knowledge or skills.
To it all, Repairit supports more than one video/photo format, and it can repair more than one video/photo file just in a few clicks.
Here are some of its key features as below:
Loads & Repair More Than One Damaged Video/Photo File At Once:
Unlike other repair tools you see online, Repairit allows one-time upload and repair of damaged video/photo files in different formats without compromising their quality.
Quick and Advanced Repair mode:
Wesupport two repair modes. Yes, the Quick repair mode allows you to fix all errors in corrupt photos/video files handily. However, Advanced repair, on the other hand, makes it easy for users to repair badly damaged videos.
Clean User Interface:
One of the things that make this software stand out is its super clean, intuitive user interface. Thus, making it easy to use and can be employed by users at all levels.
Preview Mode:
Yes, the software supports a file preview mode. Thus, enabling you to perform a selective recovery mode.
Lightweight and 30x faster repair speed:
It is a lightweight software that's lightning-fast in executing all kinds of photo/video repair operations. Hence it doesn't waste time or compromise PC functionality or battery life.
Part 2: How to Recover Corrupted Photos WithWondershareRepairitt
If you've searched for hundreds of ideas to recover corrupted photos, but none hasn't still worked out, rest easy because your hassles are about to end just within a few minutes. So, read on to check out the stepwise guide on how to repair corrupt photos using the efficient software.
Step 1: Add Damaged/Corrupted Photo File(s)
Launch the WondershareRepairit software on your Windows/Mac PC. Then, on the home interface, hit the Add button to load all corrupt image files from your PC browser window.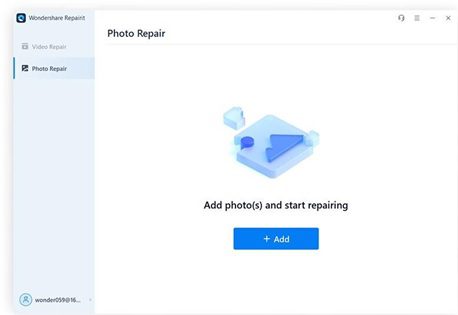 Step 2: Repair Corrupt Photos
Once you add the corrupt/damaged photos to the tool, navigate to the bottom right corner of the pane and click on the Repair button to begin the recovery process. This would take only a few minutes to get completed.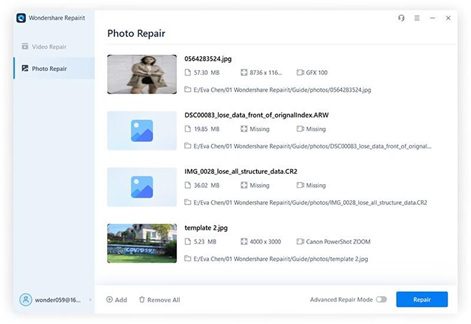 Step 3: Preview and Save Repaired Photos
After the repair process is finalized, Repairit will give you access to preview the repaired photos. After that, you can click the Save button to perform a selective recovery or the Save all button to save all repaired images.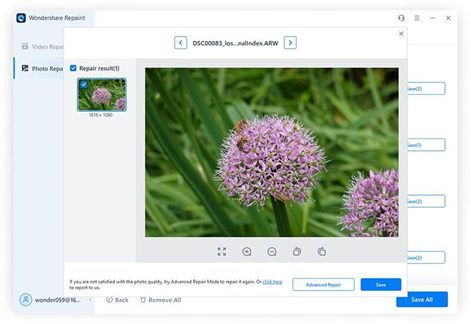 Step 4: Add image samples & Perform Advanced Repair on Badly damaged photos
If your image is badly damaged, add a sample of the image file with the same format. Then, click Next to repair the image instantly.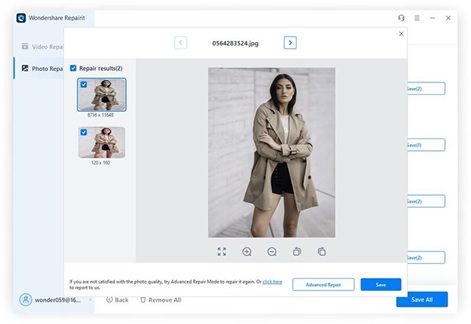 Simple right? Sure! Don't hesitate to download the WondershareRepairit software now to recover all your corrupted images within just three steps.
Conclusion
For many folks, the saying that one software owning the ability to execute more than one kind of repair operation is still unbelievable. However, the fact is thatWondershareRepairit software actually does it without complications.
This excellent repair tool has all it takes to execute both photo and video repair operations very efficiently without any compromise. And as mentioned before, it's easy to use. So, you do not need to be tech-savvy before you can make use of the tool. You just have to follow the steps outlined above to carry out the repir operation perfectly.