5 Ways an Employee Transport Solution Improves Operations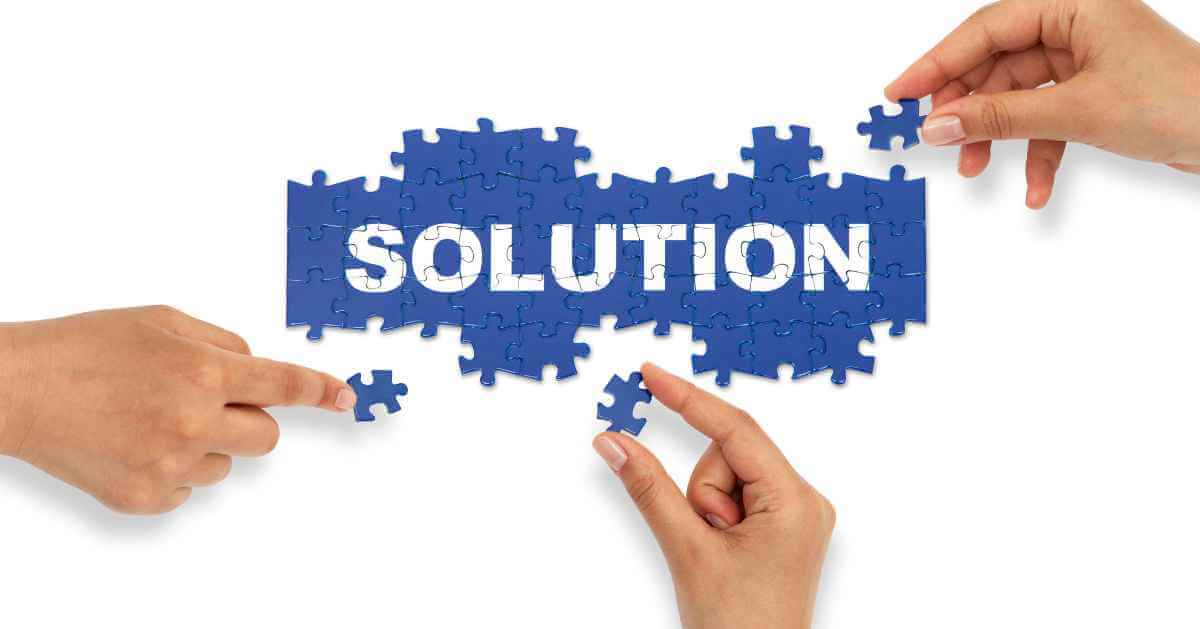 Managing the transportation needs of employees is now an important part of running a business. One of the most important measures of employee satisfaction is how easy and comfortable their commutes are. Research shows that bad commutes cause 23% of people to quit their jobs.
Thank you for reading this post, don't forget to subscribe!
Managing the transportation of employees, on the other hand, is easier said than done. Facility managers are always on their feet. They have to work with vendors, tell employees about the vehicles, and handle reimbursements. And the job gets even harder if a car breaks down or a cab doesn't show up.
And that is where an employee transport solution comes into the picture. This automation is a complete end-to-end answer to your employee transport needs. An employee transport solution manages repetitive tasks with ease.
This gives facility managers more time to deal with more complicated issues. Not only that, but this high-tech software can also help you improve how your business works.
Here, we discuss five ways an employee transport solution achieves this.
1. Optimizes Cost
An employee transport solution helps companies optimize costs by monitoring and coordinating employee requests and matching them with available vehicles. The cost benefits are threefold.
First of all, an employee transportation solution makes scheduling easier by matching employee requests with vehicles that are available. It coordinates pick-up and drop points requests, employee schedules, and the type of vehicle to maximize vehicle occupancy. This helps bring down the total cost of transportation.
Second, the employee transportation solution keeps track of how many kilometers each vehicle drives. This helps people in charge of transportation figure out where routes could be better managed.
Lastly, this software helps companies cut down on the costs of hiring people. It does things like employee safety requests, planning routes for shared transportation, finding out if vehicles are available, etc. So, the employee transportation solution gets rid of the need to hire someone to do the job.
2. Improves Transport Management
A solution for getting employees to commute to and from work gives facility managers a single dashboard for quick updates on transportation. Here, they can keep track of employees' trips in real time, change their travel plans, or look at their travel history. This central system makes it easy for facility managers to keep track of all the employee transport system needs.
Also, it makes it easier for people to share information about transportation operations. Through the platform, transport managers can send out company-wide notices or alerts. They can also use employee transport management software to talk to employees one on one.
This keeps important information from getting into the mail. When an employee checks in, they are given all the information they need to plan their trip to ensure employees' safety.
3. Drives Employee Productivity
Getting employees to and from work can be a nightmare. They have to talk to the people in charge of transportation, make a request, work with the assigned vehicle, etc. And after all this, they have to send in bills and proposals to get paid back.
All of these things can make workers less productive. If employees have to deal with things like this, it will hurt their work.
This can be avoided with a way for employees to get to and from work. Now, employees can use a separate dashboard to plan their own transportation needs. They can also share the date, time, and pick up drop location. Once a driver has been chosen, the person will be told, and they can meet the driver at the place that has been set.
Lastly, after the trip, an automated billing that is easy to audit is given to the facility manager and the employees. An employee transport solution improves employee productivity by making sure these tasks are done well and hassle-free. Employees can now focus on tasks that have a direct effect on business goals and let the software handle tasks that aren't as important.
4. Reduces Risk
An employee transport solution reduces risks by monitoring employee journeys. Its real-time live tracking feature lets transport managers know where their workers are. It also makes sure they are safe and have a good commute experience. Also, facility managers can upload driver profiles and information to the platform and choose metrics to use to track them.
When drivers break traffic laws or company rules, facility managers are notified right away so they can take the right steps. The employee transport solution also flags drivers whose credentials are wrong or who are missing documents. These features help transport managers spot situations that could be dangerous and stop bad things from happening.
5. Generates Insights into the Efficiency of Operations
The most significant benefit of an employee transport solution is its ability to generate internal reports. These reports help facility managers gain insight into whether operations are optimized.
On-Time Arrival, Financial Reports, Seat management, and many more reports can be generated using the software. The software can also give you data that is specific to you.
For example, a transport manager needs to know how an employee or department has moved around in the past. All they have to do to get the information they want is add or remove tabs on the employee transport software.
Final Thoughts
Employee transport solution is no longer a luxury but a necessity. It has become a crucial tool for companies looking to drive productivity and improve their employee transport management solution. But finding the ideal partner for this is essential. Allow us to recommend MoveInSync.
They offer a comprehensive employee transport solution that includes Shuttle, GetToWork and Rentlz.
From real-time tracking of vehicles routes to ensuring driver compliance and audit-friendly internal reports- MoveInsSync's employee transport solution does it all.
Further, their customers have reported a 10% decrease in overall costs.
To know more, visit their website and book a demo today!