Who Is Included in an EB5 Green Card?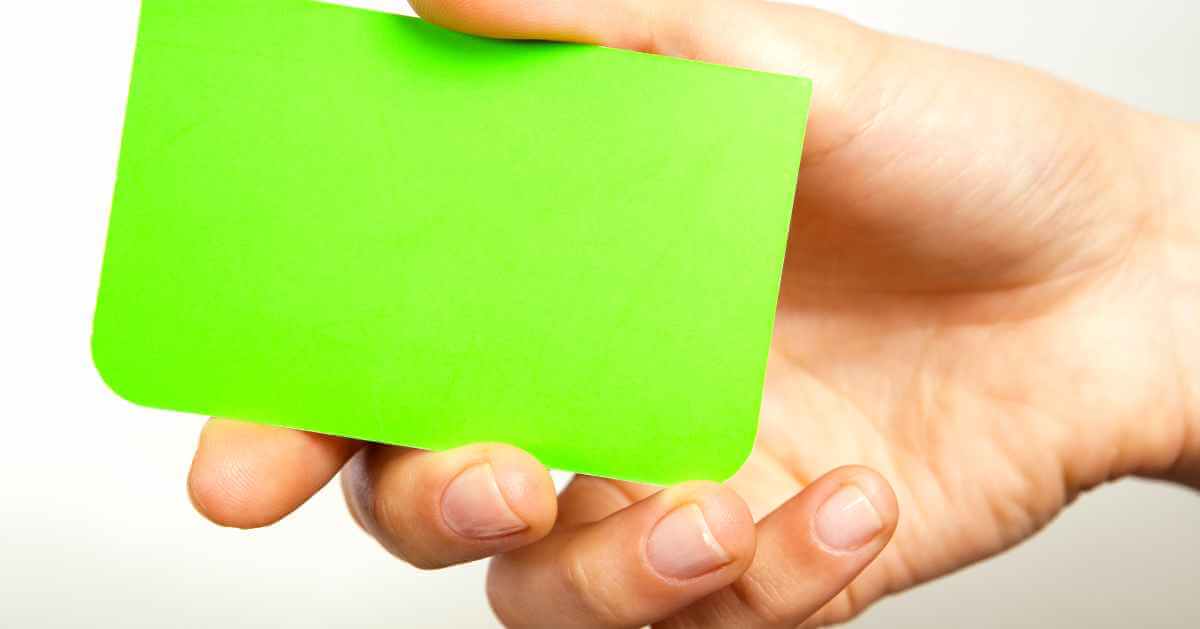 There are a few different people that are included when an investor gets an EB5 green card. Here is who is included when investors receive this type of green card through the EB5 program:
Thank you for reading this post, don't forget to subscribe!
The Investor
The person who invests in an EB5 green card is the first to be included in receiving the benefits. An investor in this type of green card program is the person who invests the required funds. These funds range from $500,000 to $1,000,000, depending on whether or not the project is within a TEA or not. The investor is the first to receive a green card when the proper requirements are met. 
The Spouse
The spouse of the investor is the next to receive a green card through the EB5 program. A person who is legally married to an investor is eligible as long as there is proof of a legal union. Proper documentation of the marriage may be required as evidence. Other documentation, like birth certificates, may also be required when applying.
The Children
An investor who has children can provide a way to a green card through the EB5 program. Children who are 21 years or under are eligible to receive a green card when a parent goes through the EB5 program. The children should also be unmarried to be eligible. Investors should be sure to have birth certificates available for each of their children before applying to be a part of the program.
Benefits for Those Who Are Included
There are several benefits for those immediate family members that are eligible when an investor goes through the EB5 program. Here are some of the benefits that a family can receive:
Those who hold this green card can work and live anywhere in the United States.
Investors and their families get the same benefits as other citizens.
Those who hold a green card can travel outside of the U.S. without a visa.
Investors can sponsor green cards for other relatives outside of their immediate family.
Those who hold this green card can apply for full citizenship after five years.
Why Choose The EB5 Program?
A family unit has many different options to choose from when applying for green cards. An EB5 green card may be the best choice for those who have the funds to use toward the investment. This green card may bring entire immediate families to the United States in a shorter period of time than other green cards. The time it takes to receive green cards can also be reduced when an investor invests in a project in a TEA.
The United States has several high-ranking colleges and universities. Individuals who have permanent residence status can benefit from attending these schools. They can also apply for scholarships and grants and receive in-state tuition when international students may not receive these benefits. A solid education from a high-ranking university can set investors and their families up for success.
Another reason to choose the EB5 program is to create jobs for those who may need them. One particular type of EB5 project is one that is found within a TEA. A TEA is an area that has a high unemployment rate. TEA EB5 projects work to create more employment for those in the area. EB5 projects require that the project create ten full-time positions. Investors can feel like they have made an impact with these projects while benefiting themselves.
Eligible families can choose where they reside within the United States. The project investors choose is maintained separately from the investor. The investor may not be involved in the day-to-day management of the project. This allows them to create their own business, make further investments, and live wherever they please.
Investors, Their Families, and the EB5 Green Card
An EB5 green card includes investors and their families. Once these green cards are received, their holders benefit from many different things the United States has to offer. Investors can also sponsor family members' green cards outside of their immediate family. The EB5 program is a great choice for those who have family members that need green cards more quickly. Contact a regional center to learn more about this green card and the opportunities that may follow.