The Dossier, aka The Perfect Smell For You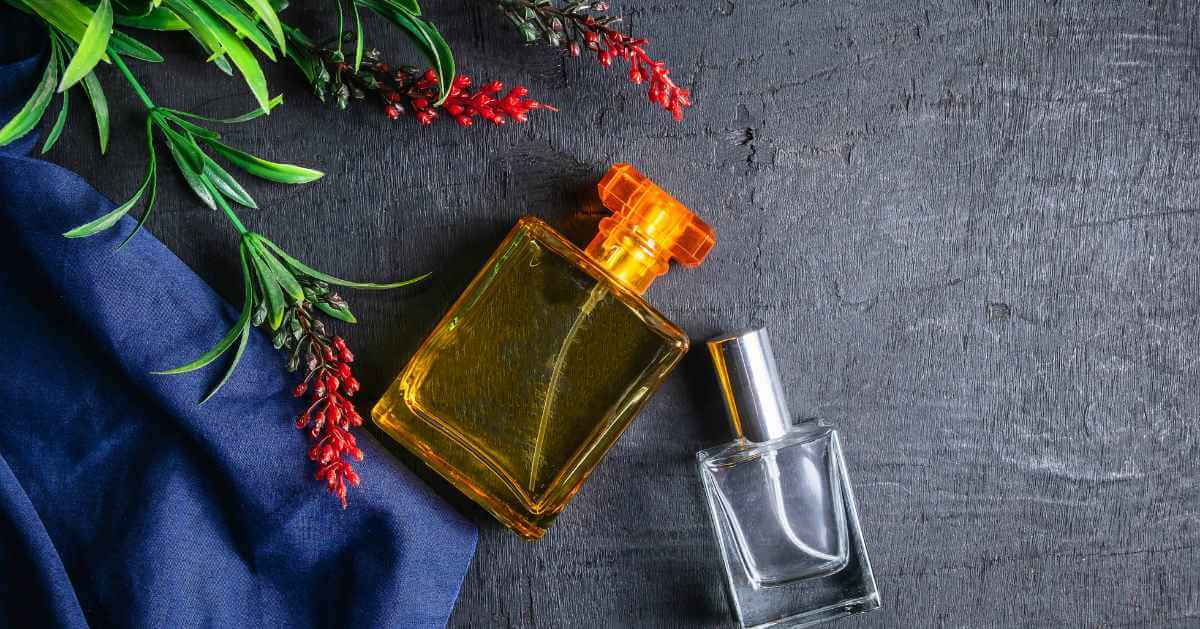 Every beauty product is available online, but how can you choose the perfect dupe smelled Perfume for you? A daily go-to perfume is not easily found. Even though every Perfume has its own uniqueness, it has a speciality.
Thank you for reading this post, don't forget to subscribe!
Dossier offers the most abundant perfume selection at the most reasonable prices, making them accessible to everyone, not just the top 1% of the population. Plus, the Aromatic Star Anise is beautifully scented Perfume is said to be highly inspired by dior sauvage.  It creates fragrances that can take the place of many pricey, premium perfume brands.
The Scent that's a Rose to Your Senses – Dossier AROMATIC STAR ANISE Dupe Perfume
Aromatic Star Anise rewrites a very traditional masculine fragrance structure known as "Fougere." Dior's Sauvage inspires this Perfume) (a blend of citrus notes, lavender, geranium, and patchouli).
It is one of the most dupe perfumes of the Dossier brand, as its fragrance delights the senses in a completely new way thanks to the combination of extremely high-quality raw materials and a touch of fantasy from star anise.
Features of AROMATIC STAR ANISE
Here are the following features that make star anise unique from others.
Uniqueness
Anyone who wants to smell regal without spending a fortune should choose Star Anise. This Dossier's luxurious scent enhance your personality and self-assurance. Regarding their practices, including packaging, sourcing, and charitable work, it is open and transparent. Therefore, that is something which makes it a unique perfume.
Non-polluting & Sustainable Dupe Perfume Brand
To cut down on plastic waste, Dossier has stopped producing testers. Bottles made of glass can be recycled 100 per cent of the time. The packaging is completely recyclable and environmentally friendly. The pump is the only plastic item used. The product line is paraben-free, U.V. filter-free, vegan, and cruelty-free. Animal testing is not used to obtain any products.
Eco-Friendly Perfume Brand
Star Anise is eco-friendly as it is clearly obtained from natural sources. It does not contain any harmful substances that can be a reason for a reaction on your skin.
The Aromatic Star Anise is basically a cruelty-free and vegan perfume made with clean ingredients.
There is no other brand than Dossier, which provides its customers with lower prices but a high-end perfume. This Perfume is created without any addition of gelatine, lanolin & carmine substances. It is a Paraben and Phthalate-free perfume with no single colourant and U.V. filter.
Modest, Inexpensive Luxury Perfume
The Dossier is undoubtedly the most understated luxury brand that cares more about the quality and convenience of the customer than it does about the competition.
Some other Finest Pieces Dossier Perfume
Gourmand White Flowers inspired by Viktor's and Rolf's Flower Bomb for Women.
Woody Oakmoss inspired by Gucci's Bloom for Women.
Woody Sandalwood inspired by Le Labo Fragrances' Santal 33 for Unisex.
Woody Sage inspired by Jo Malone's Wood Sage and Sea Salt for Unisex.
Besides this, the Dossier also recommends that its customers use a combination of perfumes according to the best choice. For example, Aromatic Star Anise can be tried with Woody Sage.
Customer Satisfaction is the Precedence for the Dossier Brand.
The Dossier brand's top priority is the satisfaction of its customers. It offers a 20% discount on its products and free shipping when you order more than three items. The refund policy of Dossier is what distinguishes it. If you don't like the scent, Dossier will refund the entire bottle, and then the entire returned bottle will be donated to a good cause.
Dossier – Team Green & Team Clean
1. Team Green
The Dossier perfume brand always gets the packaging of the Perfume just right. In order to help the environment and save you money, they utilize recyclable, eco-friendly materials for their packaging. Therefore, for a fully environmentally friendly and moral sales process, all the returned perfumes of Dossier are donated to charities.
2. Team Clean
When the Dossier perfume brand constructs its products, they ensure that the fragrance of its perfumes does more to you than make you feel good. Therefore, they strictly follow the cosmetic safety recommendations by U.S. and E.U. to get non-toxic, cruelty-free, and vegan perfumes.
Final Verdict
The Dossier's Aromatic Star Anise is one of the dupe perfumes nowadays. It has some amazing fragrances that make it different from the other perfume brands. One must try it out to know what they were missing!