How can you download Disney plus – Multiple Ways to Try On Varied Devices
Summary
You may watch your favorite movie using various platforms, but can you download on Disney plus too? Yes, you can start with our options for multiple devices.
Thank you for reading this post, don't forget to subscribe!
Introduction
With the introduction of Disney Plus, you can access a plethora of options for entertainment while relaxing on your couch. Whether it is the newest releases or long-lost classics, you can enjoy anything with your loved ones with Disney Plus. You must have a Disney Plus app or use it through a web browser to access these masterpieces of movies and shows. But how can you download on Disney plus?
You can easily download it on the Disney Plus app. However, these downloads remain within the app and are not available to watch after the expiry of 30 days. So, if you are fantasizing about Disney magic but have to resist any latest Disney movies due to a busy schedule, you can check out the following options to download from Disney Plus.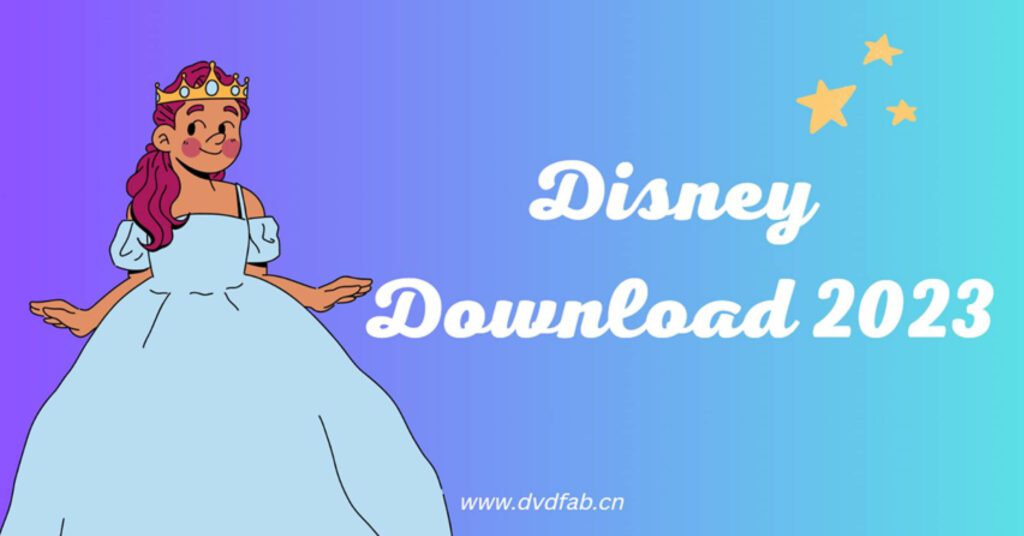 How can you download movies on Disney plus Android using the in-built screen recorder option?
If you are worried about how can you download movies on Disney plus using your Android, then screen recording can work for you. With this, the movie or series will remain on your device even after 30 days, which is the Disney Plus downloaded content limit.
Steps to Follow
Step 1:
Log in to your Disney Plus account.
Select the movie you wish to watch.
Start playing it.
Step 2: From the notification panel, swipe downwards and open the menu for 'Settings.'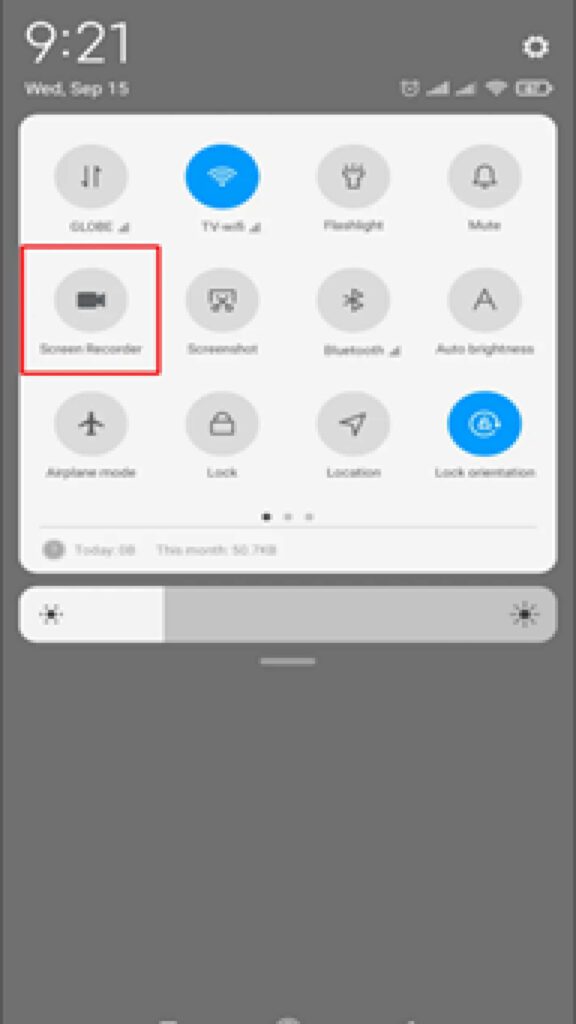 Step 3: To access the 'Quick Settings,' ipe down the bar for notifications twice. Then make a selection of icons for 'Screen Record.'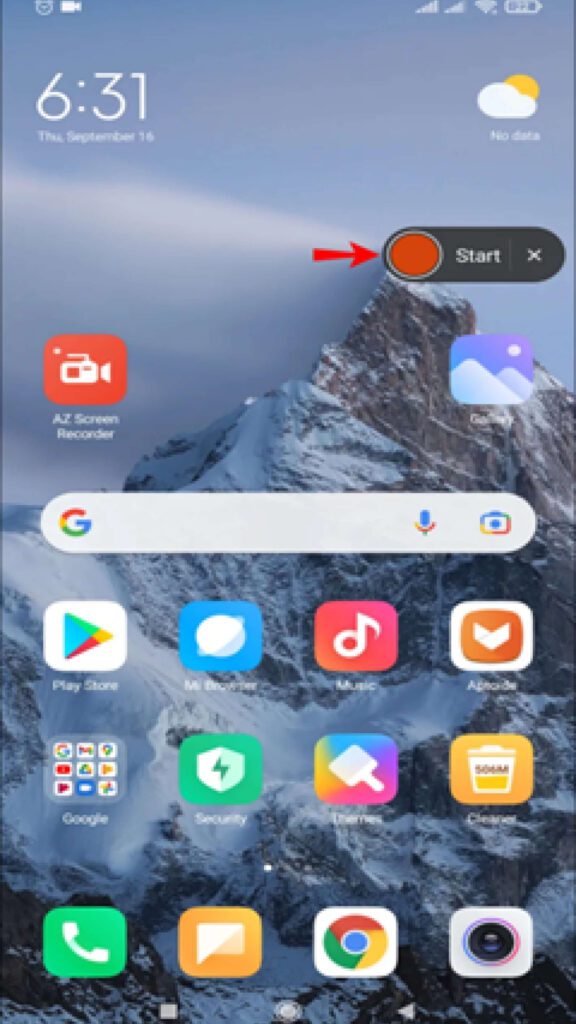 Step 4: You can decide if you want to record with audio. You can also slide right for the toggles to enable functions you wish to have.
Step 5: Tap the 'Start' button to start the recording.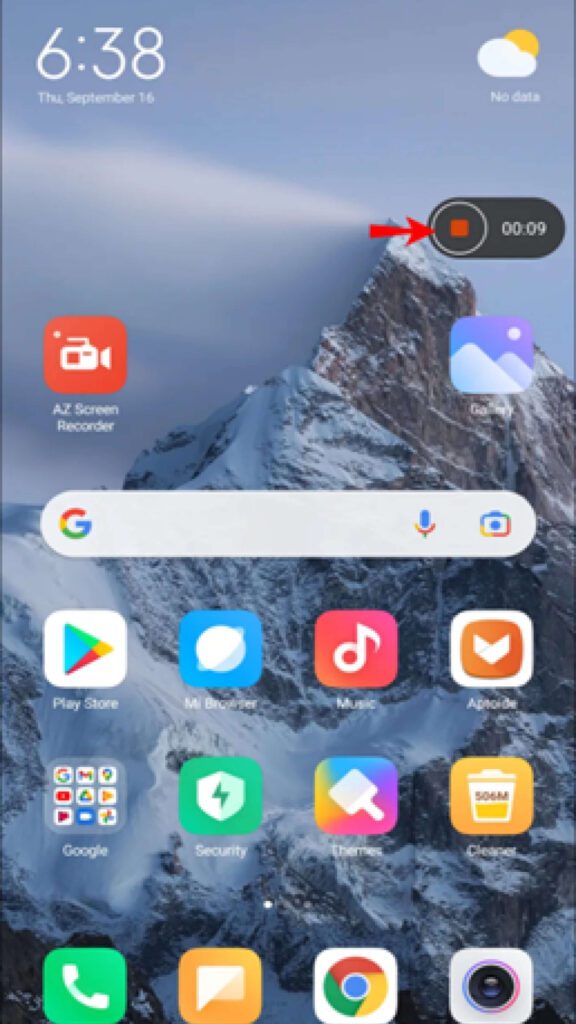 Step 6: Once you are done with recording from the top section of the screen, swipe down and press the 'Tap to stop' button. Then access your recordings from the gallery or media folders.
How can you download movies from Disney plus on iPhone/iOS via an online tool?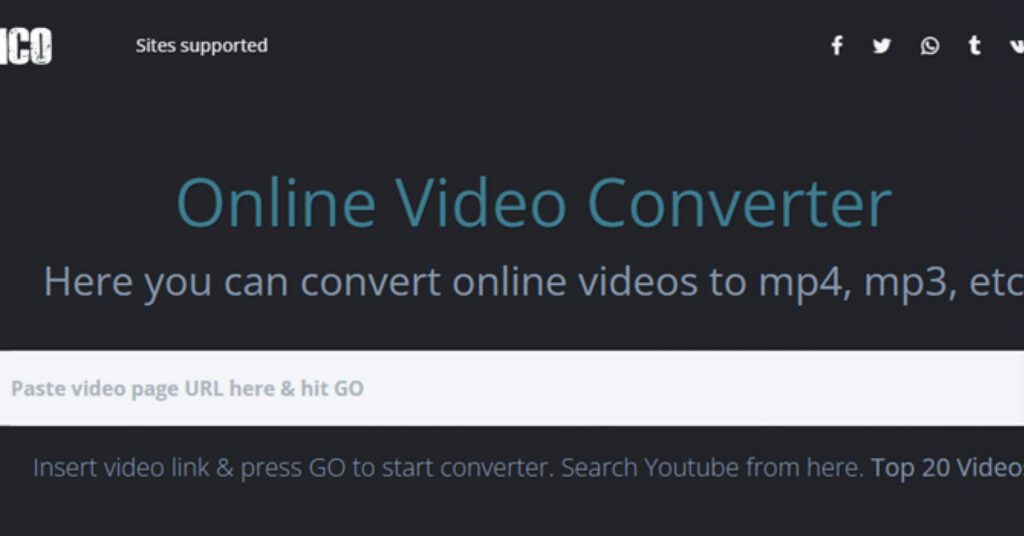 Onvico, also known as online video converter.party, is an online tool that helps you download movies from Disney Plus on your iPhone/iOS. You need to follow minimal steps, and before you know it, it will do the job. However, sometimes you may get redirected to websites that may harm you.
Steps to Follow
Step 1: Open online video converter.party.
Step 2: Go ahead by copying the video URL from the Disney Plus website or app and paste it into the search box.
Step 3: Tap on 'Go' to get your video file in MP4 format to play on your iPhone.
How can you download Disney plus on a PC using Firefox/Chrome extension?

If you do not want to download any app, then the Video DownloadHelper extension can be handy for you. It allows you to download a wide variety of videos using different websites. You can use easy steps to get your favorite videos. This extension is compatible with both Chrome and Firefox browsers.
Steps to Follow
Step 1: First, fetch the Disney Plus website with the video you wish to download. Tap on the icon present next to the video to expand the menu. From the drop-down menu, tap on download to get the video.
Step 2: You will see a dialog box for naming and saving the file. Then tap on the 'Save' button.
Step 3: You have to download an FLV player to play the downloaded video.
Step 4: If you need to access other sites that the add-on supports, tap on 'Tools,' then 'DownloadHelper,' then 'Supported sites.'
Limitations of Above Mentioned Options
We suggested several ways to help you answer the query: 'how can you download on Disney plus.' However, these options also pose several limitations as; Some of them may not be beginner friendly as it may require crucial and confusing steps to make the download available. If we talk about online tools, they are pretty easy to use without a tiring installation process. But these tools can sometimes redirect you to malicious websites. Plus, they may not make the downloads available in some regions. For example, specific extensions work on a limited number of browsers, posing a problem running with other browsers.
So, you can use a third-party tool like 'StreamFab Disney Downloader' that will curb all the drawbacks mentioned above. Gather some more information about it below;
Download Disney Movies Using StreamFab Disney Downloader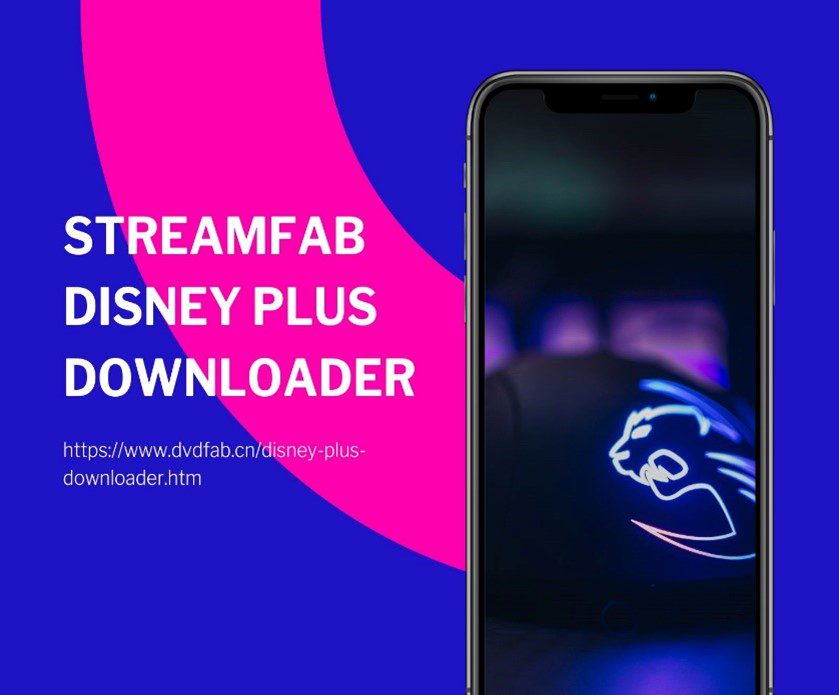 StreamFab is a beginner-friendly Disney Plus download tool that makes your favorite videos available in top-notch video and audio quality so you can make the most of them offline.
This Disney Plus downloader works not only for Windows but also for mac devices in a comfortable MP4/MKV format that runs efficiently on any device. It also allows for batch downloading at a tremendous speed, so you get your share of entertainment after a tedious day. Check out more of its superb qualities that assist you well.
Features:
Helps in downloading region-wise videos from Disney Plus websites.
It assists in watching content related to Star Plus that you have yet to get on any other platform.
It helps in auto-downloading of recent episodes with a facility for scheduling downloads.
It saves videos in 720p HD quality to provide crystal clear pictures and videos.
It helps in downloading audio in EAC3 5.1 to let you enjoy premium quality across devices.
Assists in downloading videos and audio on multiple devices like tablets, PC, phones, etc., using standard MP4/MKV format.
It helps in choosing an audio language.
Assists you in choosing subtitles at your convenience.
Downloading Steps:
Step 1: Get StreamFab on your device and select Disney Plus.
Double-tap on the software icon to start it up. Then from the left panel, make a selection for VIP services. Choose a site for Disney+.
Step 2: Look for the right video and make it available offline.
Then go ahead with signing in to the streaming site for Disney+. Start searching for the required video you wish to download to make it available offline. If you want to make any amendments in setting up the subtitles or audio, you can do it before playing the video.
Step 3: Start downloading the required video on local storage.
Once your video starts playing, you will notice a pop-up window wherein you can access a Download button. Then, tap on it to initiate the download process for offline viewing. If you are looking for an Apple TV download solution, StreamFab can also satisfy your needs!
FAQs
Can I cancel my subscription to Disney Plus?
You can cancel your subscription to Disney Plus at any time with the following steps:
Reach Disney.com by navigating from a web browser. Then sign in to your account.
Tap on the icon for your profile and reach your 'Account.'
Tap on the billing link to reveal the expiry date and the option of 'Cancel subscription.'
Tap on the opportunity and then close your account after confirming the pop-up.
Can I access Disney Plus on my Samsung TV?
Try the following steps to access Disney Plus on your Samsung TV:
From the TV remote for your Samsung TV, tap on the 'Smart Hub' icon.
Tap on 'Apps' from the screen.
Type 'Disney Plus' in the search bar.
Select the Disney Plus app.
Tap on Install.
Can I erase downloaded videos of Disney Plus?
Click the 'Download' button from the Disney Plus app to open all the downloaded content.
Click on the 'Edit' option from the upper right corner. You will see checkboxes appearing on the right side of the content downloaded.
Select the content that you wish to remove from the device.
Tap on the icon for 'Trash can.'
Final Verdict/Conclusion
Downloading Disney plus content is easy if you use the app. However, sometimes due to the expiry of 30 days, your downloaded content may not be available offline. Additionally, the content gets downloaded in a downloads section of the Disney Plus app. So, how can you download on Disney plus using your devices without any hassle?
We suggested software like StreamFab Disney Downloader that lets you download your favorite videos in top-notch quality on Windows and Mac. From here, you can transfer them on any device and enjoy them in your free time.