Is 2023 the year when you should deploy link building strategies?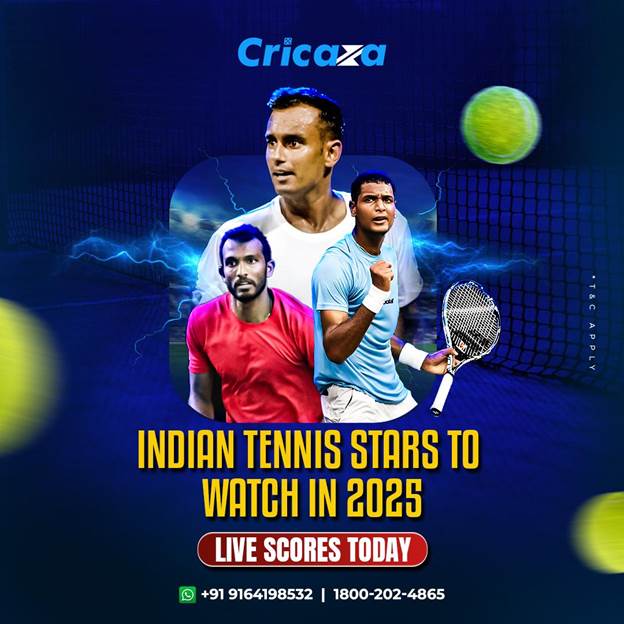 If you lack experience in online marketing, you know that link building is a complex and chameleonic sector, and sometimes even seasoned marketers struggle to understand it.
Thank you for reading this post, don't forget to subscribe!
In the era of fierce competition, all companies need websites with solid backlink profiles to maintain their competitiveness in their sector. Yet, not all businesses have the resources and time to design link building strategies or follow through with the strategy they have in place. This is why most organisations prefer to outsource link building. Link building is paramount for the overall SEO strategy of a brand, and it's challenging to deploy an effective plan without a team of professionals.
Why should companies outsource link building?
If you're running a small business, you might sit in front of your smartphone or computer and wonder why you should bother building links or hiring a team of professionals to build links for your website. You might even find it unnecessary to relinquish control over your SEO marketing to a third party. 
This article will tell you there are several reasons why most companies outsource their link building. Online marketing agencies are affordable, confident, reliable, and convenient. Let's list the main reasons why it's recommended to outsource link building.
You lack experience
If you don't work in online marketing, you'll quickly understand that link building is challenging because the world of SEO is evolving and adapting to the latest Google updates. Link building is a multifaceted thing which not everyone can learn because it takes special aptitudes and skills to manage a link building strategy to match the needs of a growing business. Diversification, domain authority, relevance, trust signals, traffic and several other factors make it difficult to run a link building strategy when you also have to manage a business. Therefore, if you lack experience and a true understanding of online marketing, it's best if you outsource link building. 
You don't have the necessary resources
Regardless of the size of your company, you might not have an in-house team to manage the link-building process. As mentioned earlier, it's a complicated task which requires a lot of money and time to achieve your goals. The difference between the websites that rank on the first page on Google and the ones that come at the bottom of the page comes down to the link building efforts. If you lack the workforce and resources to run a link building strategy in-house, it makes more sense to hire a link building agency. It's also more affordable to outsource the service. 
You focus your efforts on other parts of your business
As a business owner or manager, you handle several aspects alone, and online marketing isn't something you want to dedicate much of your time to. It's crucial to be free to focus on the things that enable you to grow your company, and even if link building is one of them, it's best to leave the specialists to handle it. You shouldn't take time away from your daily operations of running the company when link building experts are up to date with the latest SEO trends, traffic data, algorithm changes, and analytics. Link building is a full-time job because it takes a long time to build effective links and employ SEO strategies. 
Ethical link building strategies companies should use in 2023
If you read this article, you already know that backlinks building is essential for ranking on Google search. But if you do it right and employ organic link building you can benefit from this practice. Here are some strategies that could garner maximum results in 2023.
Reclaim links
Often people list your products in best-type articles but don't insert a link to your website. This is a great opportunity to use a social listening tool and find articles that mention your brand and reach out to the publishers to ask them to give links to your website.
Create statistics
This is an effective way to create organic links if you don't have a large budget for building links. Creating statistics and publishing them on your website makes it a valuable source of information. Content creators love linking to accurate statistics because they help them look more credible to their audience. When using your articles as references, they'll insert links to your website, boosting your backlinking strategy.
High-quality guest posting
Guest posting featuring quality content can be helpful in building backlinks. But it's crucial to keep in mind that guest posting enables you to create high-quality backlinks only if you provide the public with valuable content. Don't write blogs for the sake of building backlinks because Google won't be fooled. The secret to creating quality backlinks is to write long-format blogs, optimise them to be SEO-friendly, and research them to provide the audience with reliable information. When you create high-quality blogs, it's hard for a publisher to say no.
Link insertions
Link insertion is another strategy SEO experts use because it's effective, easy to implement, and valuable. Link insertion implies finding an existing piece of content that could benefit from your expertise, reaching out to the website owner, and suggesting adding your content to the article. Link insertion is excellent because it benefits both you and the publisher. Website owners are always looking for ways to improve their content and make their pages more useful for the public. They'll want to link to your website if your content is relevant to their niche. 
Link insertion is most effective when you provide the public with a solution to reach their goals. Start a link building campaign with this mindset to create value for your public.
Build links using Quora, Medium, and Reddit
Many SEO experts will say that these are no-follow links, and you're right, but it doesn't mean they don't serve your SEO strategies. Google is quite ambiguous when it comes to building links on authority websites, so you shouldn't miss the opportunity to have big websites sending links to your website. Quora, Medium, and Reddit are platforms that could drive traffic to your desired pages. However, working with specialists to create a content strategy for these platforms is crucial.