Demat account: opening and operating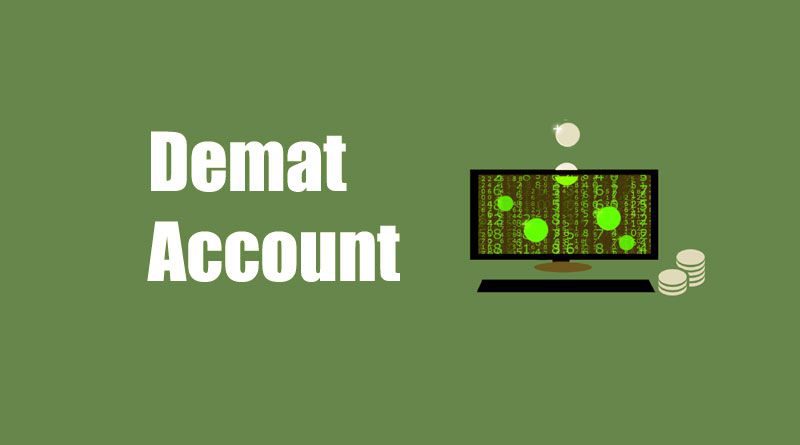 A Demat account is an account that is used to store financial securities and shares in electronic form. Demat accounts require login credentials and a working internet connection to operate. Demat is the abbreviation of Dematerialized. It justifies its name since it stores shares not in the traditional form that is paper-based but in the electronic form. Demat accounts can be accessed from anywhere, anytime according to the convenience of the user. Several trading platforms offer Demat accounts to be made free of cost. A unique account number is assigned to the newly registered users. But the thing is how to open a Demat account?
Thank you for reading this post, don't forget to subscribe!
A Demat account can be opened on any online brokering website. Some websites offer free registration for Demat accounts. Demat account can be opened by following some simple steps which are mentioned below:
Choosing a service provider: The very first step toward opening a Demat account is choosing the right website to open an account. The website can be chosen according to preference and fancies. Brand value, support services are also some of the driving factors. Customer rating and reviews are also crucial aspects in choosing a new service provider.
Providing details: After choosing a service provider, the chosen service provider will provide the potential customers with an application form asking for all the required details. Such as name, address, contact details, documents required, passport sized photographs. An extensive list of documents is needed to be present while signing up these include PAN card, proof of address, bank account statement, etc.
Examining terms: After providing all the required details and documents new users are provided with a list of terms and conditions of usage. If the users agree to the terms then they can move along with the flow of the process or if they do not then they can quit. These terms are to be read very carefully.
Verifying: The process of verification is very vital in this process. After submitting all the required details and documents all of those things are cross verified. If the authentication is confirmed process moves further. In some cases, a guy from the brokerage firm in which registration has been made gives a call for the verification process.
Access: After completion of all the mentioned steps the only one left is the customer being provided with login credentials. A unique Demat account number along with a transaction password is provided. Using this the customer can reach out to his account and make trades from anywhere, anytime as long as a stable internet connection is available.
Brokerage fees:
Brokerage fees are charged on every transaction made no matter how insignificant. This brokerage fee is calculated on the amount of transactions made. Different types of fees are charged such as opening fee, maintenance fee, transaction fee, etc.
Conclusion:
Demat account is a very useful tool in the world of today. Most of the shares are traded on Demat account, though physical securities have not abolished completely. Demat account is also capable of converting electronic shares into a physical form. If you want to invest in the stock market, you can open a Demat account with 5paisa.