Your Total Solution for Crypto Management with Solflare Wallet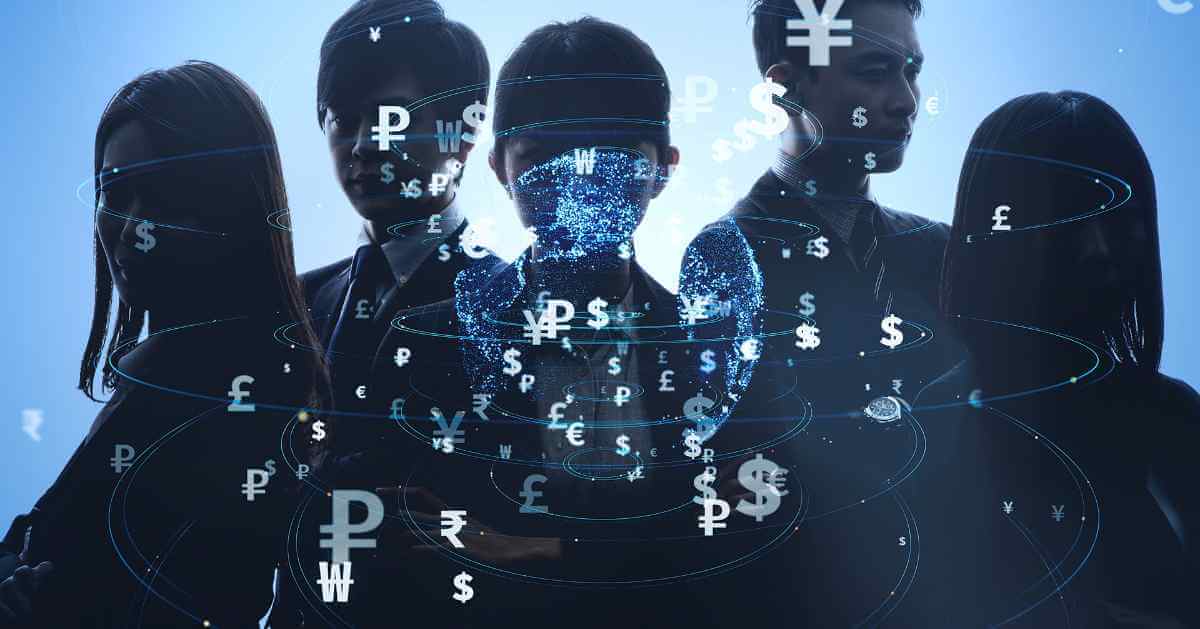 Cryptocurrency is becoming increasingly popular and the number of people investing in it is growing every day. With the rise in crypto investments, comes the need for a reliable crypto wallet that provides comprehensive solutions for managing various cryptocurrencies. If you are looking for a wallet that provides a wide range of functions and a user-friendly interface, then you need Solflare Wallet. Solflare aims to become the one-stop-shop for crypto management and an ideal platform for both beginner and seasoned crypto traders. Here we will explore how Solflare Wallet offers a Total Solution for Crypto Management.
Thank you for reading this post, don't forget to subscribe!
User-Friendly Interface and Features
Solflare Wallet is designed with a user-friendly interface for seamless crypto management. The UI is easy to navigate, and you can effortlessly manage your crypto portfolio without any difficulty. The wallet provides features that help keep your transactions safe and secure. One of these features is the ability to set up a password or PIN for added security. Another feature is the option that enables users to manage multiple wallets. Solflare supports various cryptocurrencies including SOL, BTC, ETH, LTC, and many more. The wallet also provides a feature that enables users to send and receive tokens with ease.
Staking
Staking is one crucial feature that makes Solflare Wallet a total solution for crypto management. Solflare aims to make staking accessible to everyone. With Solflare Wallet, you can stake your SOL and earn interest. Staking SOL helps to secure the network while earning rewards. Additionally, Solflare supports various Solana projects that feature staking rewards. You can easily select a project and stake your tokens with just a few clicks.
Decentralized Finance (DeFi)
DeFi has been making waves in the crypto world, and decentralized exchanges like Serum are at the forefront of this movement. Solflare Wallet has native integration with Serum decentralized exchange (DEX) enabling users to access DeFi platforms with ease. The decentralized exchange provides a fast, efficient, and secure way to trade cryptocurrencies. Users can access it within the wallet combining the ease of use and security.
Compatibility
One of the most significant advantages of Solflare Wallet is its cross-compatibility with hardware wallets such as Ledger and Trezor. By connecting your hardware wallet, you can manage all your crypto assets from one interface. Solflare offers users a seamless integration that ensures the security of their digital assets. In addition, Solflare supports cross-chain swaps meaning it now integrates with centralized exchanges that list wrapped assets such as Binance.
Community
Community is a critical factor when picking the right wallet to manage your crypto assets. Solflare has an active and supportive community with a team dedicated to responding to inquiries and providing support. The wallet is constantly improving and updating based on user feedback and suggestions. Solflare's community support is unmatched, and you can be sure to get answers to any questions you may have.
As the adoption of cryptocurrencies continues to grow, the need for a reliable and secure cryptocurrency wallet has become more important than ever before. From individuals to businesses, everyone is looking for ways to manage their digital assets effectively. In this blog post, we introduce you to Solflare Wallet, your total solution for crypto management. With its advanced features and top-notch security, Solflare Wallet is quickly becoming the go-to wallet for crypto enthusiasts around the world.
Secure and user-friendly, Solflare Wallet is the perfect solution for anyone looking for a comprehensive crypto management platform. Here are five key features that make Solflare Wallet stand out from the competition:
1. Multi-Chain Support: One of the most compelling features of Solflare Wallet is its support for multiple blockchains. This allows you to store a variety of cryptocurrencies in one place, and you can manage them with ease. Solflare Wallet supports most of the leading cryptocurrencies including Bitcoin, Ethereum, and Litecoin, among others.
2. Easy-to-Use Interface: Unlike some of the other wallets on the market, Solflare Wallet has a user-friendly interface that makes it easy to navigate and use. Its clean and straightforward design helps users to manage their digital assets with ease. You can easily send and receive cryptocurrencies, view your transaction history, check your crypto balance, and more.
3. Enhanced Security Features: With Solflare Wallet, your digital assets are always safe and secure. It features advanced security features such as two-factor authentication, multi-signature support, and hardware wallet integration. The wallet uses a unique and sophisticated cryptography algorithm to keep your assets safe from hackers.
4. Cross-Platform Support: Do you regularly switch between different devices and platforms? With Solflare Wallet, you don't have to worry about compatibility issues. The wallet is available on various platforms, including iOS, Android, and web. This allows easy access to your digital assets regardless of the device you are using.
5. Customer Support: The Solflare team is always available to offer assistance in case you encounter any difficulties with the wallet. You can reach out to them at any time via email, social media, or Discord. They have an active community that is always ready to help with any questions or issues.
Conclusion:
Solflare Wallet is a total solution for crypto management providing users with the perfect balance of security, efficiency, and convenience. The user-friendly interface, staking, DeFi, cross-compatibility, and community support all come together to provide a wallet that ticks all the boxes. Whether you're a seasoned cryptocurrency trader or just starting, Solflare Wallet is a reliable platform for managing your digital assets. Try it today and join the fast-growing community of active and supportive crypto traders.
In summary, Solflare Wallet is the ultimate total solution for crypto management. It has everything you need to manage your digital assets effectively, from multi-chain support to enhanced security features. Its easy-to-use interface and cross-platform support make it the perfect choice for anyone looking for a comprehensive crypto management platform. Not to mention, their customer support is top-notch. So, if you're looking for a reliable and secure wallet to manage your digital assets, look no further than Solflare Wallet.