Bitcoin Is The Top Choice For Crypto Investors – Here's Why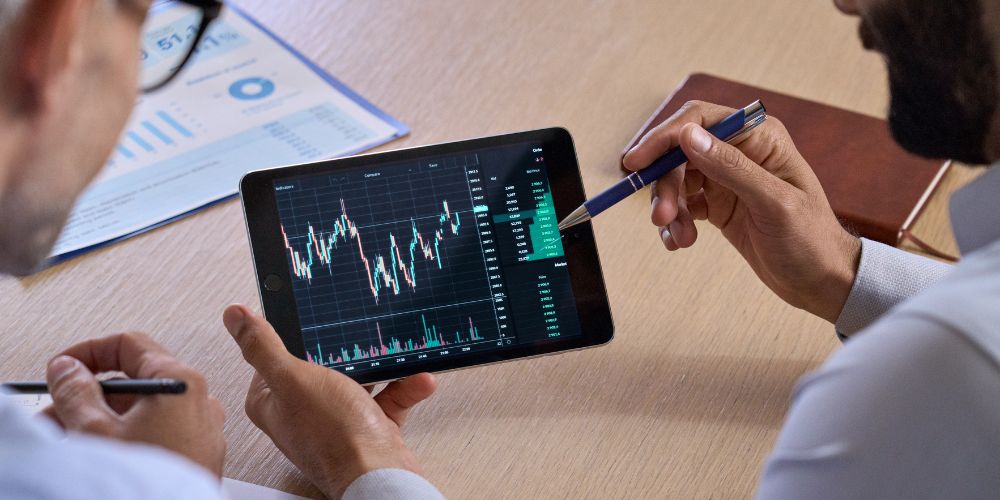 The cryptocurrency market has continued to grow even amidst the global pandemic situation. People had plenty of time to check out things over the internet during the first wave of the pandemic and the resulting lockdowns. The economy of every country suffered from a downward curve. If you are interested in trading Bitcoin, you may consider knowing about the most advanced crypto bot .
Thank you for reading this post, don't forget to subscribe!
As people began to get desperate for earning money, the cryptos emerged as the most potent tool to gain quick profits. The crypto startups have enjoyed glorious profits by applying simple logic and following the trends.
Why Bitcoin is the Number 1 Choice for Crypto Investors
The future of digital currency isn't certain, but if you're looking to invest in cryptocurrency, there's no better choice than Bitcoin. Here are the top five reasons why Bitcoin is the number one choice for crypto investors, including why it was created and what makes it so valuable.
All that said, this piece does not offer investment advice of any kind; you should always do your research before making any decisions related to investing in Bitcoin or any other cryptocurrency. Read on to know more in detail to have an overall better understanding!
1. Scarcity factor
Satoshi Nakamoto is known worldwide for inventing Bitcoins, the world's most popular form of cryptocurrency in 2009. The creator has used blockchain technology for the making of the cryptocurrency. 21 million Is the limitation in the original code of Bitcoin, which implies that only 21 million Bitcoins can exist.
As 18.5 million Bitcoins are already in circulation, 90% of the total is already in the market. As Bitcoins are the result of the digital mining process, it takes an immense sum of computer power to solve the mathematical problems to achieve 1 bitcoin.
Satoshi Nakamoto has been farsighted enough to design the process in such a way that it will be more and more difficult to mine Bitcoins once it gets closer to the maximum float. As a result, it may take almost 120 years to mine the remaining 10% of these Bitcoins.
2. Appreciating value
Since its introduction, Bitcoin is continuously in circulation and the value is maintaining an upward graph. The graph may have stumbled a few times, but it has always picked up momentum with a steady average of appreciation. The year 2021 has witnessed the most significant rise in the price of BTC which has broken all records.
3. Institutional Adoption of Bitcoins 
Cryptocurrencies, and BTC to be very specific, is now the safe-haven asset even in the age of market volatility and inflation. The socio-political and economic conditions have made people believe that holding on to cryptocurrency is a far more productive decision instead of holding on to cash or other assets.
There is a trend where public companies are converting cash treasuries into cryptocurrencies.
Many companies are accepting Bitcoins in exchange for products or services. Yes, you can indeed buy a cup of coffee at Starbucks and pay using Bitcoins.
With more and more industries adopting the official use of Bitcoins, it has earned more spotlight.
4. Ease of access
If you visit the popular platforms for trading cryptos, you will realize that trading Bitcoins is easier than you can imagine. With all legit payment methods to use for buying crypto, there is no doubt that the digital asset will be a dependable financial source. With the surge in the number of investors every day. The convenience of trading is alluring the beginners to earn handsome benefits in a short time.
5. An alternative to gold
Have you ever considered buying Bitcoin as an asset, just like gold? The market is at an all-time low, allowing you to invest in Bitcoins. The market will rise soon, and once it does, cryptos can bring in unbelievable returns. BTC is gearing up to continue dominating the crypto market as the digital gold.
A word of cautionInvest in the cryptos only when you are ready to lock the money for some time. The present market situation may take some time to bounce back and reach greater heights.