Crypto Advertisements and Sponsors Banned from India's Women's Cricket League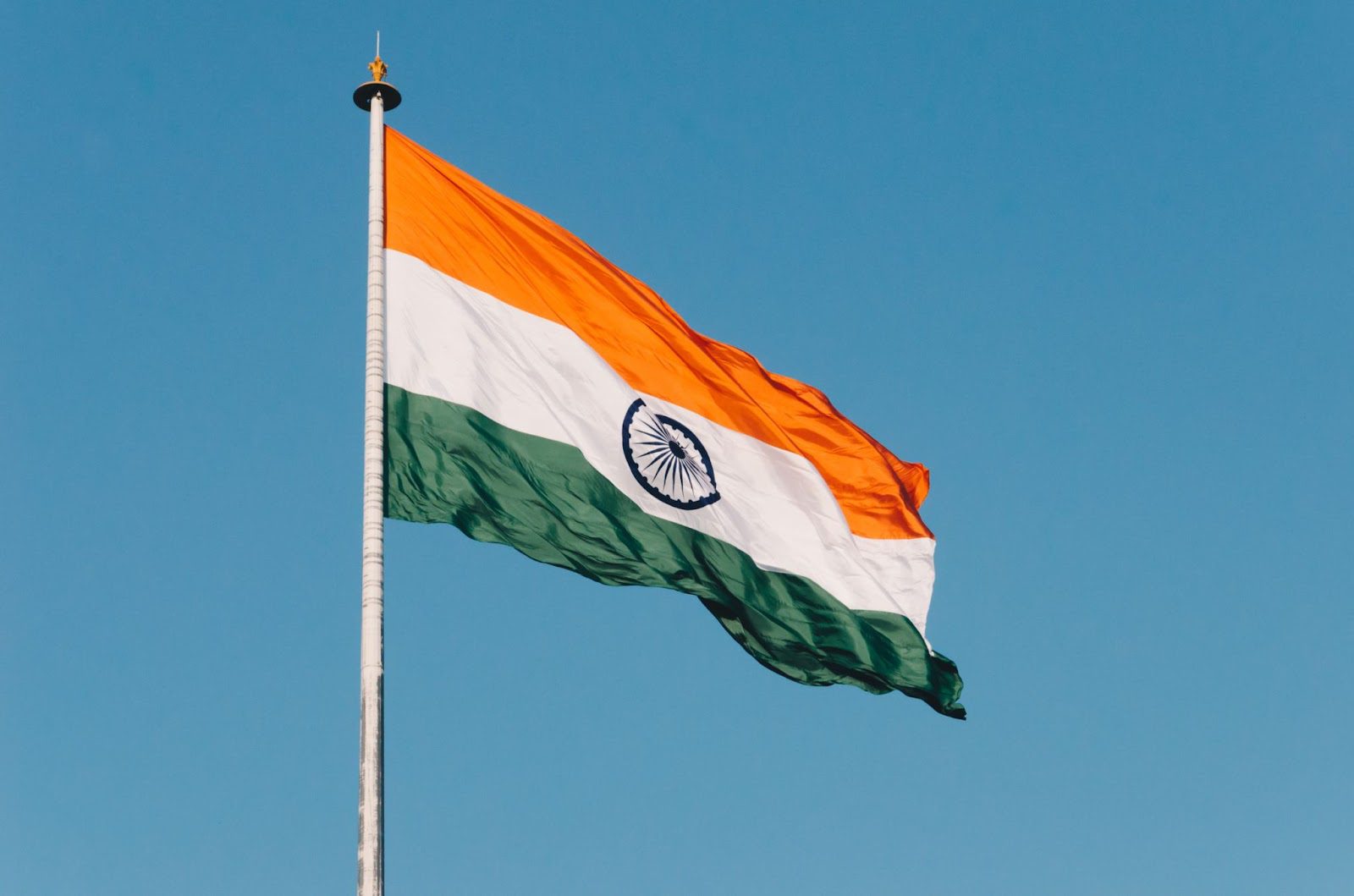 The Indian government continued to display its hard stance against the cryptocurrency sphere. The Board of Control for Cricket in India (BCCI) has decided to ban all crypto advertising and sponsorships in the local women's cricket league this year. This ban Prohibits the women's team from having commercial associations with crypto businesses, which is similar to the ban imposed on the men's IPL tournament in 2022.
Thank you for reading this post, don't forget to subscribe!
On February 14 2023, Planet Sport published a report where the Women's Premier League teams received a 68-page advisory from the BCCI, stating the activities that will not be advertised. In the document, cryptocurrencies were given a special mention along with tobacco and gambling adverts. The BCCI report noted, "No franchisee shall undertake a partnership or any kind of association with an entity that is in any way connected/related to an entity that is involved/operates, directly or indirectly, in the cryptocurrency sector." This decision follows a previous ban for the men's cricket Premier League in 2022.
About the exchanges
Before the men's ban, the Indian Premier League had partnered with at least two local digital currency exchanges- CoinDCX and CoinSwitch Kuber, which promoted the crypto culture in India.
Known as a popular crypto exchange in India, founded in 2018, and is considered to be trustworthy and highly safe by users. The business provides services such as lending, margin trading, staking, futures and more. According to reports on February 15 2023, at 02:00 PM, CoinDCX will delist all existing BinaryX spot trading pairs and cancel all pending BinaryX spot trade orders. Additionally, BinaryX will be removed from the list of supported tokens on the CoinDCX Pro App.
CoinSwitch Kuber is one of the leading cryptocurrency exchanges in India, a non-custodial exchange regarded as safe and secure. The platform allows users to sell, Buy and trade Bitcoin and altcoins in the crypto App. CoinSwitch kuber connects to multiple cryptocurrency exchanges to find the best exchange rate for their users, making it easy to convert any token.
In February 2022, India imposed a 30% flat tax, which led to the volumes at these exchanges dropping prodigiously and crypto sponsorships drying up. Not only that, the prohibition came when the crypto corporations decided not to advertise in the Premier League because of responsibility concerns in March 2022.
According to the board, the decision came in response to allegedly protecting players' interests and the game's "sacredness." The board noted, "The regulatory body considered several threatening factors, including the "lack of regulation in the crypto industry" —risks associated with the volatile nature of digital currencies and the possibility of money laundering and illegal activities, per the advisory notice."
Crypto hub
India is one of the world's most important markets for crypto and experts on this Bitcode Method review  mentioned that it is a home to an estimated 115 million digital currency investors. On April 1 2022, the regime introduced some rules that negatively affected the country's digital landscape and transactions and demanded that citizens pay a 30% tax for every unrealised digital currency gain. A 1% tax deduction at source was required for every crypto-related transaction.
Some investors expected that 2023 would be better for reducing the pressure on the crypto sector; however, the national budget for 2023 disappointed them. Meanwhile, the country's finance minister, Nirmala Sitharaman, believes the global crypto regulatory framework on crypto is why digital currency investors in India are unlikely to shift autonomously.
Globally several crypto exchanges were forced to end their crypto sponsorships due to the crypto winter and primarily due to insolvencies that caused numerous crypto companies to shut shop. The risk associated with crypto advertising became a hot topic for global regulators and enforcement agencies in 2022 when big digital currency companies went bankrupt. The newly proposed advertising rules in the United Kingdom are strict enough to send crypto corporation managers to 2-year imprisonment if they fail to meet the requirements around regulations.
Previous crypto ban
Meanwhile, crypto advertisements and sponsorships are not the first in the Indian sports industry. The Board of Control for Cricket in India (BCCI) banned alcohol, tobacco and gambling-related advertisements and sponsorships in cricket. A similar ban was imposed on cannabis, CBD, and related products by the Indian Premier League (IPL).
Crypto was considered one of the top investors in sports during its heyday, and now it is facing demolition due to a volatile crypto market and recession. For crypto to regain its spot in sports, it will have to attain mass adoption and acknowledgement as a secure investment tool in the eyes of organisations worldwide.
In 2021, China banned crypto and Bitcoin mining by imposing severe restrictions on the sector. The country outlawed all crypto trading and transactions, and anyone associated with crypto can face jail time. Although it is illegal to buy or use crypto in China, there are no specific policies against holding digital assets. China has embraced the technology and taken a cautious approach, and data suggest that there is still a strong interest in crypto.
Globally cryptocurrencies and blockchain technology are gaining traction. While some countries are taking a cautious approach, India is banning all digital asset adverts and sponsorships in the local women's cricket league in 2023.