Credit Reporting: All You Need to Know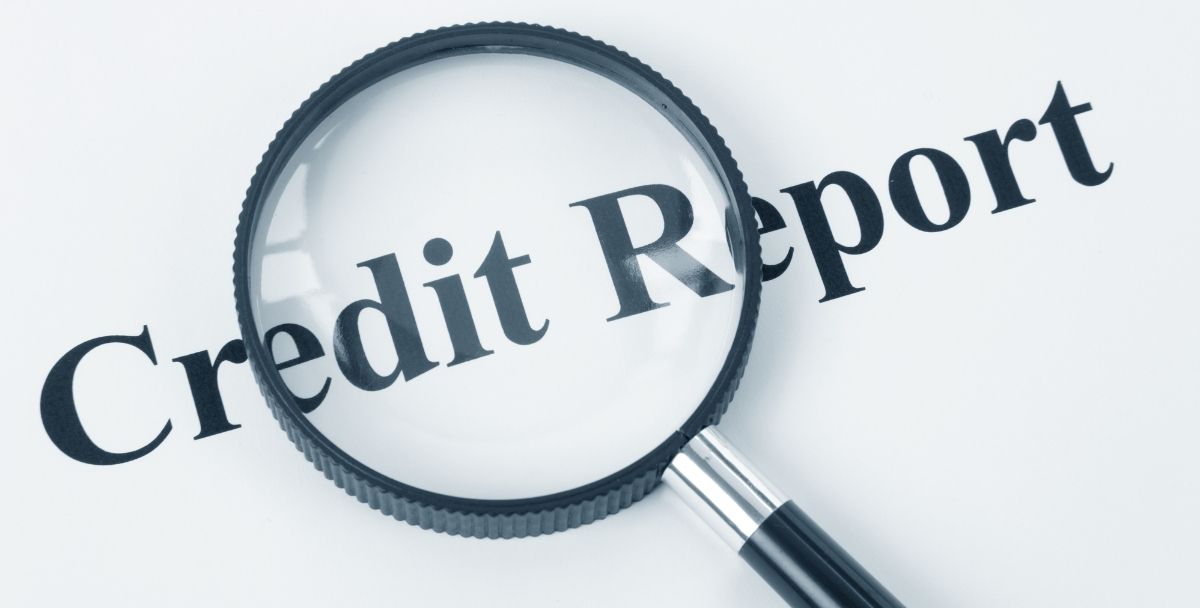 Each credit report contains details about the credit history of an individual, prepared by the credit bureau. To determine the creditworthiness of loan applicants, lenders use information got from credit bureaus to create credit reports, which then are used with other details.
Thank you for reading this post, don't forget to subscribe!
Companies called credit reference agencies compile reports on creditworthiness. Equifax, Experian, and TransUnion are the three biggest credit reporting agencies in the United States.
As a result, each reporting company develops a unique credit report based on the details of consumers' finances and their bill-paying habits. While most of the information is similar, there are often subtle differences among the three.
Your credit report will probably come in three different versions – Experian, Equifax, and TransUnion (formerly Callcredit). This is because lenders may not always share the same information with all three major credit reference agencies.
The Credit Reporting Process
There are typically four sections in credit reports.
First Section
Consumer reports contain personal information about the consumer at the top. This information often includes a variation in the name or SSN of the consumer because a lender or other organization reported the data inaccurately.
Second Section
Typically, the second section is where most of the detailed information about lines of credit, otherwise called tradelines, is presented.
Third Section
A third section contains public records, such as court judgments, bankruptcies, and tax liens.
Fourth Section
An individual's credit report includes a listing of all the entities that had recently asked to see their credit report, such as when they applied for a personal loan.
An individual may be legally allowed to access his credit report when applying for credit, purchasing an insurance policy, or renting property. If the individual agrees and grants permission in writing, the employer may request a copy of the individual's credit report. Credit bureaus earn money by obtaining these reports from these entities.
Which information appears on credit reports?
Banks, financial institutions, and credit card companies that you have borrowed from in the past or that you owe money may include some information in your credit report.
Besides data collected from publicly available sources (such as elections), utility companies may supply specific information about your credit file.
The following is included:
Information about yourself, including your name, address, and date of birth
The current address at which you live is on the electoral roll
Your current debt to lenders
Past due credit cards or loans
A missed payment on an existing or past account
If you have a County Court Judgment (CCJ) awarded against you
Whether you owe money or have moved away from your home after they have repossessed it
If you have filed for bankruptcy or entered into a voluntary arrangement (IVA).
What are the steps to correct credit reporting errors?
If you find an error in your credit file, you should have this corrected immediately. Otherwise, it could cause you difficulties later on.
You can make mistakes ranging from basic errors concerning your address details to incorrect information provided by your bank that may discourage other lenders from lending to you.
There is also a possibility that you will find fraudulent activity, such as credit applications made in your name.
You can correct any mistake you spot by contacting the credit reference agency or the company that provided the information.
Within 28 days, the agency has to tell you whether it removed or amended the entry. A "disputed" designation will be applied while the entry is under review. So lenders searching your file will be aware not to rely on that particular factor.
Your credit file can be 'corrected' with a 'notice of correction' (up to 200 characters) if the credit agency does not amend your records.
A rationale can clarify why you believe a particular piece of information is inaccurate or make your case for any mitigating circumstances. An example of this might be sudden grief that resulted in you failing to make a credit card or loan payment. sms lån to know about personal loans.
Conclusion
Credit reporting is an essential part of the banking system to determine the creditworthiness of individuals and institutions.
The information collected by the institutions mandated to get them to have access to individual data that can help them make informed decisions on their lending.