The Importance of Cloud-Based Softwares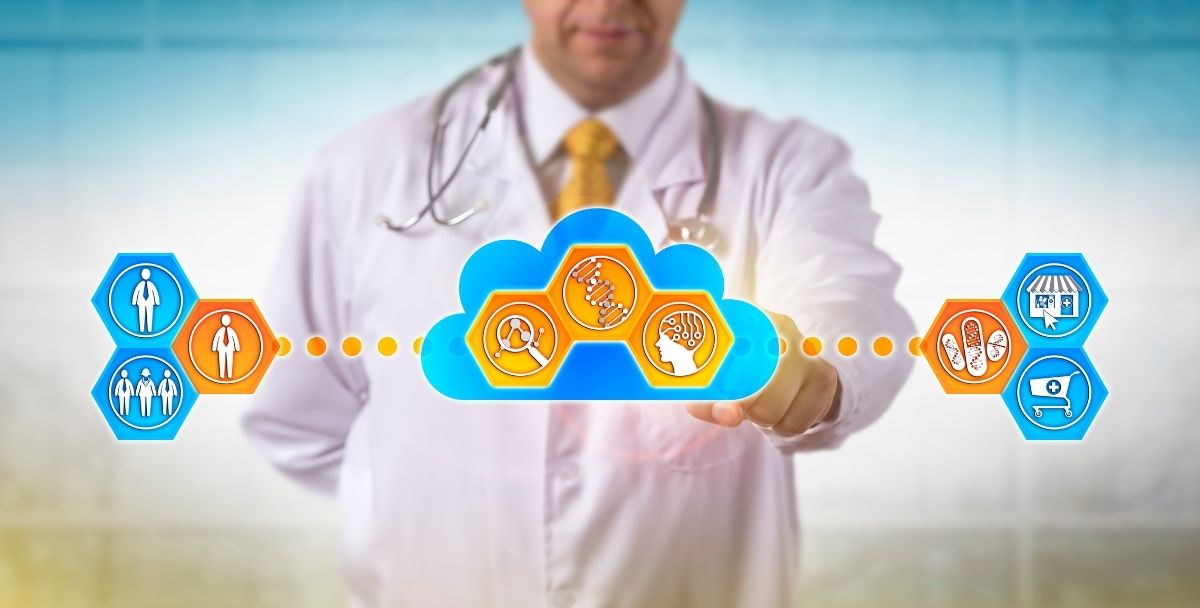 Businesses must evolve with technology to survive and compete in the market. The most recent introduction in business processes is cloud-based softwares. The softwares comes with numerous modules such as reporting, auditing, sales, vendors, and finance. 
Thank you for reading this post, don't forget to subscribe!
Following are the reasons you should consider incorporating it into your business. 
Encrypted Protocols
Cloud-based softwares is perfect for improving data security. In the digital age, cyber data hacks and extraction through unlawful means are becoming a severe issue. Therefore, these remote programs have strict protocols in place to avoid that happening.
Cloud-based softwares has additional encryption, which prevents hackers from extracting data. The custom settings allow the user to increase or lower security levels as required. Furthermore, the credentials restrict access to users from sensitive information. The users only have access to information according to rank or nature of work. Communication is encrypted with SSL to further strengthen data protection.
Remote Access
Perhaps the most significant advantage offered by cloud-based software is the remote attribute. Companies can access information from anywhere based on credentials or a biometric input. Business files, contact details, and vendor contracts can easily be shared under strict encryption protocol. Furthermore, the data is available on smartphones and tablets, making the entire process a lot easier.
It is also easier for employees who are constantly traveling and promoting the business. Whether you are in sales or marketing, updated data is available in the palm of your hand. The feature speeds up business operations, introduces efficiencies in team building, and promotes a healthy work-job balance.
Data Backup
Companies store data over years and decades, later used in projecting market trends and financial statements. It would be a disaster if the data was stolen or got into the wrong hands. Cloud-based softwares prevents that from happening with the strategic data recovery tool.
If the data becomes lost or stolen, backup modules come into play by providing the stolen data. These backup locations are situated away from the job site to prevent hackers from accessing and realizing the backup servers. We know any permanent deletion of data will result in idle working hours and substantial financial losses.
Cost Reducing
Cloud-based software reduces operating expenses for the company. Such remote softwares significantly removes the space required to store data on-site. The features in these softwares are completely customizable too. You can pick the option plan which suits your business the most and not pay for options that are not required.
The cloud-based, remote softwares also significantly reduces maintenance cost. Since these softwares are mostly outsourced, there is no need to hire a maintenance engineer. It eliminates the request to build a separate department for repairs since the cloud services will send the engineer as requested. The long-term effects are incredibly detrimental to eliminating wasteful costs.
Boost Operational Infrastructure
Cloud-based softwares aids in IT development by offering mobility and collaboration within the business. The remote softwares focuses on the business rather than the support staff or the communication operations.