5 Ways Cloud-Based POS Cash Register Modernizes Your Business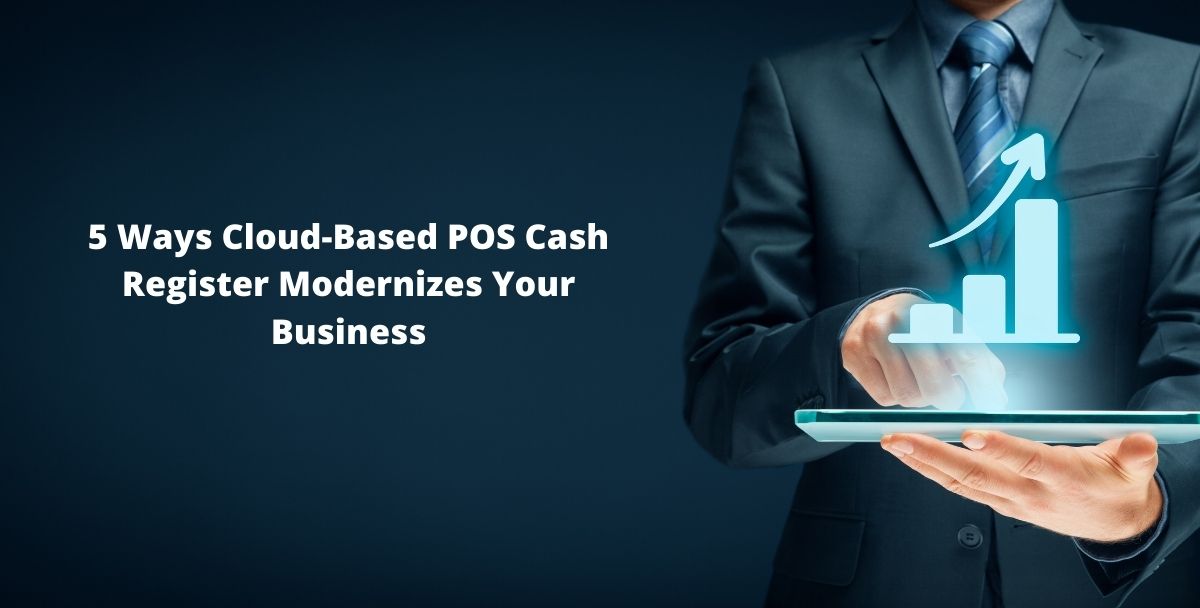 In the ever-changing world of retail, businesses are looking for new ways to adapt to the increasing demands of consumers and changing landscape.
Thank you for reading this post, don't forget to subscribe!
Many retailers are striving to stay competitive by modernizing their point-of-sale operations, including cloud-based POS cash registers. They use various benefits in today's interconnected business landscape, such as reducing cost, increasing convenience, and fostering innovation.
1.  Easy To Access Customer History
A reliable POS cash register system like the one from Lightspeed will have in its database all the customer transactions that have occurred. This history provides a great source of data for your business to use in your day-to-day operations. You can use the information for statistical analysis, customer retention programs, market segmentation, profiling business-to-business relationships, and financing.
The POS also offers various reports such as past sale activity, revenue analysis by customer group, and other statistics. With your customer's permission, you can access their personal history with your business to suggest products or services that they might like. If the customer has recently been in the store, you can look at their buying habits and suggest items they may have overlooked.
For instance, you may choose to use this data to determine the length of a customer's shopping journey as well as their average spending per visit. This information can be beneficial for the business to make informed decisions.
2.  Pricing And Inventory Tracking
It offers tools such as instant customer pricing, inventory tracking, and promotional policies for better management of your inventory.
This means you can have the right price for a particular item at any given time. You can also track your inventory and quickly notice if there is a need to restock items.
3.  Reducing Cost
Cloud-based POS cash registers can help you keep track of your inventory and your product prices. At the same time, reduce waste due to the amount of unnecessary shrinkage that is often associated with traditional cash register systems. With this system, you can customize your store's pricing policies eliminating the need for multi-page shelf paper.
For example, you can automatically adjust product pricing based on your daily sales. This can help you save money by streamlining your inventory and saving time.
4.  Instant Access
They provide instant access to your inventory and customer data anywhere at any time as long as you have an internet connection.
For example, you can now access your store's sales data from a tablet or a smartphone and make decisions while on the go.
5.  More Convenient For Customers
You can also design your website to cater to your customers with tools that allow them to browse through your products, make their selections, check out on the spot and pay. They can even print their purchase receipts, which allows you to get rid of physical receipts.
This is a great way of providing convenience to your customers and making it more efficient for them to purchase the products they want.
Conclusion
Cloud-based POS cash register systems are a great way to provide your customers with more convenient and user-friendly features without the need to invest a significant amount of money. And because you pay directly from your online bank account, it is easy for you to make adjustments as needed. It is also a great way to save money on unnecessary items such as printing and physical receipts.