Benefits of Cloud Based Network Monitoring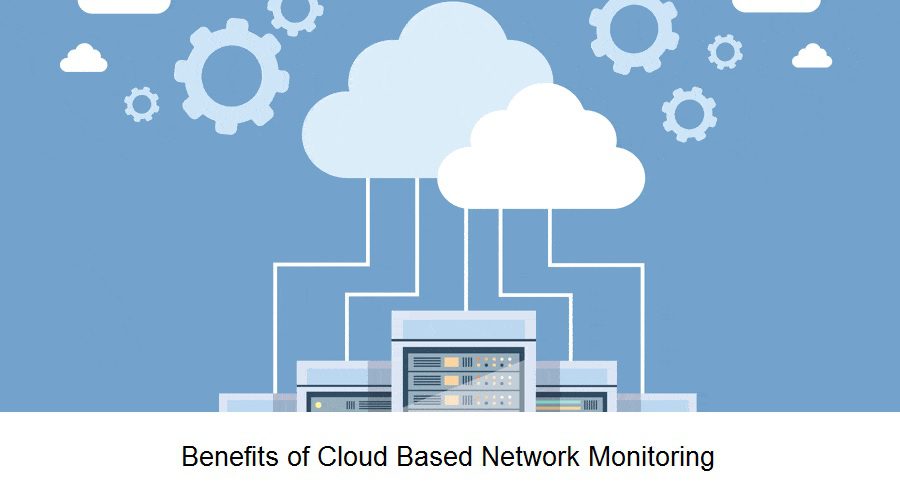 According to statistics, 93% of businesses utilize cloud services in one form or another. The cloud offers unmatched business benefits such as scalability and agility. However, increased cloud usage brings about the need to monitor your network performance. If some part of your business infrastructure is hosted in the cloud, you need to monitor it. This post will highlight the benefits of cloud based network monitoring and how it can improve your business operations.
Thank you for reading this post, don't forget to subscribe!
1. Automated Network Visibility/Documentation
Cloud-based network monitoring allows you to capture everything that's happening within your network. You can monitor network traffic, network performance, applications, and data analytics. Automated network visibility and documentation play a crucial role in managing your network and promoting network security.
2. Intelligently Analyze Network Traffic
You can easily analyze your network traffic by checking on the operations of different individuals on your network. Cloud-based monitoring also allows you to check the direction of the traffic on your network. Network traffic analysis helps you detect and respond early to any security threats.
3. Efficiently Manage Distributed Sites
Cloud based network monitoring allows remote management of your sites across different locations. You can centralize and standardize how you'll be managing all your network sites.
4. Put Privacy and Security First
The cloud network setup allows you to have two-factor authentication (2FA). 2FA adds more security layers to the authentication process to deter attackers from accessing your network. Other security measures like firewalls, permission restrictions, and audit logs can also add network protection.
5. Efficiently Manage Business Risks
You can efficiently manage business risks by monitoring app usage, analyzing traffic, and detecting vulnerable network devices. Also, you can get alerts of security concerns through monitoring app usage. Additionally, you can easily prove your business network's innocence if your ISP is faulty.
6. Promotes Business Operations
Business operations can significantly improve if you closely monitor your network activities. You can easily manage staff operations and allow each staff to respond to network issues. Besides, you can efficiently identify and resolve network performance issues to reduce their impact on your business operations. Additionally, network errors will be at the minimum, reducing the need for network technicians.
7. Promotes Reliability
You can manage what's happening in all your workstations centrally by analyzing your servers' performance documentation. The information available on the servers will promote business management in the long run.
8. Device independence
Cloud monitoring allows you to access all real-time data and status as you browse any device – laptop, smartphone, tablet, etc. With only a browser and internet access, you can check what's happening in your systems regardless of location.
9. Easy Maintenance
Once installed, cloud monitoring software functions effectively. These programs are neither operating systems nor hardware devices that require maintenance. Cloud service providers will take responsibility for any updates needed or maintenance. As a result, your work will be simple, and you'll have a smooth workflow. The needed updates are done within no time, and you can choose the manual or automatic installation.
10. Reduce on Costs
Cloud monitoring eliminates the costs of contacting the network provider's customer support to resolve any errors in your network. You will also need fewer hardware components for the computers used to host the monitoring systems.
Conclusion
As you can see, network monitoring is vital for all businesses, regardless of size and has numerous benefits. Constant monitoring of your cloud network makes it quicker and easier to solve network problems. It also notifies you when outages occur, the device causing the failure, reducing the amount of time it takes to address the problem.