Benefits Of Cloud-based Accounting Software For Construction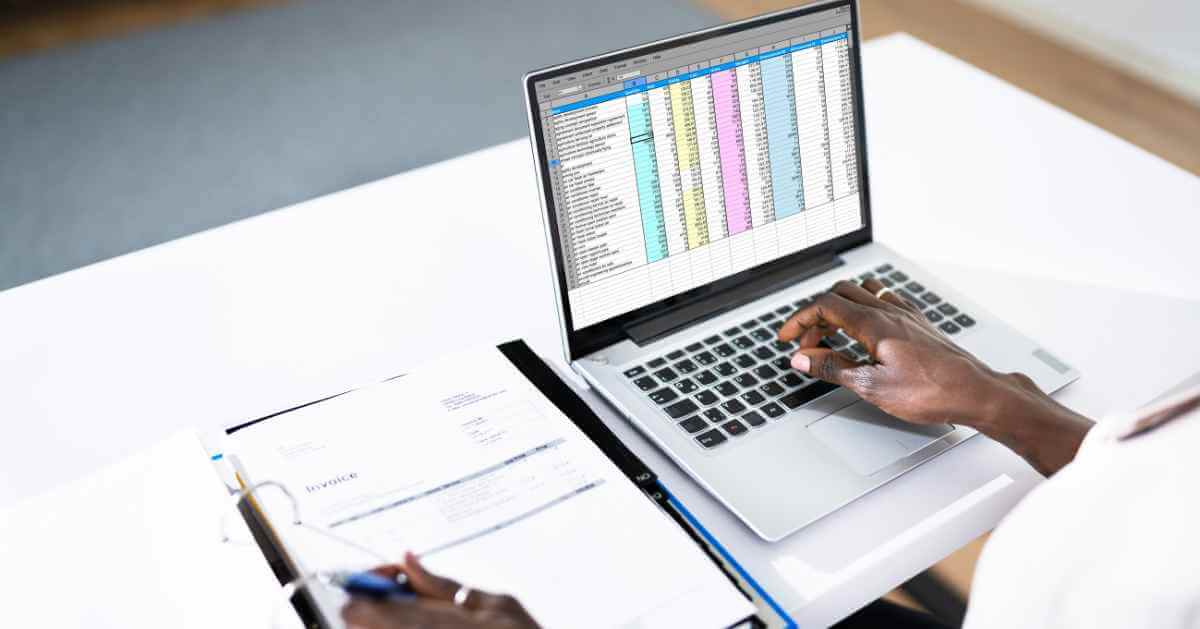 For a long time, construction industries have hesitated to adopt cloud-based accounting software. But as technology improves and security measures increase, cloud-based accounting software is becoming increasingly popular in the construction industry. With the cloud, construction professionals can access powerful software and services that drive change and innovation. If you are still considering whether to use cloud-based software for your construction business, here are some benefits that will change your mind:
Thank you for reading this post, don't forget to subscribe!
Software As A Service
Software as a service, commonly referred to as SaaS is a component of cloud computing that provides businesses with access to software applications over the internet. This means you can use a web browser instead of installing and maintaining complex IT systems on-site. SaaS products are reliable, fast, easy to use, and provide efficient security and scalability, making them an excellent choice for construction businesses.
Track Project Financials
Staying organized is a key factor for success in the construction industry. With small business accounting software, you can organize your finances by tracking project financials and monitoring your expenses in real-time. The software stores invoices, expense reports, taxes, and other financials in a central location accessible from anywhere with an internet connection. Project managers and accountants can use this financial information to point out discrepancies or inaccuracies and ensure that budgets are appropriately managed.
Integrations
Cloud-based accounting software comes with integrations that simplify and streamline processes. These integrations allow users to connect their accounting software with other business systems, such as project management, customer relationship management (CRM), and document management solutions. When it comes to repetitive tasks such as invoicing, data entry, and reporting, you can rely on these integrations to handle them quickly and efficiently.
Flexibility And Mobility
Most accounting software solutions have mobile apps that allow users to access their accounts on the go. Regardless of location, construction workers can easily manage their finances and update +information instantly. Cloud-based accounting software also offers flexibility when it comes to working with other people. This means you can collaborate with clients, partners, and colleagues to share information securely and quickly. For instance, in case of a pandemic lockdown, workers such as salespersons, HR, and accountants can work from home, while Onsight managers can send orders to Onsight workers without meeting in person.
Top-notch Data Security
Cloud-based accounting software provides a secure environment that prevents data breaches and unauthorized access. The software uses advanced security protocols to protect all your financial information, transactions, documents, and customer records. Additionally, construction accounting software backs up data daily and replicates it to multiple servers to ensure it is always available and safe. Going through privacy and security policies before purchasing a software solution is vital to understand the level of protection offered.
Reduction In Operational Costs
Any construction firm that uses cloud-based accounting software can see a significant reduction in operational costs. This is because you only need a little space, storage, hardware, or personnel to manage the software. Instead, all your accounting needs are handled by a single cloud-based solution that is accessible from any location. As your business grows, you can upgrade your plan to accommodate additional features and users, making it a scalable and cost-effective solution.
Conclusion
Evidently, cloud-based accounting software has transformed the construction industry, making it easier for companies to track and manage financials, collaborate with other users and streamline key processes. With an extensive range of features and integrations, cloud-based accounting software provides businesses with a secure, scalable, and affordable solution. If you are not yet taking advantage of this technology, now would be the perfect time to make the switch. With the right cloud-based accounting software in place, you can experience improved efficiency and productivity in your construction business.