Should You Buy Visits To Your Site?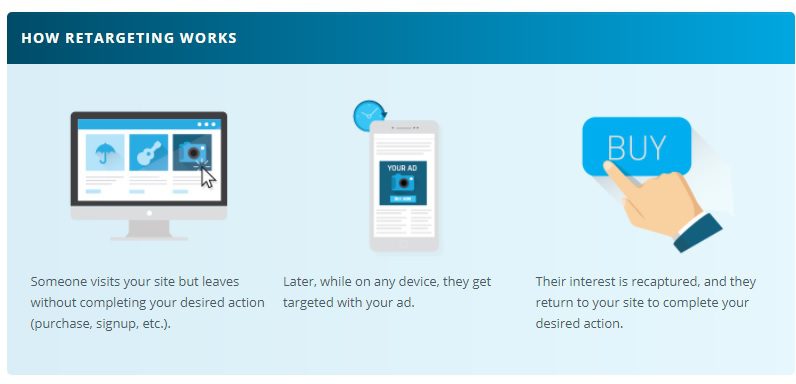 When visiting your website, customers will want to get everything they need from you as quickly as possible. This is why you should market and optimise the content to provide the best possible outcome. But how can PPC benefit this? To help you get this right, we will be looking into whether or not you should choose paid marketing for your company.
The Difference Between Organic & Paid Search
One of the main reasons for implementing SEO is the need for an increase in traffic to a website. But what if this can be achieved by using both organic search and PPC advertising. The difference between both organic traffic and paid search is significant. Organic search can be built by optimising for specific keywords all whilst boosting traffic and keeping content relevant. However, PPC is an ad that is placed on the top page of Google with specific ad copy to tailor to target audiences.
The Benefits Of PPC Ads
Though there are several benefits to organic search, there is also a huge benefit to PPC ads in the fact that they can be tailored to their audiences. Whether it is by targeting the right keywords or having the right ad copy to encourage people to click, this will aid you in making the most out of the PPC campaign. These can be tested beforehand allowing you to make the most out of your ad and ensure maximum effectiveness when it comes to marketing your products.
Improved Traffic As You Build Your SEO
Though SEO can be used within marketing to ensure the longevity of your company, however, it can take time to build up with small changes being made to the website. However, by implementing a successful PPC strategy, you can continue to build on your traffic using SEO whilst taking advantage of traffic found on page one. This can aid you in boosting traffic to your business over time whilst allowing you to use the longevity of your company. By implementing PPC you can also make links to different pages and boost the traffic as a result allowing you to build the reputation of your business.
Tailored Advertising
The final way that paid marketing to advertise can benefit your business is because it can provide you with tailored advertising. This is important when it comes to pushing a new product and increasing the traffic to specific pages. This allows you complete control over the way that your products are being marketed as this will ensure that you have tailored the advertising as a result. This can then be changed further down the line to make the most out of your marketing a whole allowing you to tailor your overall marketing to suit the pages for you.
With this in mind, there are several companies out there that have been using both PPC and SEO to boost their products and ensure the success of marketing and boost traffic. Will you be investing in PPC?