A Complete Guide on How to Buy Scented Candles Online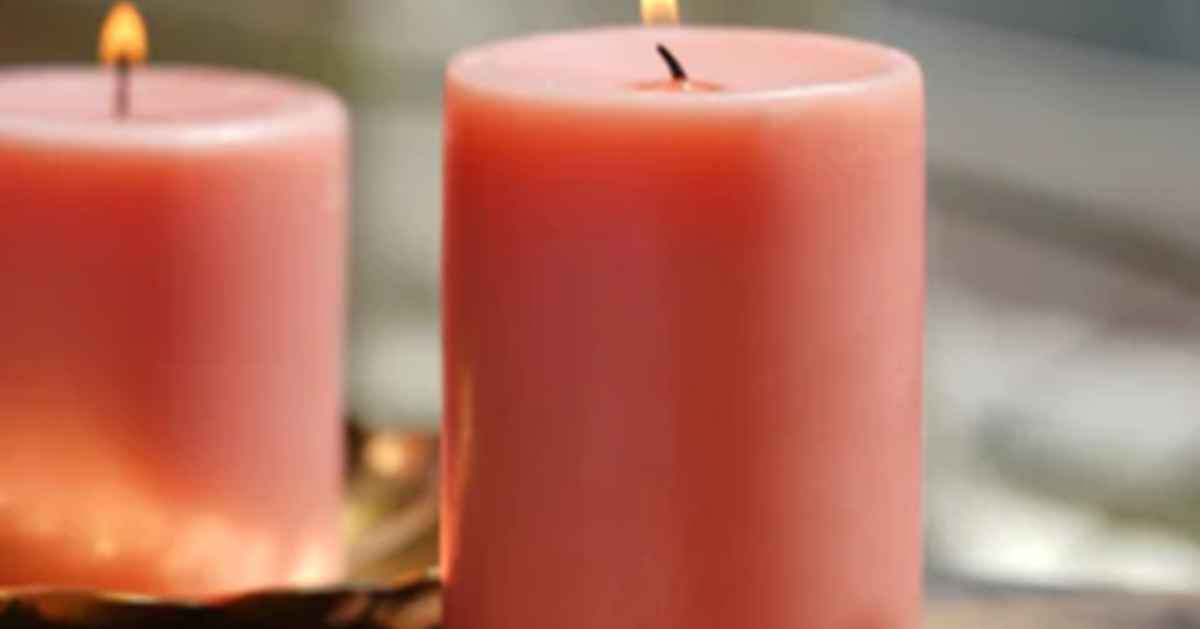 After a long and completely tiring day, sometimes all we actually need is to relax at home with the pleasant smell of scented candles surrounding us. The way fragrance works is really cool; it is all connected with our feelings and previous experiences and assists us in relaxing. In easier terms, good smells can make us feel well and more calming after an exhausting day!
Thank you for reading this post, don't forget to subscribe!
Scented candles involve essential oils that help you loosen up, feel more confident, and even stay free from worry and stress. You can get these perfumed candles everywhere, but selecting the right ones can be tough. So, it is good to understand a few things before you buy scented candles online.
Things To Consider When You Buy Scented Candles Online
Scented candles offer you a great aroma that matches your mood and colors that complement your home decor. Each scented candle provides an unforgettable experience to look ahead to. The key concern is how to make a good selection when buying candles. So, here are a few things you should know before you buy scented candles online.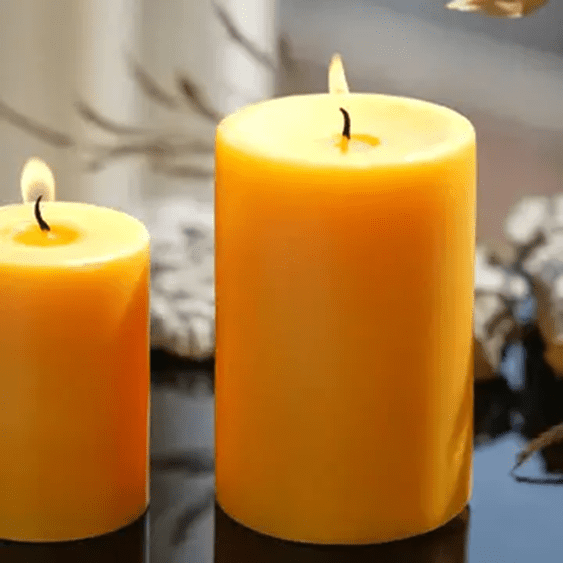 Wax Type: The wax type employed in a candle can affect different factors, for example, its fragrance distribution, the extent of burning, and the discharge of pollutants in your home. Also, there are different waxes that are not good for health and waxes that work very well for both physical and mental well-being.
Fragrance Dispersal: Fragrance dispersal is fundamentally about how well a candle's smell distributes all over your room. This smell can actually change the feel of the space! How powerful the smell is, also called fragrance throw, relies much on the type of scent oil used and its quantity in the candle.
The Scent or Aura: Fragrance is an essential factor in candles, the same as perfumes. When you buy scented candles online, it is imperative to know the fragrance notes. Scented candles are made of three fragrance levels such as the top, middle, and base. The top note is the primary scent. The middle one is known as the central element, whereas the base is more outstanding and tends to emerge slowly. You can select from a number of choices that attract your sense of aroma.
Know About The Scent Family Before You Buy Scented Candles Online
Each family or type of scent involves its specific vibe and smell, and they can all make your home, office or any other space feel relaxed and pleasant in various ways. Understanding different scent families can also assist you in figuring out which fragrances relax you more and which ones you consider the best. In easy terms, it is all about knowing what smells nice to you!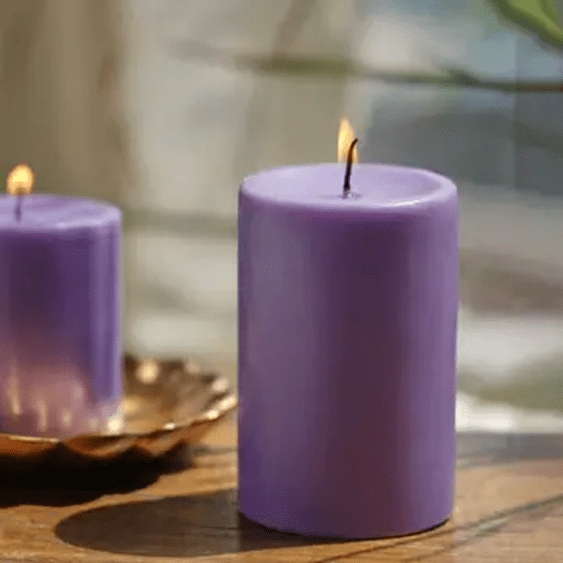 Refreshing
Scented candles with citrus fragrances aim to offer the refreshing aroma of newly cut oranges, lemons, and effervescent lime. These candles also involve sweet notes, making a satisfying combination of scents. They are the best option for brightening up a dull day and enhancing your mood.
Fruity
Fragrances that come in the fruity category are the same as getting into a basket of luscious, fresh fruits. The smell of these products is usually tart, fruity, and energizing. This group has widened its fragrance collection further than the conventional fruit scents to involve those of more awesome and equatorial fruits. When you buy scented candles online from this family, you feel like a quick dose of cheerful and optimistic energy in any space.
Floral
This scent family is similar to roaming in a garden, complete with flowers in blossom. It fills the space with romantic, sweet, and fresh fragrances. This group offers scents such as rose, which has a deep and lovely odor, and lavender, recognized for making individuals feel cozy and calm. There are various ingredients for preparing these scents, thanks to the different flowers available all over the world. If you like romantic and soft vibes, a scented candle of a floral family is the best.
Classic
The eternal, traditional fragrances are a favorite of all types of people. Heavy, sweet, sensual, powdery, and expressive of Eastern civilizations are, thus, normal descriptors for pleasant odors belonging to this family type. Long-term classic perfumes are suitable in the winter and autumn when their woodsy, musky notes mix wonderfully with the air and the person's skin.
Aromatic
The Aromatic family is generally linked to men and is recognized for its rich and warm formations. If you revel in scents that are evocative of sawdust, forests, dryness, and earthiness, this fragrance family can be ideal for you. These fragrances are recognized for their lasting qualities and are well mixed to match various seasons.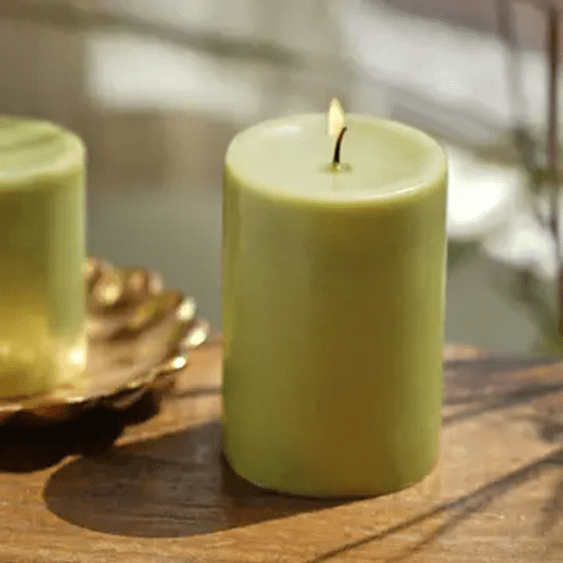 Conclusion
Scented candles possess smells that can assist you in chilling out. When you buy scented candles online, consider the type of wax, how well the smell extends, and what the candle odours are like. Understanding what scent family you like allows you to select what you choose. Find the best quality scented candles at Pure Home and Living and make your place appear nice and relaxing.
Read also – Tips to Use Grass Ball Decor in Your Home