Little Things You Can Do To Build Your Online Presence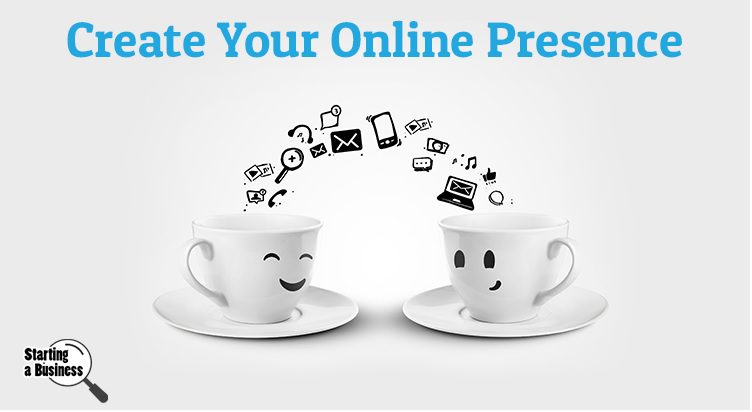 It's no secret that digital marketing is a big part of building your online presence. It can be overwhelming to know where to start, but you can do some simple things today to get started. An agency like Local Digital can also help you to popularize your brand. This article will share easy-to-implement tactics for getting your business on the map.
Thank you for reading this post, don't forget to subscribe!
Keep Up With Your Online Activity
People who have a website or blog need to keep up with their online activity. This means checking in on your site and social media platforms regularly and making sure you respond to comments when they come through.
It also means being mindful of different time zones for different users so that you're not sending them off-hour tweets or trying to chat with people who are asleep.
Apart from updating your social media, you can check out the pages of people who have tagged you in photographs or posts and engaging with them on their platforms as well. This helps to strengthen connections between you and those individuals.
You may be surprised how often the little things like this can go overlooked by someone starting as an entrepreneur. But it's important if you want successful results from your business ventures down the road.
Share Engaging Content With Your Readers
Use a blog to share your content with others. The blogging process will help you speak more fluently and come up with fresh ideas for future posts. This also ensures that readers can find all the good stuff you have written because it is in one place.
Readers want information in an easy-to-find location that they can consume at their leisure – so make this happen by providing them with a single source of all your best work.
Sign Up With Social Media Platforms And Keep Them Active
If you will be selling your products online, it is important that you have an active presence on social media sites like Twitter and Facebook. Your customers will need a place to find out about new products or ask any questions they may have before making their purchase. Remember to post regularly, so people remember who you are.
Analyze Your Efforts
Write down what worked, what didn't, and what you learned. It is important to find out which social media account(s) are most appropriate for your industry or niche so that you can avoid over-posting on one platform while neglecting another. This will allow you to maximize engagement in all areas of your online presence.
Install Google Analytics On Your Website So You Can Track Visitor Traffic In Real-time
Installing Google Analytics on your website can help you get key insights about what people are looking for when they visit. Setting up conversion goals will also enable you to monitor the number of people completing tasks like filling out a contact form, downloading an e-book, or signing up for updates from your company.
Use Online Advertising
Online ads are a great way to increase traffic and brand awareness. If you're just starting, consider advertising on social media platforms like Facebook or Twitter.
The Take-Away
The most important thing to remember is that this work isn't going to be an overnight success. Building your online presence takes time, but it's worth the effort because you'll reap immense benefits.