Bose Noise Cancelling Headphones 700 Review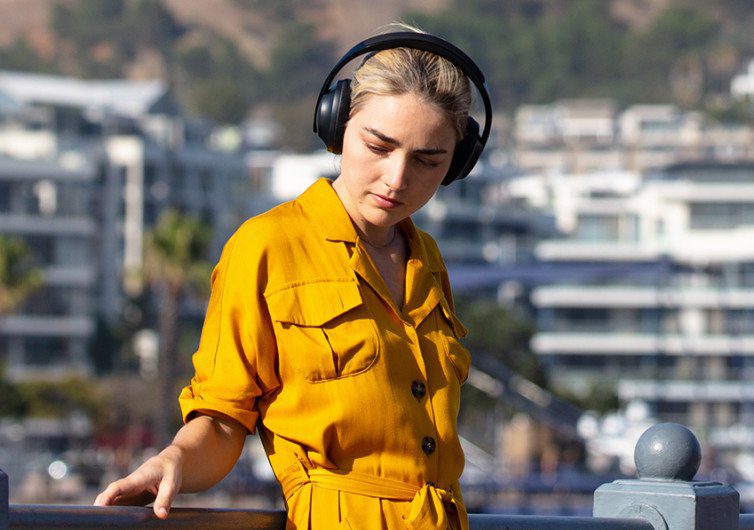 Launching at the perfect time, Bose comes with a product that is being demanded by the market. A perfect combination of headphone with noise cancelling as well as its popular microphones. Everybody knows that QuietComfort25 model of Bose where the benchmark for the Noise cancelling headphones but Bose NC headphones 700 just after launching is being recognized as one of the professional and business purpose headphones because of its perfect handling property for the calls.
Thank you for reading this post, don't forget to subscribe!
But are the perfect microphones enough to cover some of the missing specs that a headphone should have and that also in this price range? Let's find out this in our full review of Bose Noise Cancelling Headphones 700.
Design and Build Quality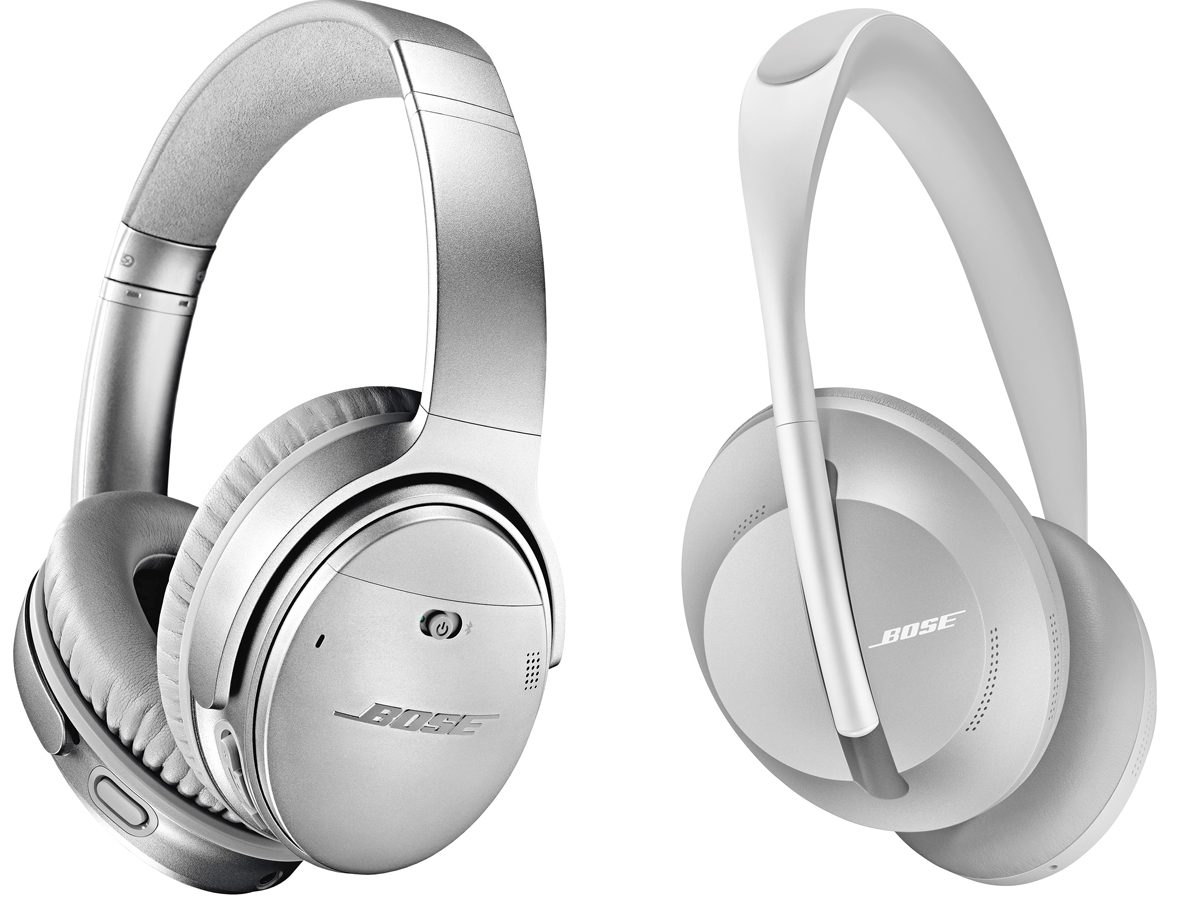 Bose has changed a lot in case of the body in Bose 700. The commonly used resin headbands like the one in QuietComfort 35 has been replaced by stainless steel. And this seems the decision is quite good as it makes the 700 solid and rugged.
Hinge is not provided in 700, so you need to put them as it is, but a portable protective case is provided which is bigger than the QuietComfort model. And the case is also brilliant design, magnetic locks and small chambers for carrying cables and jacks. You can buy this phone online using Mobikwik Add Money Offer with great deals.
254grams or 0.56 pounds, Bose headphones 700 is one of the lightest headphones for providing lavish comfort. Cushioning done on the headband as well as on-ear cups are also great.
Three physical controls are provided, just three are they do more than enough work together. First one on the left ear cup is for controlling the levels of noise cancelling. Bose 700 allows you to control three levels of noise cancelling High, medium and low and NC is can be customizable from the app. The same button when Double taped is used for turning a new mode, "Conversation Mode", which enables transparency mode and stop the media.
One button is dedicated to Bluetooth and allows you to connect with two devices and if the same if doubles are used as the power button. Bose NC700 allow you to control its power setting on the dependency of time through the customizable app. The last button which is on the right cup is for your assistant. Depending on the device iPhone, Android or Alexa app you can control it through Siri, Google Assistant or Alexa.
Despite these three simple but powerful control Bose NC700 comes with a capacitive sensor which is located on the right ear cup for forwarding, back, volume, call and play pause by swiping in different directions
Read Also: Top 6 Vivo Smartphones Under 15000 that you can Buy in India
Connectivity and Sound Quality
Bose has taken the noise cancellation industry on a next level this time with their NC700. Not only removing the unwanted environment sound for your comfort Bose made a sound reduction technology this time to make the best two-way communication also give a better experience while talking to voice assistants.
You have NC level of zero to ten. NC700 provides a transparency feature, which is at zero levels in which the mics will deliver natural sounds near you and that is good for making you aware what's happening around. You can also see Bose brilliant work by putting headphones on-off mode and it is sound Isolation proves it worth.
The audio quality is also clear and bit better than QC35 II. But bass it something where NC700 loses some of its points. One more noticeable con is Bose doesn't provide the aptX or aptX HD in the NC700 which is a drawback buying a headphone in this price range.
Everyone is amazed by NC700 from the first day due to its microphones. Yes, it has a huge number of microphones, 8 and is properly distributed for their works. Six of the microphones are noise defenders and the other two are your own voice catheter. The mics always sense the surrounding and work ultimately even in the busy surrounding or moving environment and this quality makes it better than QC35 II. In addition to this if you are looking for technician job then it could be best chance to try it.
The Battery life
Battery durability of NC700 is enough for use. But when comparing it to market and its competitors it lacks somewhere. Sony WH-1000x M3 has 10 hours more backup time and Jabra Elite 85t is beyond the reach of NC700 but 20 hours is enough time what NC700 provides for normal use.
Bose does provide quick charge feature under which a 15-minute socket connection and give up to 3.5 to 4 hours of listening. Bose has given the USB-C type port in NC700.
Final Verdict
The build quality of the product is brilliant. NC700 is lightweight but it doesn't give you cheap feeling. You will feel you are having a small cushion on your head and that's its reason it will never make you feel tired of it. Along with the lack of aptX, Bose does it best to provide premium and pure sound quality. If you are searching for your perfect headphones, or you in a profession where calling is something which is done a lot and wants to buy headphones under the price range of $400 don't think too much just go for the Bose Noise cancelling headphones 700. It will undoubtedly stand on your exceptions.