Looking to Launch Your Blockchain Career: Here Is How to Go About It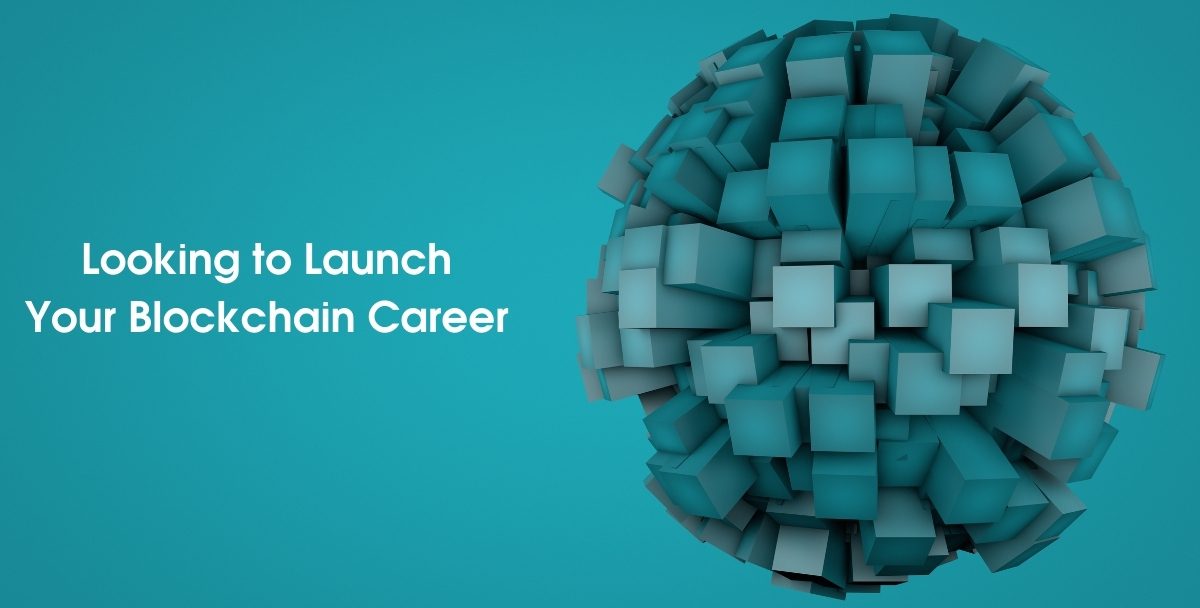 Introduction
The blockchain industry is quite disruptive. The pure essence of its existence is all about giving a single network to everything. This concept is something that was needed in the technological industry.
Thank you for reading this post, don't forget to subscribe!
There are plenty of claims on the potential of the Blockchain. The distributed nature of Blockchain technology has been a game-changer for the industry. Many experts have staked their whole fortune on the future of Blockchain technology.
Blockchain has proved its capability by bringing in immutability and simplicity in the process of accessing sensitive information. The potential of the smarter contacts and ICOs should also be considered by the global leaders in the business industry while assessing Blockchain technology's potential. To know more you can visit https://bitcoin-up.live
Blockchain is certainly the future of technology; hence, having a career in this industry might be beneficial. If you are thinking of launching your career in the Blockchain industry and looking for the right information that can clarify all the details, this article will surely be helpful.
Blockchain Is Not Just Cryptocurrency
Before you can start, let us confirm to you that Blockchain is not limited to Cryptocurrencies only. Yes, initially, people did think Blockchain to be the supportive technology; however, with the recent implication of Blockchain technology, Blockchain's implications are certainly far beyond Cryptocurrencies.
For instance, Blockchain is now being used for making Smart contracts, Decentralised applications (dApps). There is no limit as to how Blockchain can be used to revamp the current technology.
Things to Know Before Walking A Career Path in Blockchain Technology
It is not a hidden fact that Blockchain expansion has disrupted the Finance industry the most. IBM and American Express are the two big names that advocate the positive outcomes of integrating Blockchain technology into every infrastructure layer.
These two enterprises have been proactive in the Blockchain technology industry and other people not on their education qualification but on their merit and technological driven people from all backgrounds.
Here are things that you need to consider before following a Blockchain-based career. Some things are really surprising.
1. You Don't Have to Be Technically Literate
Let me be clear about it; technical skills sure are helpful, but companies hiring employees do not view them as must-have. Technical skills will surely help you to become a part of their development teams. However, companies are looking for qualities that will help hand offer the bulk of Blockchain-based responsibilities.
Even if you have technical knowledge of Blockchain technology but have the theoretical knowledge, you will have a chance to be selected by the organization. If they find that you are promising, they are willing to invest in you by acquiring the necessary skills.
2. Major Sectors Are Being Influenced by Blockchain
We always knew that the potential of Blockchain technology could be gauged by applying it to a stagnant industry. However, when we were going through the industry that Blockchain has the most influential impact, we found out that we were wrong about the potential of the Blockchain.
Blockchain technology simply has limitless potential. In fact, with the right implication, it can bring all the global industry to one single network.
3. Major Industries Are Actively Looking for Blockchain Experts
As we have already mentioned above, IBM hires people for their Blockchain projects. JP Morgan and American express have also shown their interest in the potential of Blockchain technology.
When large scale companies like this enter the Blockchain industry, this authenticates the future potential of Blockchain technology.
Conclusion
Though Bitcoin is the most successful implication of Blockchain technology, however, that is not the limit. Blockchain has a much broader and wider perspective, and with little tune-ups, it can be implicated in any industry.
It might be new technology, but how disruptive it has been for the finance industry shows that it is on the verge of creating a new revolution.
Hence, if you are looking to launch your career in Blockchain technology, you need to be aware of the things that we mentioned above.