Let's take a look at some of the best Bingo calls around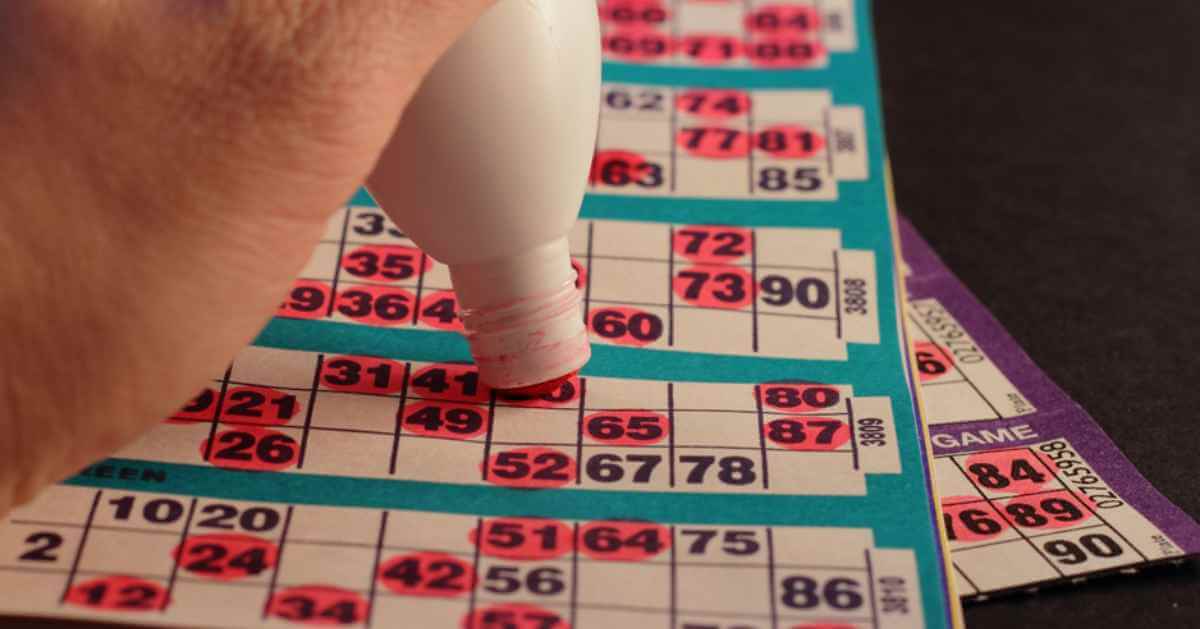 Bingo games are some of the most iconic casino games around and have been loved for decades.
Thank you for reading this post, don't forget to subscribe!
It's known for its simple gameplay, but even more so, for the unique Bingo calls that accompany the numbers that are called out.
These Bingo calls could even come in handy when you play Slingo – the Bingo and Slots hybrid game.
Whatever you decide to play, carry on reading to find some of the most common Bingo calls and others you may have never heard before…
How Bingo calls began
Bingo calls may also be known as Bingo lingo or Bingo nicknames, and their history dates back to the origins of the game itself.
Originally, they were simple rhymes or phrases associated with the numbers and some are still like this today.
However, many have evolved to become an integral part of the Bingo experience!
Here are some classic calls:
Knock at the door (4) – It does rhyme, but also, the shape of the number four is similar to a door.
Man alive (5) – Another Bingo call that rhymes – you might notice this common rhyming theme…
Legs 11 (11) – The number 11 resembles a pair of legs, and depending on where you're playing, this call may be accompanied by a dance or leg-related pun.
Key of the door (21) – In many cultures around the world, turning 21 is a milestone and it's usually signified by receiving the metaphorical key to adulthood and responsibility.
Two little ducks (22) – This call is based on the shape of the number two, which looks like two little ducks swimming side by side, which also means the Bingo call for the number two is often 'one little duck'.
Two fat ladies (88) – This has got to be one of the most well-known Bingo calls. It was given this name as both the eights look like two fat ladies next to each other.
Now that we've looked at some of the most classic Bingo calls, here are some of the more modern calls that have been introduced within more current years of playing the game…
Crypto mate (8) – With the surge of the use of cryptocurrency within the modern world, you may even hear this Bingo call around.
Selfie Queen (17) – The traditional Bingo call for number 17 is 'Dancing Queen' for the famous ABBA song – not to mention the fact it rhymes. But the modern take on this Bingo call is for the age of social media and selfies of course!
Meme team/machine (33) – Another nod to the internet world, in some games the number 33 might be referred to as this.
As you can see, the more traditional Bingo calls have resonated within the world of Bingo, but they differ from Bingo hall and online Bingo too!
And there's always room for brand-new ones to pop up in the future, so what would you like to hear in years to come?
—
With a brief run-through of some classic and more modern Bingo calls, which one is your favourite?