How to Buy Cryptocurrency – a Beginner's Guide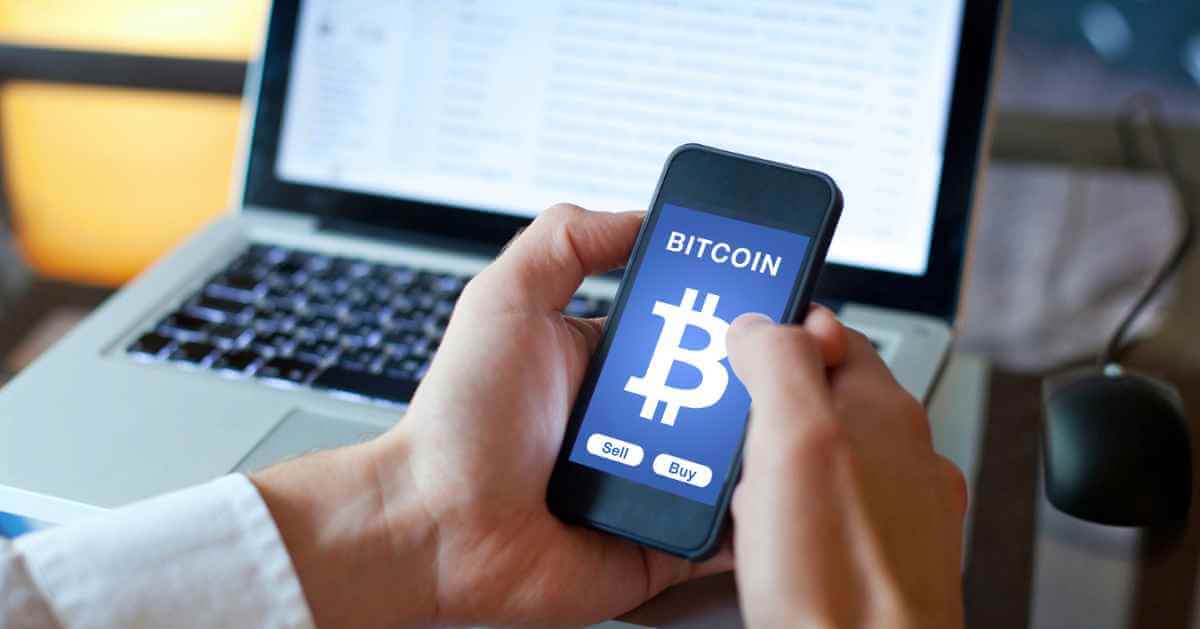 Cryptocurrency is a revolutionary virtual currency that utilizes cryptography to save and authenticate transactions, as well as regulate the production of new units. Unlike regular funds which are supported by central organizations, cryptocurrency operates on decentralized networks and is not under any single body control. It is a rapidly-evolving form of digital money. However, cryptocurrency technology has since advanced to include thousands upon thousands of unique tokens – each offering distinctive features and applications. Blockchain tech has also been explored for other purposes aside from digital currencies, further advancing its reach in numerous industries.
Thank you for reading this post, don't forget to subscribe! Provided By
Tax Software Company, Sovos
How Do I Buy Cryptocurrency?
There are some ways:
Exchanges. Trading platforms offer users an opportunity to purchase, sell, or swap assets for other cryptos or conventional monies such as the dollar and euro.
P2P marketplaces. By connecting buyers and sellers directly, these platforms create a convenient space for trading where both parties can negotiate the prices and conditions of their transactions.
ATMs. These innovative machines allow purchasing assets instantly, utilizing either cash or debit/credit cards.
OTC markets. Access the limitless potential of crypto trading by venturing into off-exchange markets, where buyers and sellers can interact directly with each other.
Crypto payment services: PayPal and Square are now on the cutting edge of technology, allowing users to purchase, store, and exchange cryptocurrencies all within their platforms.
The best way to buy crypto is to use a regulated platform.
How to Buy Crypto on WhiteBIT?
Established in 2018, WhiteBIT has swiftly gained recognition as one of the most used services located in Europe and beyond. It offers users a comprehensive range of assets and trading services to take advantage of the burgeoning markets.
To get started, you'll need first to open an account and pass a quick verification process. Here are simple steps:
Find the menu and clock the Trading tab. From this page, go to the "Spot" block.
Choose the desired pair of assets from the provided list.
Specify the wanted number of the coins and select "Buy."
Your balance will be enriched with the funds instantly. Try how it works on the WhiteBIT exchange or practice with demo tokens in the demo trading block of the exchange.