The Basics of Business Intelligence Reporting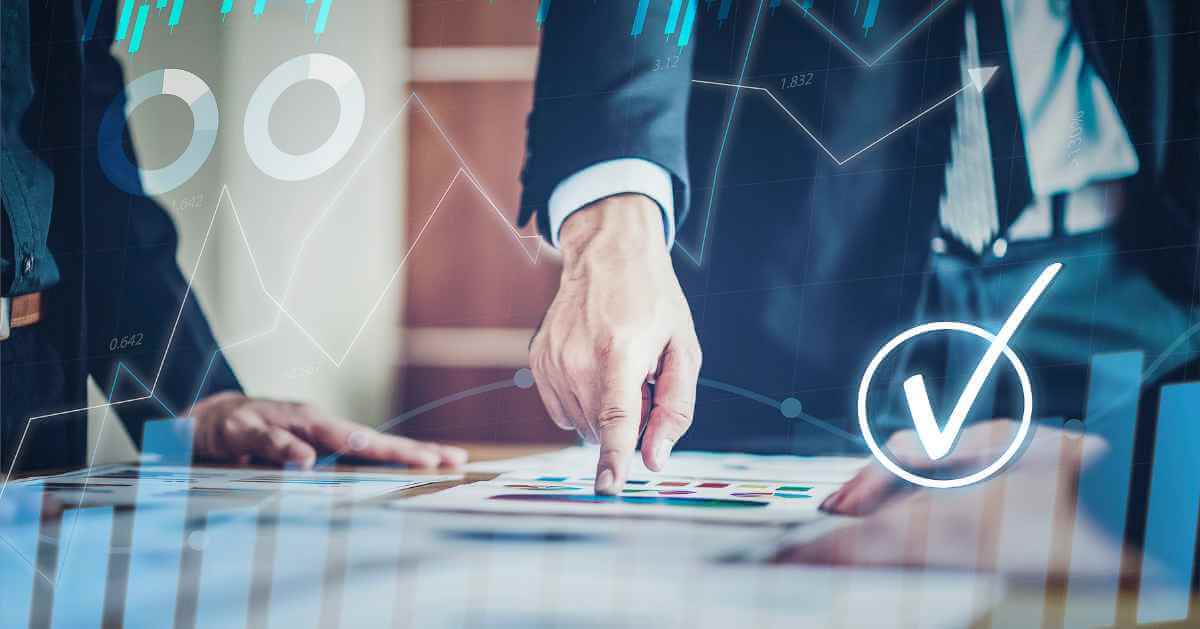 With 95% of businesses needing to manage unstructured data, you must recognize the importance of data. Data is the backbone of every organization and plays a crucial role in making important business decisions. Business Intelligence Reporting (BI Reporting) analyzes this data and presents valuable insights to stakeholders.
Thank you for reading this post, don't forget to subscribe!
When done right, Power BI Reporting can help businesses make better-informed decisions that can improve overall performance and profitability. In this article, we'll take a closer look at the basics of BI Reporting and why it is essential for businesses in today's world.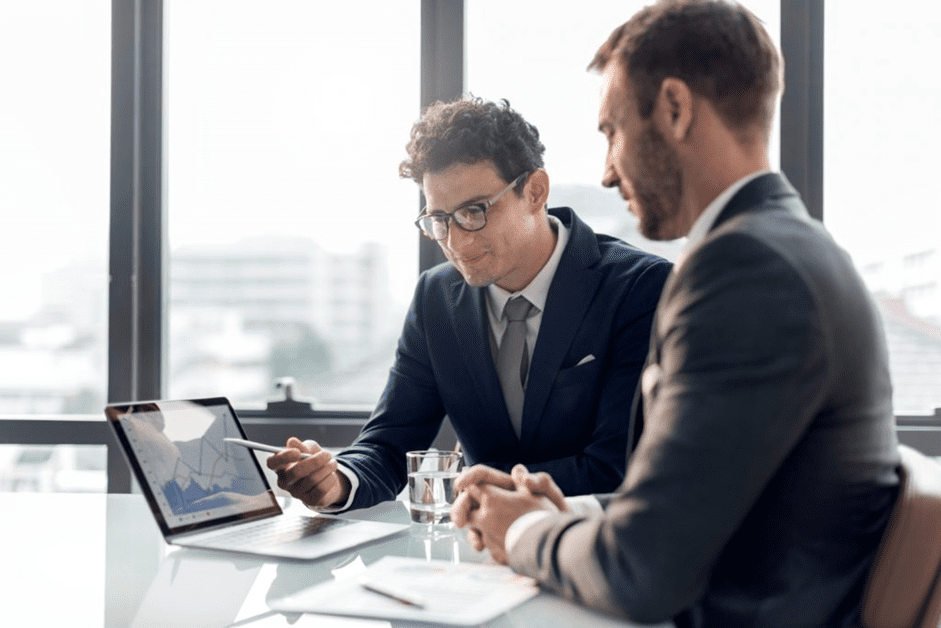 Image source: imagesource.io
What is BI Reporting?
Business Intelligence Reporting is the process of analyzing raw data and presenting it in a format that is easy to understand. It involves using different tools and techniques to extract insights and trends from the data and represent them visually (e.g., graphs, charts, dashboards).
The reports generated from BI Reporting can help stakeholders make informed decisions about various business aspects, including sales, marketing, finance, and operations.
Key Features of BI Reporting
Several critical features of BI Reporting make it an invaluable tool for businesses. Here are some key features of Business Intelligence reporting:
Data Visualization: BI reporting leverages visual elements such as charts, graphs, and dashboards to present data in a visually appealing and easy-to-understand format. This helps users quickly grasp trends, patterns, and insights from the data.
Customizable Dashboards: This ability allows users to tailor the reports to their specific needs and preferences. They can choose which metrics and visualizations to display, rearrange elements, and personalize the layout to focus on what matters most to them.
Ad-Hoc Reporting: At its core, Business Intelligence Reporting is about making data-driven decisions. Ad-hoc reporting allows users to quickly run reports and analyze data without having to rely on predetermined templates or predefined queries.
Real-Time Data: By providing real-time data, Business Intelligence Reporting can help businesses stay competitive and ahead of the game. With real-time data, companies have up-to-date insights into their performance and trends that can help them make informed decisions.
Benefits of BI Reporting
BI Reporting offers several benefits for businesses that aim to stay competitive in today's market.
Here are some of the key benefits of Business Intelligence Reporting:
Improved Decision-Making
Increased Efficiency
Cost Savings
Improved Customer Satisfaction
Increased Productivity
Improved Collaboration
Better Analysis of Business Performance
Enhanced Visibility and Control Over Data
Reduced Risk of Human Error in Data Processing
Implementation of Business Intelligence Reporting
Implementing Business Intelligence Reporting in business requires a careful and comprehensive approach. It involves several stages: data collection, cleansing, modeling, and visualization.
It is essential to involve all stakeholders in the process, from business analysts to IT teams, to ensure that everyone clearly understands the data and its implications. Effective implementation requires a long-term vision, a dedicated team, and a clear plan for success.
Take The Challenge!
Understanding the basics of business intelligence reporting is essential for businesses of all sizes. It gives decision-makers the insights they need to make informed decisions based on a clear picture of past, present, and future market trends.
The importance of collecting and analyzing data has never been more critical; with business intelligence tools like Power BI Desktop providing access to unprecedented amounts of information, there are endless opportunities to improve efficiency and productivity.
For organizations looking to get started or expand their data analysis capabilities, it's essential to understand the value of business intelligence technologies and consider solutions that best fit your needs.
As we enter a new era of data-driven decision-making, taking advantage of these powerful tools can mean the difference between success and failure.