Analysis of best phones under 10000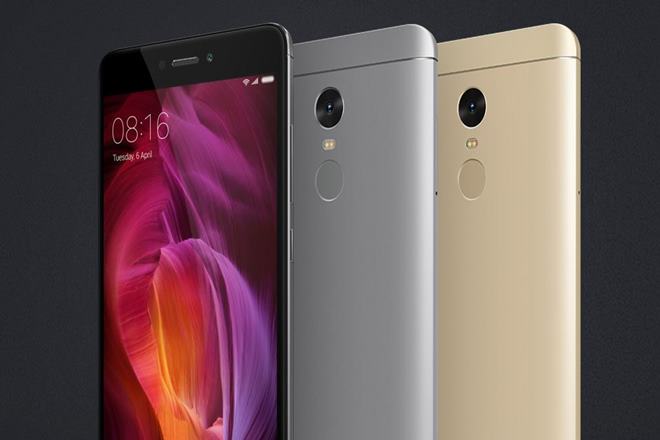 The list of smartphones were having best phones under 10000 and most of the people were searching here for the best in the list that is under 10000 while buying a mobile we need to see all the features and price value of the smartphone whether all the features are having equal value with the total price or not, so making a decision is not a simple thing we need to cross-check many aspects while making a purchase, we need to make an analysis on the product by gathering reviews of the users and also need to know the reliability of the best smartphone under 10000, so by making all these research on the smartphone then we can go with the purchase.
Thank you for reading this post, don't forget to subscribe!
Find a mobile phone under 10000
So we are giving you some of the best smartphones under 10000 list with all the detailed analysis on each and everything, make sure to find the best that fits your interest, while coming to the current lifestyles 10000 is making the minimum price value for smartphones and this can't be looked down, as most us are getting all the best features available here at affordable prices. Most of them were looking out for the best social media supporting smartphones under 10000 so that the manufacturers were also making the same features that are available in their product. And we got all of the best smartphones under 10000 lists given with all features as mentioned above like user-friendly and social media supportive smartphones that are under the price of 10000.
Samsung Galaxy M30
This smartphone is one among the list of smartphones under 10000, to know their features we got to go with an internal storage of 3GB & 32GB internal storage available with an affordable cost of just 9,649 Rupees and this comes with metallic stainless with two colours like blue and black options.
Features Specifications: Display with 6.4 inches and having the latest unique triple camera setup of 13MP, 5MP, and 5MP available, the front camera is having 16Mega pixel, and the battery capacity is 5000mAh. All these features are making good quality and also affordable to purchase. That is the reason we included this into the list of smartphones under 10000.
VIVO U10
This mobile came up with the price of 9,990 rupees and it is having 3 or 4 GB RAM, this is also having the latest triple camera setup available with 13MP, 8MP, 2MP. On the front camera, we get 8MP available on the list of smartphones under 10000.
XIAOMI REDMI NOTE 8
This mobile is having a price value of 9,999 Rupees and this is having good demand in the market also having 4GM and 64GB internal storage available, this XIAOMI REDMI NOTE 8 in four different colours available like Moonlite white, Neptune blue, Cosmic purple, and space black. While coming to the special features of the smartphone the display is about 6.3 inches along with a battery capacity of 4000mAh, this was also having the triple camera setup of 48MP, 2MP, 2MP, and having 13MP front camera.