Will VR be the next big step in online gaming?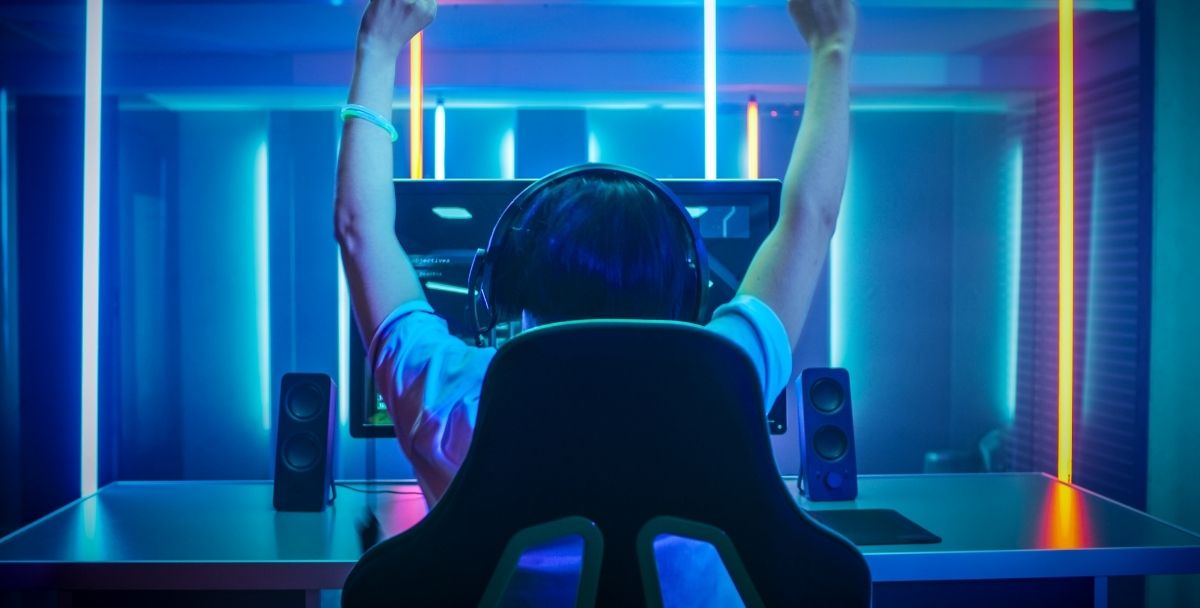 For many within the gaming community, virtual reality (VR) technology is going to be the next big thing for online gaming, and it is going to be a major player regarding taking the industry to the next level.
Indeed, there has been a lot of general excitement and buzz surrounding the capabilities that this highly innovative tech is allegedly going to be able to provide players once it reaches its full potential.
However, what are some of the reasons why many believe that VR will be the next big step in online gaming? Let's explore just some of them and see why this could be the case in the future:
More immersive gameplay experiences
One of the major benefits that we know VR will bring and something that some of us have already experienced is the fact that games have become instantly more immersive because of the technology that has been utilized.
Players are now able to feel that they are directly involved in the title that they are playing, as their minds and brains will "trick" them into believing that they are in the digital world that has been created.
There are a number of different gaming sectors that have looked to implement this tech recently, including the iGaming industry as developers look to try and create a number of different online casino games that gamers can look to enjoy in the best possible way.
The introduction of VR – which could also help to allow the metaverse to become a widespread and mainstream success in the future – will be a huge benefit as players continue to look for the most immersive experiences possible, hence why so many are already arguing that this will be the next big step in online gaming.
Are there other things that could be considered the next big step?
Naturally, there are several other different things that many gamers within the community will suggest could be considered the next big step for the industry.
Some will argue that the graphics provided can still be improved further, thus also providing a truly immersive experience, whilst others will also suggest that cloud gaming could improve in the future, as could cross-platform play.
Cloud gaming is still a relatively new technology as it is not widely available, however there are some titles and platforms that have been able to implement this tech, thus allowing gamers to enjoy a top gaming experience.
Cross-platform play is still something many gamers long for, though, with many wanting to be able to play against their friends and family who own different devices when competing against each other online and some would argue that this is needed more than VR presently.
Final Thoughts
There is no denying that there will be a highly positive impact experienced once VR enters the online gaming market and is available widely, although it is also possible to argue that there are still a couple of different things that could be implemented that will certainly be a huge step should they happen.