Top Reasons Why Online Reviews are Important for Your Brand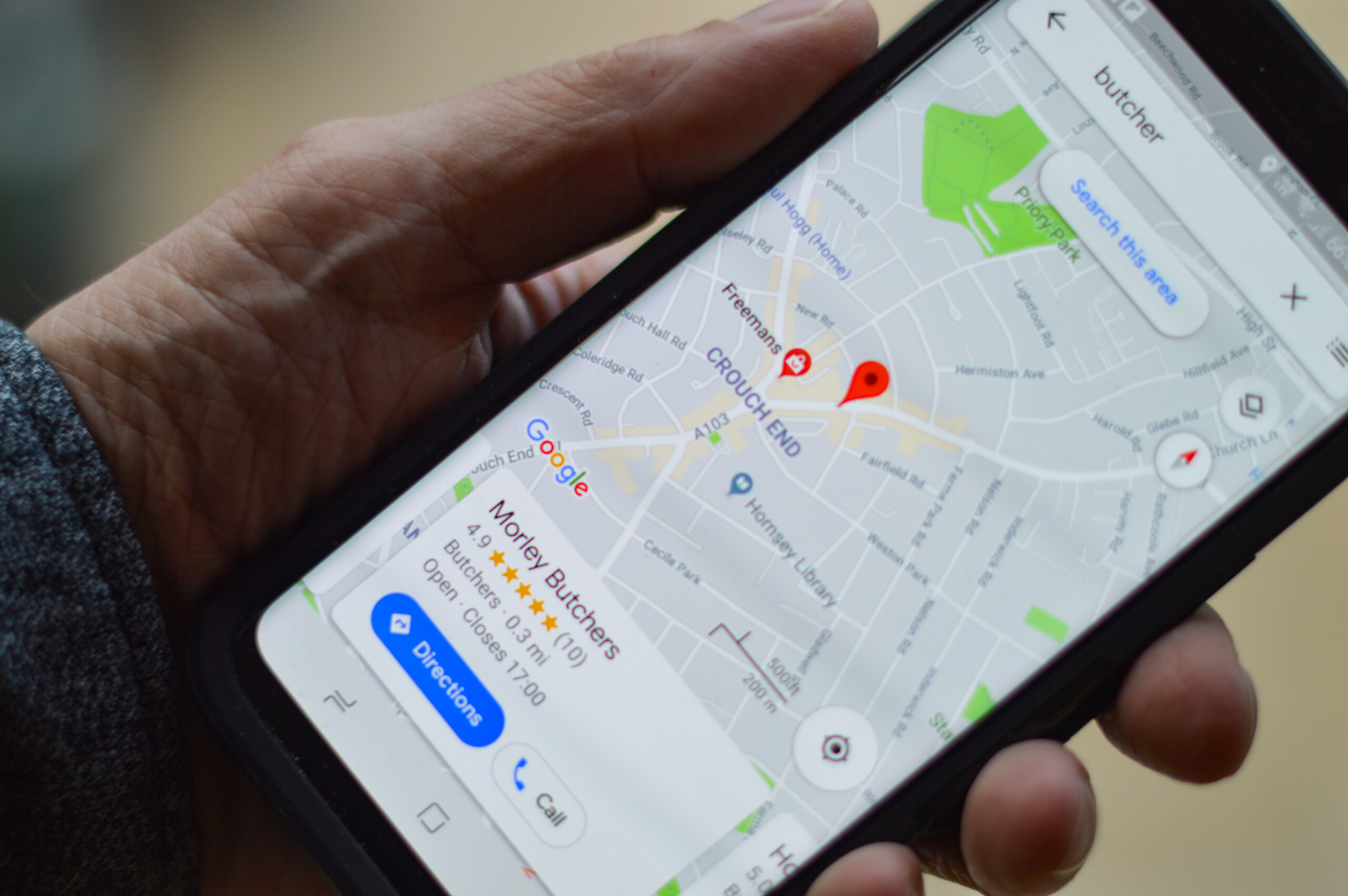 Very few businesses take online reviews seriously. Most digital marketers are fixated on SEO and other conventional digital marketing strategies, and no one cares to know if customer opinion has any impact on their strategies.
If you are asking yourself if your brand can benefit from collecting and sharing online reviews, the simple answer is a resounding "Yes." Here are five reasons why:
1.  Customers research before buying
Many customers check out products and brands online before making purchases. With so much marketing content on the internet, users trust reviews more as they come from people who have no corporate affiliation with the brand. Of course, there is a chance you will get negative reviews too, but it is the overall rating that matters. If your business offers quality services, the good reviews will undoubtedly outweigh the negative ones. What's more, it is usually the satisfied customers that have the time and energy to review products.
2.  Reviews help you identify costly defects and weaknesses.
Negative reviews are not all bad for your brand. You can use them to identify your product's weaknesses and make changes accordingly. For example, if most of the reviews seem to point out an issue with the packaging of your product, you can change that and potentially increase sales. More than half of small business marketers have altered a product or service based on reviews. This, at the very least, shows that reviews can be revealing if you let them trickle in.
3.  Reviews are good for SEO
Google and other search engines consider online reviews unique content. Since you will be mentioned several times in reviews, your brand will carry a lot of relevance in organic search results. Additionally, 90% of consumers read customer reviews before they visit a business. Note that most individuals put links in their reviews too, so the content may act as a source of backlinks, which is also good for SEO and domain authority.
4.  Review sites are a platform for better customer relationships.
Online reviews enable you to interact with your customers and prospects. You can log onto the review sites and reply to both negative and positive feedback, or even message the reviewers directly. When you do this, it shows you care about customer opinion, which is a tried-and-tested way to evoke loyalty and more honest feedback.
The replies also help your customers know you personally, as some sites such as Yelp require that you put up a personal photograph before responding to reviews.
5.  Reviews spread your reach.
Reviews expose you to customers who would not have discovered you any other way. Note that some people have developed a habit of going straight to review sites when they want to purchase a new product or service. Regardless of your brand's size, you stand a good chance of being noticed since the prospect is performing a random search.
Conclusion
Reviews – both positive and negative – are of unparalleled importance to any business. Don't shy away from inviting honest opinions from your customers. They might hurt now, but in the long run, you will reap massively from their presence on the internet.