7 Excellent Tips & Ways to Run Business With Minimal Waste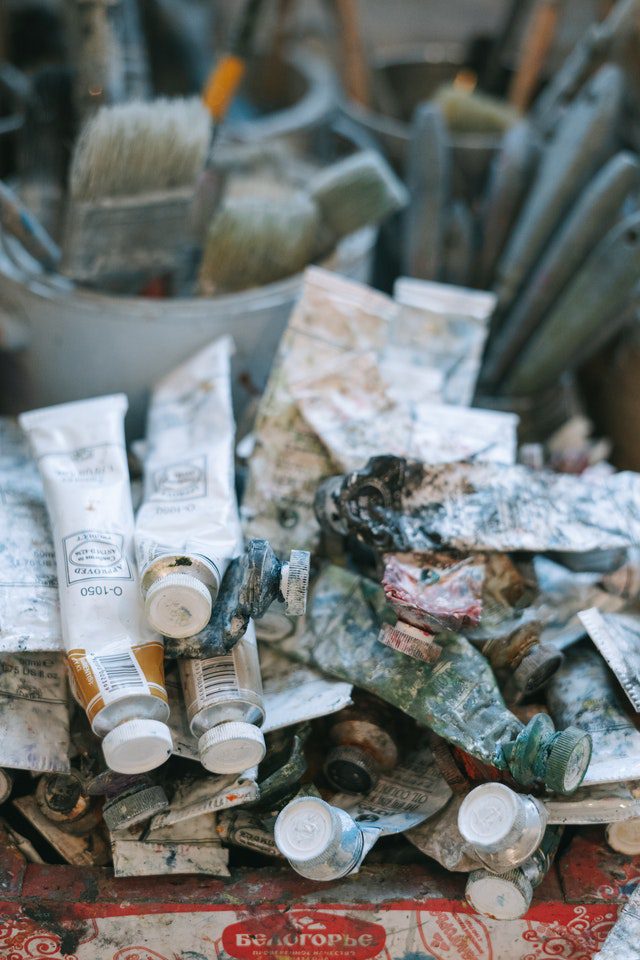 As technology and innovations are progressing at a rapid pace, it is important to look at the harmful effects it is creating on nature. With competition rising and reaching its peak, climate change, deforestation, wildlife loss, depletion of the ozone layer, etc., are becoming more common headlines.
In such a hectic scenario where people are getting and living a peaceful life, they are least conscious about the cost of living such lives. Tons of waste in several forms are released daily. Many businesses are taking waste management as a medium to find an edge over their competitors. They are boosting their brand image by actively involving waste management and eco-friendly product manufacturing to create a difference between them and the competitors.
Proper waste management systems are employed in pipelines and different industries (like cryogenic globe valve industries) where large units of wastage are found. It is essential to look at the various tips and tricks to run a business with proper waste reduction. 
7 Finest Tips to Lower Waste in Regular Business Activities
The following ways of reducing a company's overall waste on a daily basis will garner huge success in both monetary and non-monetary terms:
Supply Chain Evaluation
There are thousands of activities conducted right from the procurement & order processing to the final transportation stage. The concerned person or employees must critically watch the routine activities in the supply line. It must be noted how much waste is generated during the processing and performing different activities.
You must also look at how the waste is disposed of during the process. The dustbins must be clearly labeled to give clarity about which waste items are supposed to be discharged in which bin. It will aid in the recycling process.
Compost Facilities
The company must initiate proper composting services. Heavy wastes are difficult to recycle and reuse. It will also cost more if you try to recycle such waste. Keep a regular check on the discharging of wastes. Businesses must not pile up the wastes like a heap.
Packaging Alternatives
Companies must transfer their focus from packaging materials to other alternatives of packaging. Normal packaging materials like plastic, cardboard, aluminum, etc., cause severe impacts on the environment. They must think of some unique & creative alternatives to packaging to minimize this packaging effect. They can use cloth bags instead of plastic containers.
Say No to Bottled Water
Many companies and businesses worldwide have drinking water facilities in the form of providing packaged water bottles like Bisleri, Aquafina, etc. The amount of plastic and petroleum used to make a single bottle is terribly affecting nature. Bottled water amounts to more than 2000 times more than tap water.
Moreover, the petroleum used in the US can fill fuel for around 1 million cars in a year. It is crucial for businesses to switch to RO-purified tap water systems in the offices to reduce the avoidable wastes.
Save Food & Feed Others
If you are running a restaurant or selling edible items, you should not throw the wasted food into the dustbins. Instead, you should feed the poor and needy people. This will not aid in a smooth recycling process but will also assist in building a positive social image. Several companies like Starbucks are aiming at such leftover food delivery to the poor.
Avoid Paper Works
The evolution of technology implies that businesses will now transform their operations and daily work through different software and systems. But, many businesses are yet to adopt computers and laptops to record daily transactions and orders. Involving huge paper works depletes the forest cover and adds load to the recycling process.
Going paperless is a good idea for saving time and having unlimited and lifelong access to important data. If an important paper is burnt, lost, or torn, you cannot retrieve it, but information saved on technological devices or systems can always be restored.
Calculation of Daily Waste
Businesses must keep a daily or weekly check of the total waste units. Remember to make the waste measurable. For example, a piece of paper thrown into garbage must be calculated 1 unit and so on.
After calculating daily waste, it must be calculated and compared with the previous day, week, or month. Per person waste must be calculated to ensure who is wasting more units. The comparison can help enterprises to manage activities accordingly. In this way, responsibilities and duties can also be reassigned. 
Today, waste management is applied in different businesses like a sea dock business, FMCG ration shops, clothing businesses, etc. Even in businesses that sell a zj beny dc isolator, electronic items, devices, machine parts, etc., waste discharge methods are taught to employees. In this way, every business is trying to achieve zero or minimal wastage.