Tips to Ensure Safety for Kids at a Children's Home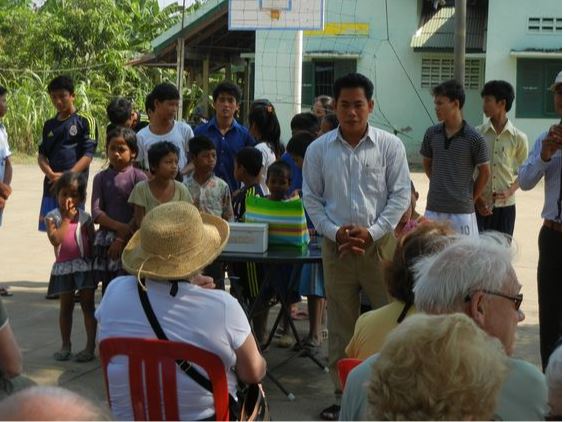 A children's home is a place where orphaned or abandoned kids get a second chance at life. Some are set up by organizations, governments, churches, or privately owned by an individual. They are good institutions for these kids as they provide them with shelter, food, clothing, friends, and most importantly, love. There need to be high safety standards in a children's home to ensure children are safe from any danger.
Thank you for reading this post, don't forget to subscribe!
Kids are playful and curious beings; for this, the management should ensure they can explore their childhood without facing any threats. Below are ways to make sure kids are safe at a children's home; they are as follows.
Keep Electricals and Electronics Away From Kids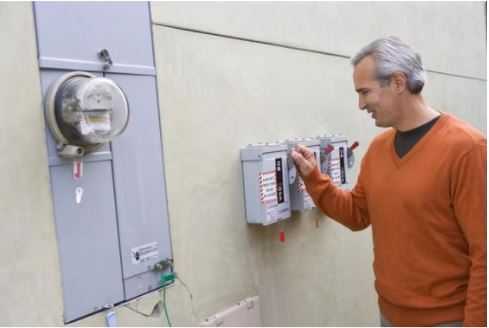 Children will always play with whatever is available regardless of the consequences. They may be ignorant of the danger making it even more dangerous for them. Electrocution is among the top causes of death at homes and workplaces. Ensure all electrical wires and connectors are appropriately insulated in case someone tries to reach for them. Also, always keep your floors and surfaces dry since water and electricity are a remedy for disaster.
Moreover, you can house some electrical equipment in XL distribution enclosures. These cabinets are waterproof and dustproof, meaning your equipment will be safe and keep children away.
Secure the Stairway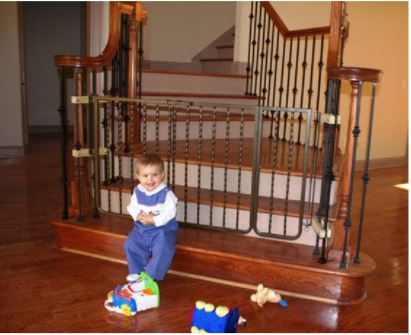 Stairs are a cause for alarm whenever children are involved. Secure the stairway with gates that will only be accessible in the presence of an adult. Older children can have access without supervision but for toddlers, always have someone guide them down or up the stairs. Also, ensure the stairs have rails; they can act as a form of support and also protection from falling. Additionally, provide lighting in the stairway to prevent any tripping at night. Light comes in handy for both adults and kids.
Set an Alarm System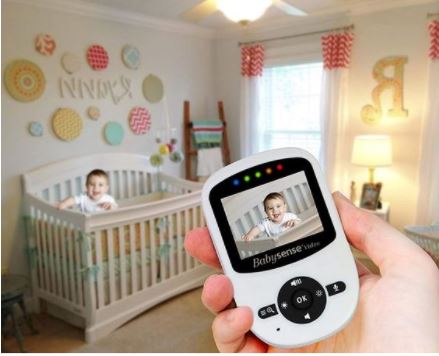 An alarm system helps both external and internal security at homes. You can set alarms for rooms that are danger zones like kitchen and bathrooms, which will alert you whenever a child goes there alone. These rooms have many things that can endanger a kid's life. The bathroom has a bathtub and toilet, meaning kids can drown if you are not cautious. The kitchen presents hazards like cuts and burns.
An alarm will also notify you when someone opens the door, either going out or coming in. THis way, you can keep out intruders while keeping in the kids when necessary. For toddlers and infants, use baby monitors to help you look after them continuously, even when busy with other things. Also, install smoke detectors in every room in case there is a fire outbreak.
Sleeping Area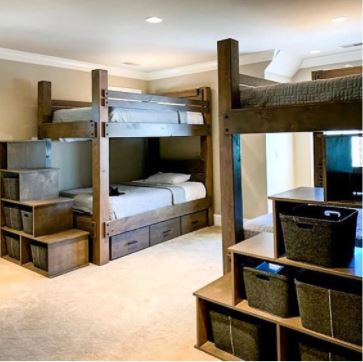 Since you are dealing with many kids, you might require double-decker beds to fit every child. Organize the kids according to their age so that the older kids get the top bunks. Younger kids may not be as careful when sleeping on the top, which may lead to falls. Furthermore, for those kids sleeping in the top bunks, secure their beds even if they are older. When sleeping, they might still roll over and fall. Secure the beds with heavy materials like hardwood or steel to prevent any falls. Furthermore, aside from ensuring the safety of your children, it is also important to provide them with good nutrition, specially to infants, you can try using the top organic baby formula for your infants.
Additionally, the beds should have stairs for easy maneuver from the top bunk to the floor. The stairs will also help to prevent kids from stepping on others' beds which may cause conflict. One tip to remember for double-decker beds, the upper bed should not have a very thick mattress since it will render the securing rails invalid. The rails are for protection, and if the mattress is too thick, the rails might be shorter, offering no protection.
Secure the Premises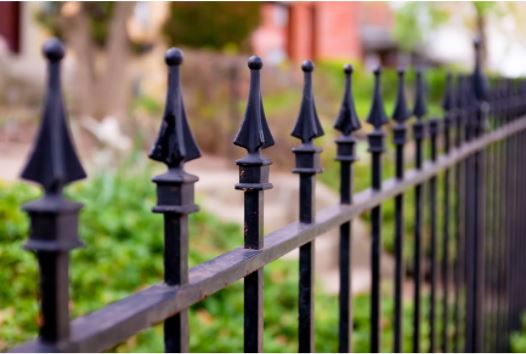 Security is not limited indoors only; ensure that the premises are secure from intruders and children wandering away. Have a solid fence on your property and a gate. These two will ensure kids will only play in the compound and not get lost outside the premises. Also, intruders will have a hard time coming in. You can add security personnel for additional protection. The alarm system should also cover these areas and not just the house.
Playground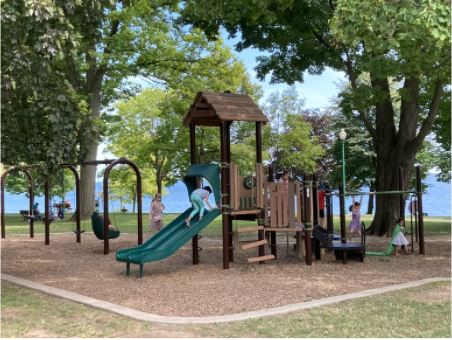 The playground can be a centre for disaster if it is not well secured. Bring in experts to construct and install play devices like swings, slides, carousel, etc. Since the kids will be playing most of the time, the devices need to be strong enough to persevere all the weights and regular usage. Spare no expense when constructing the playground, ensure high-quality materials are used. The size of the playground needs to be big enough to fit all kids with spare space. A congested playground will also be prone to accidents.
Conclusion
In summary, taking care of many kids at a go can be a bit stressful. Kids require lots of love and attention to help them grow to be kind human beings. However, it is very fulfilling to give love to kids who need it, even with the ups and downs. You can organize and manage your children's home well to ease the stress and help the kids live in a friendly and loving environment. The world needs more people like you to spread humanity and kindness.