Themes to make your bar more interesting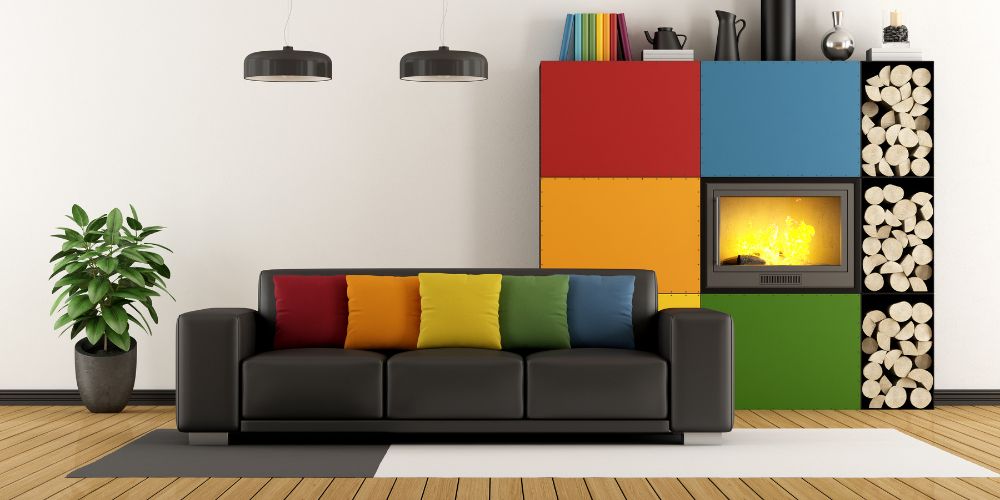 When people go out to enjoy alcohol with their friends and family, places they frequent are often decorated in creative ways. Your living room color combination is your safe space but whenever you think of a particularly fun evening, you tend to visualize the place you visited and every memory has a place attached to it. You click plenty of photos, some of which make it to your social media accounts as well. When people see your photos, you end up publicizing that place. If you have your bar, then it is necessary to keep up with the competition and create something unique and worth remembering. Here are some types of bars and what you can do to make them more interesting.
Thank you for reading this post, don't forget to subscribe!
Discos and Clubs
When you are in the mood for a party and looking to dance, there is no better place than a disco. The loud music dissipates the stress of the week and is perfect for blowing off steam with your colleagues or friends. The walls of clubs are rarely illuminated well to maintain the ambiance. Try wall graffitis in your bar and get inspired by the street art in the city. The colours will make the walls livelier and make them pop even when it is dark. The place where the wall is most noticed is the smoking room and entrance. If you wish, you can make a photo booth with matte colours on the wall that will make the outfits of the party people more noticeable.
Pubs
Pubs are places where people go to relax and have conversations. Nothing works better at pubs than a few well-chosen games that spark the competitive spirit of the customers. You can create a quintessential pub look with exposed brick or go for an unconventional route with a mix of pastels and darker shades. Since pubs are places where people tend to talk, you can add some conversation pieces on the walls that spark conversations. You can play with a simple wall texture or leave them amused with 3D art. You can create something unique using luxurious wall paint.
Lounges
Lounges are essentially fancier pubs and normally have a dress code. Lounges depend on the vibe you are going for. If you want a more informal setting, then casual and colourful walls are best. You can go for textures or designs as well. If you wish to create a formal ambiance, you can start with solid colour walls. You can add a little sparkle or glamour by adding a splash of gold on the walls. If you complement the same with golden furniture, your bar is sure to look fabulous.
Nature themes
Whether it is a pub or lounge, a good theme generates interest and people visit to enjoy their time in dresses as per the theme. One such amazing theme is tropical or the beach. A place where you do not have to worry about the dress code and can enjoy the place in shorts and a loose tee. A lot of bars have restrictions on the kind of clothing and shoes you can wear, and this is a blessing for sure. If you have a rainforest theme or any themes along the natural line, the vibe becomes more chill and your bar can immediately become popular as the new cool place.
Fiction and inspirations
Many bars are based on sports, movies, and so on. One such popular theme is particular movies and books. Get together a place that is popular in a particular movie, book, or TV series, and people will flock to your establishment to get the experience. Use these ideas to make your bar the talk of the town and be a part of people's memories today!