3 Favorite Types of Music-Themed Online Slots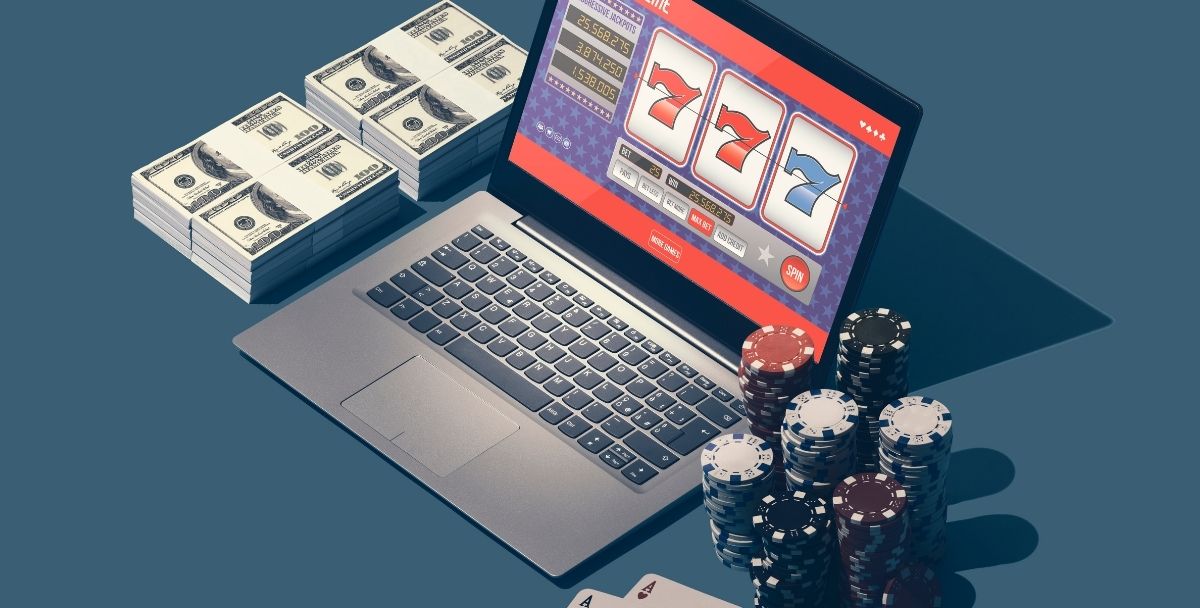 Can you imagine playing slots without the music that follows your moves, and especially without the DING-DING-DING you so much want to hear because it means you won? Neither can we. The fact is that many slots, online and offline, are equipped with fun music that makes you happy and relaxed, thus making the excitement of the game even higher. 
However, other than the usual catchy tunes, many online slots are supplied with music hits, which of course is meant to make them even more enjoyable. Other than the music itself, usually, the symbols, as well as bonuses, are somehow connected to the music and the artist. 
And, while there are countless those, here we bring you all-time music-themed favorites. 
The gods of rock 'n' roll 
Judging from the high number of rock 'n' roll bends and their huge hits that inspired some great online slots, this type of music goes great with games of chance. And there are rock 'n' roll-inspired online slots for every taste: there's Jimy Hendrix, Ozzy Osbourne, Kiss too, and there are also ones inspired by the legendary bands Motörhead and Megadeth. 
Ozzy Osbourne-inspired slot is a particularly interesting one for those who are not so much into this kind of music. Most of them will know Ozzy from his family reality show; hence they might enjoy the beginning of the game when Ozzy himself greets them while sitting on the throne. It is important to keep in mind there will be metal music blasting while you play, so maybe skip this one if you are not into these tunes. 
The most popular one, however, in this category is the online slot, which accompanies your game with the tunes of Guns N' Roses. This game was released to celebrate the band's 30th anniversary, and among other features, you will hear one of their biggest hits playing in the background as soon as you start playing, while three members of the band make the high-paying symbols. 
Another beloved rock 'n' roll music-themed slot is the one named Elvis lives. You guessed right— it was inspired by the songs of one of the greatest musicians that ever lived, Elvis Presley. While you're playing you'll get to enjoy the sound of timeless hits sung by this musician, like Hound dog, for example. 
The types of slot machines that make you boogie
If you are a fan of dancing and parties, there are great slots for you. The two most popular are the Karaoke slots and DJ Wild slots. 
As you probably know, there are many different types of slot machines, but how many are there that you can sing along to? That is a great feature of Karaoke-themed slots, although it's not compulsory to sing in order to play. But you should, especially if you are good at it. Who knows, it might help you win. 
The DJ Wild slot is for those who enjoy electronic music and like to rave all night. The symbols in the slot are taken from the "toolbox" of a DJ, as you probably imagined. What also makes them special is that there are four strategies already installed in this game, and you have to choose which to follow to play.  
Something for sophisticated musical fans
If you are a fan of musicals, there is a themed slot that is ideal for you. It is the slot inspired by the Phantom of the Opera. To be more precise, the 2004 movie version of this epic musical. You will see the leading characters while playing, and the mask symbol is omnipresent, as you probably imagine. 
Bonus: the king of pop 
Whereas the selection of slots for music lovers is pretty packed with rockers, the king of pop, a.k.a. Michael Jackson, was too big of a star not to find his place here as well. While playing on this slot, you will hear MJ's greatest hits, of course, and the special features carry the names of some of them. 
To conclude
Much like anything in the world, casinos and their games have been changing and improving during history. Slots have come a long way since their first appearance, and their popularity has been growing. Due to this, it is only logical that creative minds behind the slot industry will try many things to keep this popularity expanding. 
On the other hand, music is a big source of fun and entertainment, as well as gambling is for many people. That is why uniting them in music-themed slots makes sense, and it has been very popular through the years. Slots are especially a great casino game for this combination, considering most other games require silence and concentration, while music hits in slots can only make it more amusing.