Stressing Less About Finances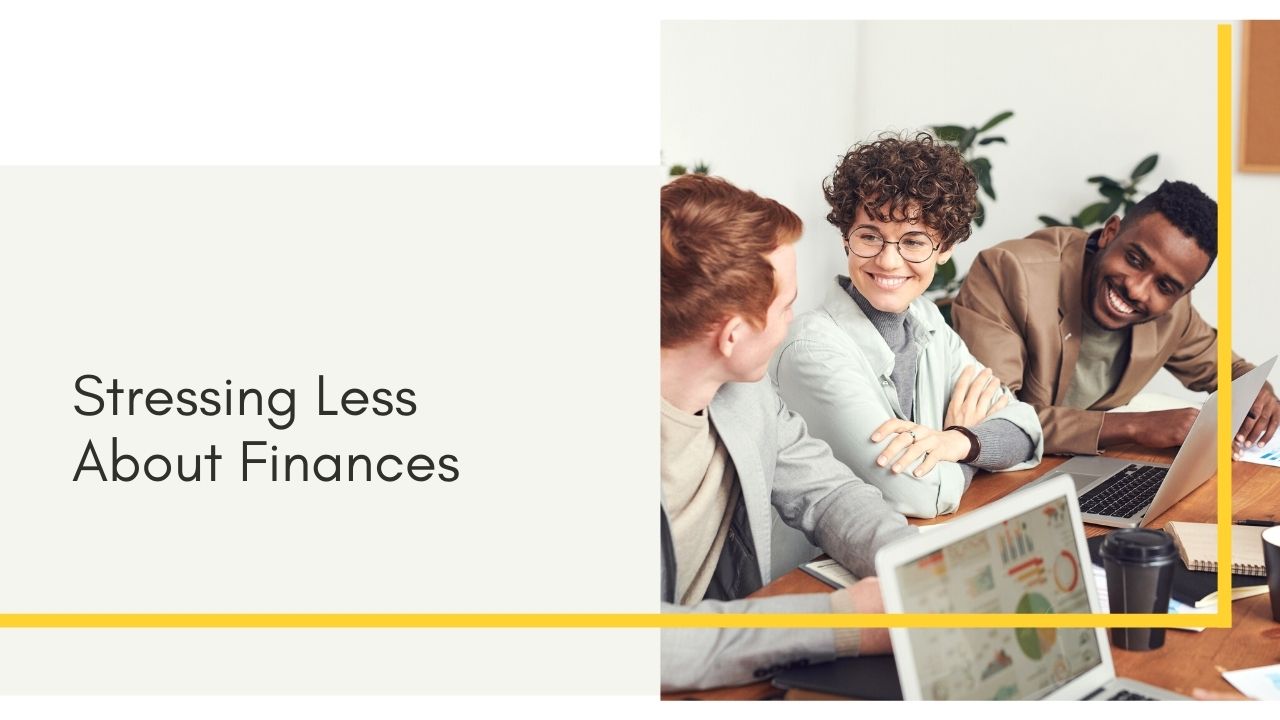 Finances are a major concern for most of society today. With the challenging times that are facing the nation, many people are finding it difficult to hold a job, pay their bills, and plan for their futures. The news today has many people worrying about what lies ahead and how they are going to preserve through hard times. Fortunately, there are many things that people can do to help them reduce stress in their lives, especially when it comes to finances. Here are some tips to help you reduce the stress in your life, even when the news tells you that you should be worried.
Thank you for reading this post, don't forget to subscribe!
#1) Review of Economic Reports
One of the best ways to really understand what the nation is going through and how the nation's problems are affecting personal and large scale finances is to look at economic reports today. These reports can give you detailed information about your own finances and global finances. It can help you determine the best ways to save your money, the best times to buy a home, and more.
And Also check about: Miroslav Vyboh
#2) Talk About It
When people bottle up their stress and concerns about finances, it tends to make the problems much worse. If you are able to communicate your feelings about finances, you are helping to reduce your stress levels. You can talk to your family or friends about your concerns about your finances and your concerns about the state of society. Even if they are unable to offer you solutions to your problems, it is still beneficial for your overall health to talk about your issues.
#3) Coupons
Another great way to reduce the stress in your life, even when the news has you concerned, is to use coupons to help save money. Couponing is completely free and can help you and your family save tremendous amounts of money each week. The money you save can help you pay other essential bills. This can help you reduce your stress levels and still get everything you need.
#4) Set Short Term Goals
When you are stressed out about things in your life, it may be very difficult to think about the long term. Rather than focusing on long term goals, you should allow yourself to plan for short terms goals. Make sure that your goals are realistic and able to be achieved with some hard work. Remember that you may not be able to achieve all of your short term goals, but it is always good to have them. If you are working towards something, you are less likely to give up and more likely to preserve during hard times. This can help you reduce your stress levels, especially if you are able to accomplish some of your short term goals.
#5) Cut Down Debt
One of the most stressful things in a person's life is their debt. If you have debt, you should try to cut down your debt as much as possible. Stop thinking about saving everything and start focusing on ways to cut down on your debt. While it is still important to have some savings and an emergency fund available, there is no reason to save everything if you still have large amounts of debt. Reducing your debt will definitely help you reduce your stress. Start with high debt and high-interest rates first. This will help you reduce your debt more quickly. You can then start worrying about paying off your low-interest debts.
#6) Plan for Unforeseen Events
One of the most important things that a person can do for their family is to plan for unforeseen events. This includes writing your will, taking care of your personal expenses, having insurance, and many other things. One of the most stressful things in a person's life is worrying about their family. If you are able to make sure that your family would be okay in case of anything happening to you, you are able to make yourself feel better. Knowing that you are looking out for your loved ones can immediately help reduce stress in your life.
The news will continue to give us all the good and bad news each month. Rather than focusing on what you cannot control, you should take these steps to help you take control of your finances and reduce your stress levels.