A complete guide to playing Blackjack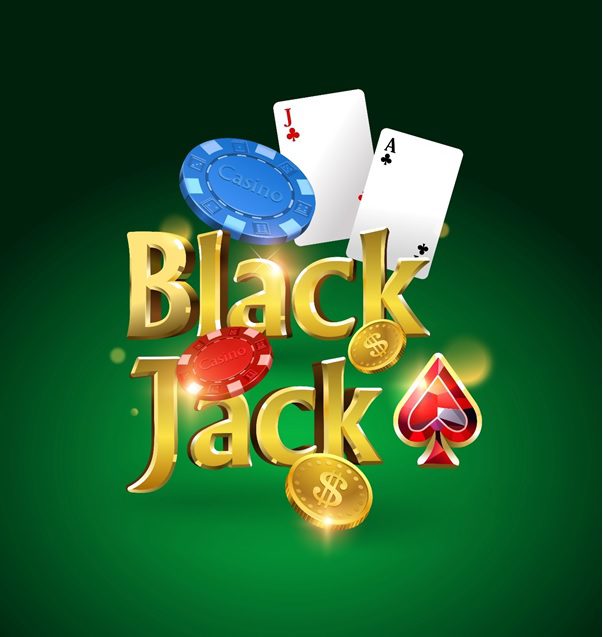 Blackjack is a popular classic when it comes to casino games. Supposedly derived from the European game of Vingt-et-Un, it's a game that has withstood the test time, remaining a firm favourite of casino affiliates.
With online casino games at Paddy Power there are many ways for you to play Blackjack. Whether that's playing with real money on the traditional game, or enjoying the thrill of a live casino experience. You can even amp up the ante, with additional, exciting side bets.
If you're a new to Blackjack or just a seasoned pro that wants to bring it back to the basics, read on to find out how to play this classic casino game.
The basic rules of Blackjack are simple and easy to understand, which makes it such an attractive game to all types of casino players. Of course, whether you win or lose comes down to the luck of the cards, but unlike other casino games, there is some element of skill that you can use to influence your decisions when playing.
The main aim of Blackjack is to beat the dealer, by holding a hand that totals nearer to 21 and exceeding the value of the dealer's hand. The other way to win is if the dealer goes 'bust', in which the total of their hand exceeds 21, whilst yours remains under it. In the event that you yourself go bust, then that means you have a losing hand.
Each card in play has a point value, with the cards two to 10 having their stated value, and the face cards – King (K), Queen (Q), and Jack (J) – being worth 10 points each. The Ace (A) can either count as one or 11, making the difference between a 'soft' or a 'hard' hand, during the game. These card values mean that the hand of an Ace and a 10, is the easiest way to total 21, and is known as its namesake, Blackjack. This hand also usually gives the pay-out of 3:2 on your bet.
The round begins by the player(s) making their initial bet. The dealer will then deal the player a card, which is facing up. The dealer gives themselves a card, which is facing down. The dealer repeats the process, with both cards being dealt turned up. From there, the actions can vary depending on the type of Blackjack game, but in general the player can choose to take a hit, double down, increase their wager or stand – with each decision taking an element of skill and technique into consideration.
And here's what those gaming terms mean and their relevant actions:
Stand – this is the option to keep your current hand without doing anything else or adding more cards, forcing the dealer to pick another card and add it to their hand
Hit – this deals another card and adds it to your hand. This option can improve your total and make it nearer to 21, but also runs the risk of exceeding 21 and going bust
Double Down – some Blackjack games offer this option where you can double your initial bet and draw another card, if you're feeling confident
Split – this is an option if you are dealt with a pair of the same numbers, so you can split them and treat them as separate. This gives you more opportunities to win in a single round
Once the players' decisions and correlating cards have been dealt or not, the dealer reveals their card that has been turned down and ultimately, the total of their two-card hand. They will automatically stand or hit depending on whether the value of their card is above or below 17. The round ends in the way previously mentioned, by the player or dealer being the closest to the total of 21 or going bust, winning or losing accordingly.