What does provably fair mean and why is it important?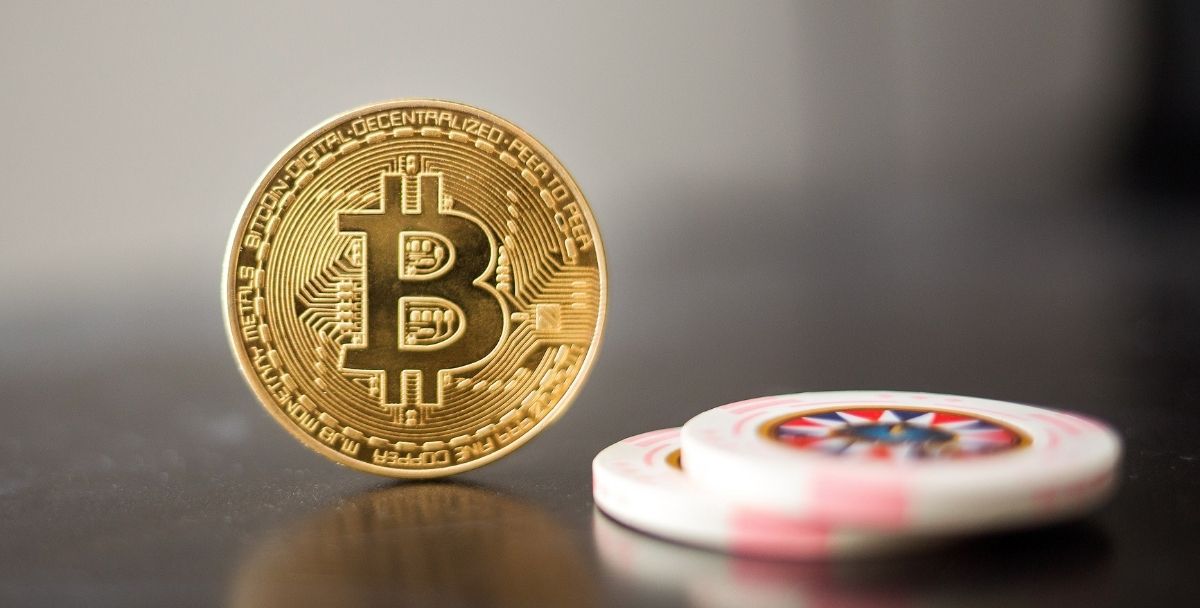 We all want to play at fair, trustworthy online gambling sites – especially when gambling with your hard earned cryptocurrencies. The crypto gaming community has come up with its own way of proving that games are fair. As you might expect, with this being specific to blockchain technologies, it doesn't require you to trust a third party, it simply makes games totally transparent, and it makes use of advanced cryptography to ensure game outcomes haven't been tampered with. Using the provably fair method, you can verify the results for yourself in real time.

But what exactly is provably fair gambling? How does it work? Why does it make crypto gambling so transparent? 
What Is Provably Fair Gambling?
Provably fair gambling is a process whereby a player can verify that the outcomes of games have been fair in real time. It makes use of three pieces of technology:
Random Number Generators
Seed Generators
Hashing
Let's take a deeper look into what these mean.

Random number generators generate millions of numbers per second to determine game outcomes.
Seed generators create the numbers which are fed into algorithms, which in turn determine outcomes. In provably fair systems, players get to add a seed number, ensuring the casino isn't in control of the outcome.
Hashing is the transformation of a longer string of data into a shorter string. In the context of provably fair gambling, when a seed number is hashed, it is encrypted. Therefore, the cryptographic hashes used at crypto gambling sites are considered unbreakable. This means you can be sure they haven't been tampered with.
How Provably Fair Gambling Works
Now you know about the what, let's look at how Provably Fair gaming works.
The gambling site, for example Moonbet,  creates a seed number which is then hashed and sent to the player
The player adds their own seed
The bet plays out, and the outcome is decided
When the bet has played out, the player receives the seed used in the bet
The player can verify the bet. If any interference has occurred, the hash function would not be verified, and the player would know
How To Pick A Provably Fair Crypto Gaming Site
There are lots of provably fair sites out there, leaving the big question of which one should you pick? There are some features which are unique and specific to provably fair sites which we'll cover here.
Remember, just because a site claims to be "provably fair" doesn't mean it is.
1.Check that it accepts your preferred cryptocurrencies
Everybody has their "preferred" cryptocurrency, it's worth taking some time to find out which cryptos the site you're considering offers.
For example, there are provably fair sites which only accept Bitcoin, whereas there are others which accept Litecoin, Ethereum, and some other cryptos.
Moonbet.io currently accepts the following cryptocurrencies – Ethereum, Bitcoin, Binance, Tether, Litecoin, Dogecoin and Shibu Inu.
2. Check that it's secure and safe
Like any casino, online or offline, poor security is not a good thing, and it will be discovered and exploited in no time at all.
There are sites which offer high-level security solutions to give you peace of mind. For example, some offer multi-signature cold storage. This means your crypto is stored on a hardware wallet, offline, and approval from multiple keyholders is required to access funds.
3. Check that it has the right services for you
There are some sites which are provably fair casinos, some which offer provably fair sports betting, some which are lotto-based sites, and others which offer a mix of gambling services. Moonbet offers a great selection of casino games, esports betting and sportsbook – with increased levels of security and a good mix of cryptocurrencies on offer Moonbet is a great place to start.
4. What other features does it offer?
Provably fair gambling sites often offer unique features which regular casinos don't. These tend to cater to the specific needs of crypto-players.
For example, some sites offer enhanced privacy features such as coin selection algorithms. This adds an extra element of privacy to your gambling activities.
Other cool features we've encountered while reviewing provably fair sites include automated betting, the ability to program "hotkeys" to perform casino functions automatically (such as hitting or standing in blackjack), and social functions like the ability to chat with other players, betting leaderboards, and forums to explain the ins and outs of how a site works.
All of these "small things" can make a big difference in your overall betting experience. Take the time to discover what each site offers before picking one.
5. What bonuses are on offer?
Not every provably fair gambling site offers bonuses and promotions. Some of them do, though. Moonbet has a wide range of sign up offers including event specific ones.
You'll find cash back bonuses, daily rewards, loyalty bonuses, and all sorts of bonuses at the best provably fair betting sites.
With Moonbet, they offer an extremely competitive 100% sign up bonus – put 1 BNB in and get 1 extra BNB to play with.