Modern Toys: Have Fun With New Technologies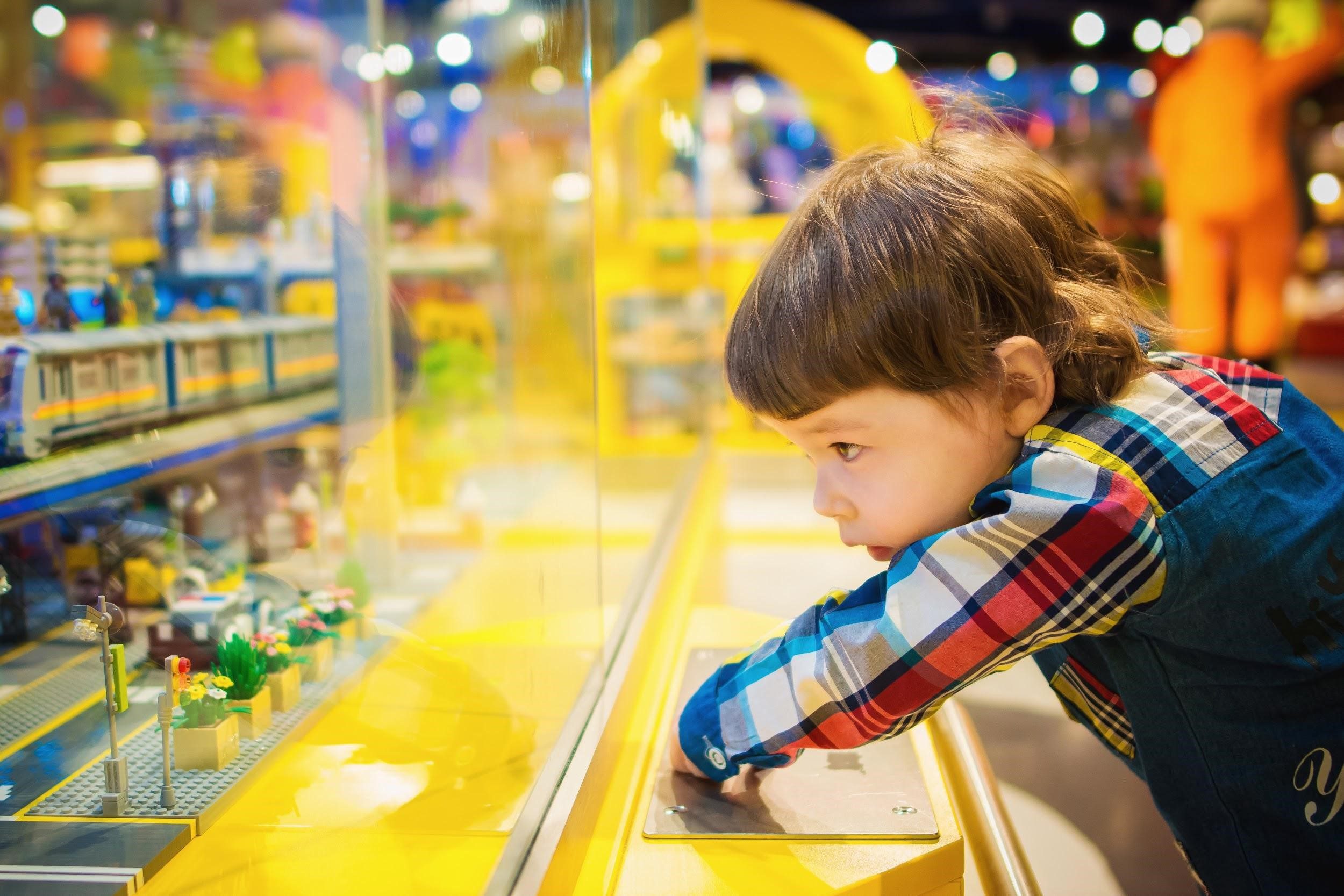 Like all aspects of modern life, Modern Toys technological adjustments affect even toys and bobbleheads. There are a lot of cosmetic changes, but also innovations.
The stakes are high: with a weight of 3.654 billion euros (including 30.4% for video games alone), France represents 20% of the European market, behind the United Kingdom, but ahead of Germany. And the hexagonal production represents 1,242 billion
Innovation obviously often rhymes with electronics. At Vtech, a Chinese supplier specialized for twenty years in educational games, "all toys speak", assures Gilles Sautier, managing director for France. And progress is in the yardstick of that of electronic chips. For example, some toys sing with the voice of Henri Salvador, others like the one sold by Berchet is equipped with a kind of reversing radar, like on a car and will beep when it is too close to a piece of furniture. As for Nikko radio-controlled cars, they also have a camera.
Books and Interactive Globes
Interactivity has been a recurring trend for most toy makers. At Berchet, the Alex doll opens his eyes and says "Mum" When the little girl, and she alone, approaches. Behind the charming scene is the use of RFID technology: a chip in the doll and a bracelet for the child. The progress is even more astonishing for educational toys from Vtech or the American company LeapFrog. The flagship product of the latter, the LeapPad, intended for children aged four to eight, has already sold more than 9 million units since the launch of the first version in 1999. This electronic tablet hosts special books by subject ( mathematics, English, French) sold 17.5 euros. The words and drawings of these books are read and spelled when the young user passes his pen over each page of the book. Boosted by the success of this product, LeapFrog has seen its turnover multiply since then.
"Smoby is not Sony"
However, some have burned their wings with technology. "In the wake of the Internet bubble and the craze for new technologies, there was a strong rise in fashion for smart toys which quickly turned into disappointment due to the high price of these toys," points out. Christian Taillard, head of studies and forecasting for Smoby Majorette. We are toy people and we wanted to believe that we were high-tech people. But Smoby is not Sony. "Suddenly, a project of motorized ladybug programmable and gifted with speech, which was carried out in parallel by the French company never succeeded. Another project associating two robots, a kangaroo mother looking for her son using an infrared beam sending system, has also been abandoned. "It worked in the laboratory, but in the environment of a child who moves objects around him, the robot could no longer find its way, adds Christian Taillard. The day we get to make a toy like the Sony Aibo robot dog for 70 euros, then we will sell smart toys. "
The robot world had also won over the Danish Lego. With the Mindstorm range, he proposed to children to build their intelligent creatures. A concept officially still in the catalog, but which is experiencing difficulties in establishing itself. The American Hasbro, number two in the world, also had some small robots, called "AnimAnimo". "The progress recorded in the fields of motors, sensors or software makes it possible to make a little robot very fun," explains Michel Moggio, managing director of Hasbro France. Obviously, at 80 euros, it is not a question of competing with the Aibo. "
Innovation also exists outside of IT or electronics. It is enough to note the success of the Luminou, a soft toy that becomes luminous in the dark for which the French Jemini has known how to innovate in the textile field. Also  "BeyBlade" by Hasbro: a simple spinning top mechanically launched, which made a triumph for five to seven-year-olds. Not content with bringing a toy known to our parents up to date, the suppliers boosted sales by releasing a radio-controlled version. Distributors rub their hands: "We would need innovation like this every year," says Jackie Pellieux, CEO of JouéClub.
Custom Bobbleheads
With the advent of 3d printers, custom bobbleheads have become a hot item kids and even adults. A lot of companies now offer bobblehead features with your face or that of your idol. Custom bobbleheads is a very complex process. This is the reason why you should always choose to deal with a reliable and very experienced custom figure manufacturer. This will ensure that the bobblehead dolls will be made of the highest quality among the complications around it. Quite simply, you need to make sure that your manufacturer has the technology and the expertise to overcome the complex process. You can check out some custom bobbleheads here.
An Extendable Bicycle
At Berchet, much is expected from a new concept of tricycle equipped with ball-shaped stabilizers which can be adjustable in height. "The bike will be extendable in all directions and equipped with truly ergonomic brakes," says Jean-Louis Berchet. So many concepts that need to be validated. This is why the French toy leader has invested in a test center where children test the toys. Often devastating tests, since a good third of the prototypes do not pass this test. Berchet thought he was innovating by trying to launch a life-size doll "with which the little girl would have identified by lending her clothes", recalls Jean-Louis Berchet.
These new technologies that companies are testing out to help increase the fun children have while playing is an indication that the future for tech is really bright.