How Would The Internet Of Things Expectedly Change The Definition Of Online Gaming?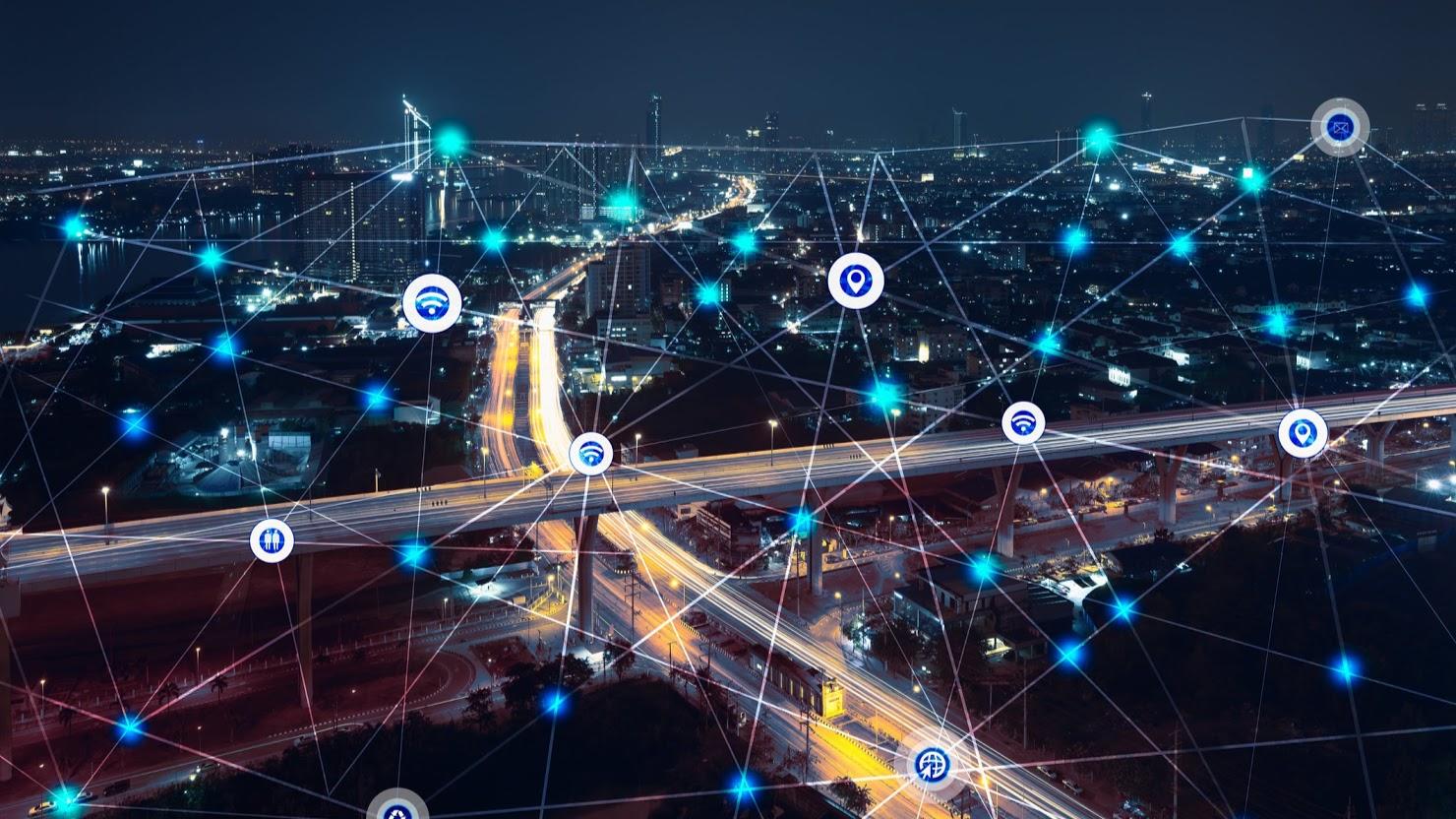 Be a bit attentive to the current world of technology, and the catchphrase you will perceive is the internet of things (IoT). This technology is more promising to change the way the world uses to lives by uniting different electrical appliances and sensors by the internet and local networks. Because of the invention of this technology, governments, business entities, or individuals can send and receive an unlimited amount of data rapidly and automatically. Hence, online gaming operators expect to reach players by a more capable and highly pleasing channel through this technology.
What is the Internet of Things?
The Internet of Things technology has now become a trend that connects different electronic devices like cameras, monitors, sensors, and more with each other with global and local networks. Usually, we consider the internet as a web of devices like mobile phones, laptops, and workstations that we use personally.
However, IoT has been designed to become the communication interface between machines, enabling small affixed electronic devices to send information to other connected devices without any human interactions.
Though this is never a new concept now, the lessening of the prices of electronic devices and the presence of high-speed internet has created more interest and opportunities in this sphere. Already, people are enjoying this technology in devices like biometric monitors, utility monitors, and remote identification chips capable of transacting data in both ways with remote destinations.
The Impact of IoT on Online Gaming Industry
The Gap Between Players and Platforms will be No More
Everybody is familiar with the heavy mobile penetration worldwide, which has sharpened the possibility of IoT being used in igaming more. Nowadays, developers integrate plenty of accelerometers, cameras, and pressure and touch sensors with tablets and smartphones. It has made a mobile application finely capable of reporting about players' user experience.
Hence, with time and utilization of the right data set, online gaming developers and providers can know about their responses while interacting with their games. Mobile devices may come with more measures for identifying player satisfaction in the upcoming time.
But for now, renowned online casinos from the United Kingdom already recognize what their users want for gambling exhilaration. Therefore, regardless of whether you are playing online slots or other table game variants, you will receive nothing but the best from them.
Even Non-Gaming Activities will be Gamified
When games get introduced to the Internet of Things, they will come with more features like different modes of playing and others by masters of gamification. This kind of gamification is very unavailable if you look into traditional gaming zones. It will undoubtedly positively impact players ' minds, alluring them to play the games more and more. The secret of this is hidden in designing an app closer to players' needs and wishes.
Why should You be More Cautious When IoT is More Utilized?
When the igaming industry is utilizing the Internet of Things in developing all of its offerings, it will open up a new window of possibilities for gamers. That time, it will be more critical to ensure that you are effectively protecting your information. Logging through a shared account may seem very convenient but ensure what kind of permissions you are giving when doing it.
However, if used correctly, the introduction of IoT will be great for the igaming industry, as it will connect different players with just a click of a button.