8 Interesting Cruise Ship Destinations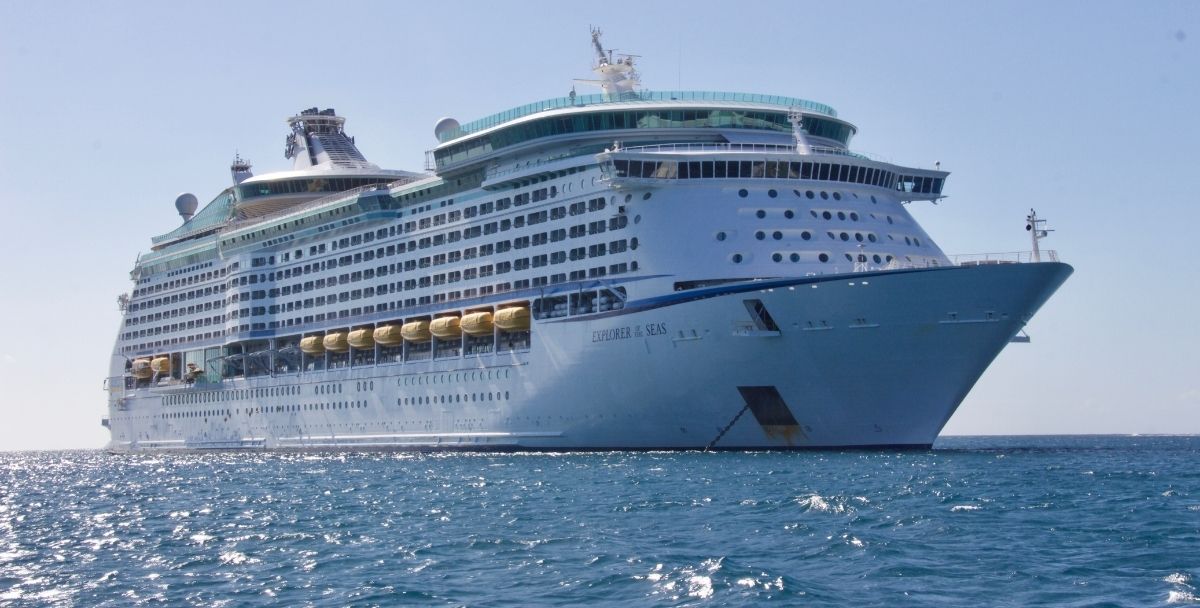 For an exciting way to explore the world without having to worry about the complications of driving a
rental car or connecting city buses, going on a cruise can offer an inviting break for the whole family. The
great part about cruise line vacations is that there is a wide variety of destinations to choose from.
Whether you want to go somewhere with cold, hot or mild temperatures, there are interesting ports all
around the globe to visit.
Brazil
For the transatlantic cruise trip of a lifetime, booking a voyage to Brazil along the Amazon River is
definitely a solid option. With incredible rainforests where you can go on nature hikes beneath lush
vegetation or visit small villages and watch local dancer performances, Brazil is one of the most
fascinating places for a cruise ship to stop. Make sure to take a camera and stop by one of the many
beautiful flower shops.
Antarctica
For somewhere a little cooler, another awesome cruise destination to consider is Antarctica. Even if you
do not like cold weather, seeing the seals, penguins, orcas, humpback whales and Commerson's
dolphins can make the trip worth it. Depending on ice and weather conditions, you may also be able to
kayak to Elephant Island. Do not pack lightly. Remember to include enough layers for multiple days of
bundling if you want to stay warm.
Egypt
Another exciting cruise adventure to think about is a Nile River expedition that ports in Egypt. While there,
you can walk through history as you tour temples and tombs. With educational lectures, interesting
accommodations, pyramids, museums and markets, there is a lot to see and do. Guests can visit the city
of Cairo or explore one of the country's many other attractions.
Russia
On the other hand, if you would like another cold-weather destination to consider, Russia also makes a
lovely choice. Featuring palaces, cathedrals, museums and fortresses that highlight the region's unique
European history, Russia offers visitors numerous fulfilling activities to enjoy. Many cruise line vacationers choose to spend an evening watching a ballet or folk music performance.
Vietnam
To see sacred temples and breathtaking scenery, look no further than Vietnam. After taking a cruise to
one of the country's ports, you can spend the day browsing excellent shops, watching a traditional water
puppet show or hiking through gorgeous nature. You can also eat dumplings, pho and other delicious
specialties.
New Zealand
If jaw-dropping natural wonders, fascinating wildlife critters and adventure sports sound more like your
cup of tea, then maybe a cruise ship excursion to New Zealand is more of your style. Go to a museum
and watch a traditional haka war dance or learn more about a Maori meeting house, then follow it up with
a wine tasting night.
Easter Island, Chile
2,000 miles off the coast of Chile's mainland, Easter Island is one more intriguing spot to consider
cruising to. Famous for its moai statues that date back to between 1400 and 1600 when historians believe
the indigenous Rapa Nui people carved them, the island is 63 square miles and home to around 900
moai people. Guests can swim or go horseback riding up a volcano.
Galápagos Islands, Ecuador
If you love nature, then one of the best places to take a cruise is 600 miles west of Ecuador to the famous
archipelago of the Galápagos Islands. Featuring incredible history from Charles Darwin and a wide range
of unique wildlife and flora, visitors can catch sight of sea lions, reef sharks, giant tortoises and more while snorkeling, hiking, kayaking or sunbathing.
With all of these destinations in mind, where do you think you will go? When considering options, be sure
to choose places that speak to your personal interests as well as the interests of your family members.
Ultimately, you may have to make some compromises, but remember, cruise line vacations can be an exciting opportunity to take an adventure, no matter where you end up going.